1. Decide where to go
Your first task will be to choose where you want to go. Often, universities allow for multiple options and you will get one of these depending on your first-year grade. Choosing where you want to go is entirely down to personal preference, but you may want to consider things like the climate, language or university ranking. The next step is to research your potential host university and city. This sounds obvious, but looking up the details is important. Check the location of the university and if it has good public transport links and find out what the time difference is between there and home. Look at what the weather is like; it will also help with knowing what to pack. I found out first-hand that the Australian winter is not as warm as I'd expected! Bonus tip: If your destination is in a different time zone try to adjust your sleeping pattern on the flight over as this will help you fight the jet lag.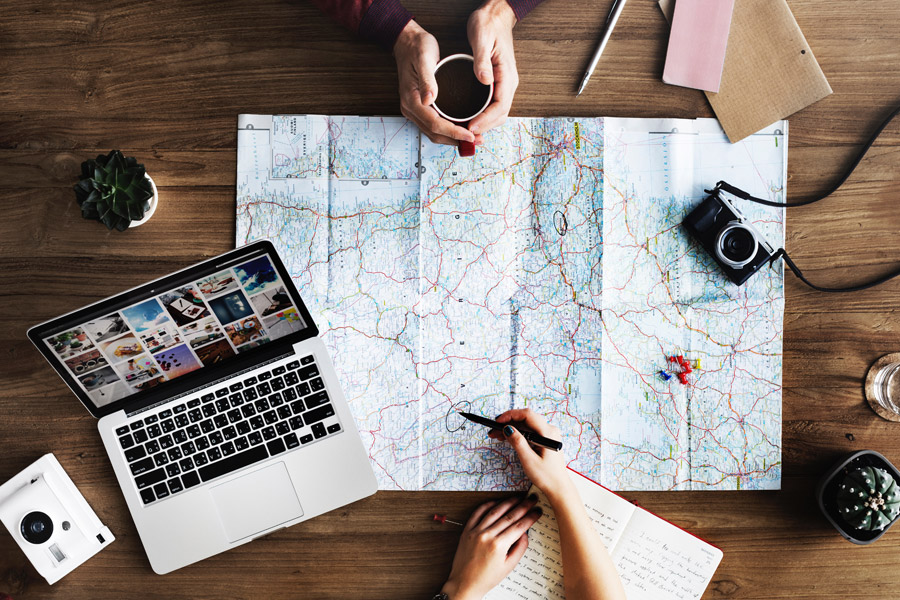 2. Speak to returning students
Don't forget, thousands of students have done this before you. Your university will organise some sessions on your year abroad which is a great opportunity to hear from returning students about their experiences, both good and bad! Ask them about anything you are concerned about or interested in; they've been there, done it, and are a treasure trove of first-hand information. These are the best people to ask about which phone company or bank to go with as well as general details on day-to-day life at university.
3. Get your documentation in order
If you are studying in the EU you probably won't have to apply for a visa, but you will need to complete Erasmus forms. Your home university will have systems in place to tell you what to do. If you are studying outside the EU you'll likely need a visa. Look at government websites to find out what you need. Both your home and host university should provide you with information about the steps to take. Bring copies of all your important documents (passport, driver's license, birth certificate, confirmation of enrolment) in case you need them. Make sure your passport is in date and see whether you need a medical check-up or any jabs. The process is very time consuming so start as early as you can. Be aware this may cost money! Bonus tip: Scan your important documents so you have copies on your computer/phone and make sure you have printed copies when you travel. Bring a copy of your current uni grades with you just in case.
4. Enrol on your course
Before you even think about packing your bags, you'll need to choose your modules. Your host university should provide you with information about how to do this as not all universities follow the same process. Don't worry if you aren't sure exactly which modules to choose, as you should be able to change once you arrive. Make sure you check with your home university if there are any requirements you need to meet or modules you can or cannot take – most of my modules have to be at least second year level.
5. Apply for accommodation
There is often a deadline for guaranteed university accommodation so make sure you apply within the time limit. You may want to stay on campus or closer to the city depending on your preference. Many universities offer a free shuttle service to get international students to their accommodation. Don't forget to sign up on time, but if you do miss the deadline (like I did!), check once you arrive at the airport and you may still be able to get a ride.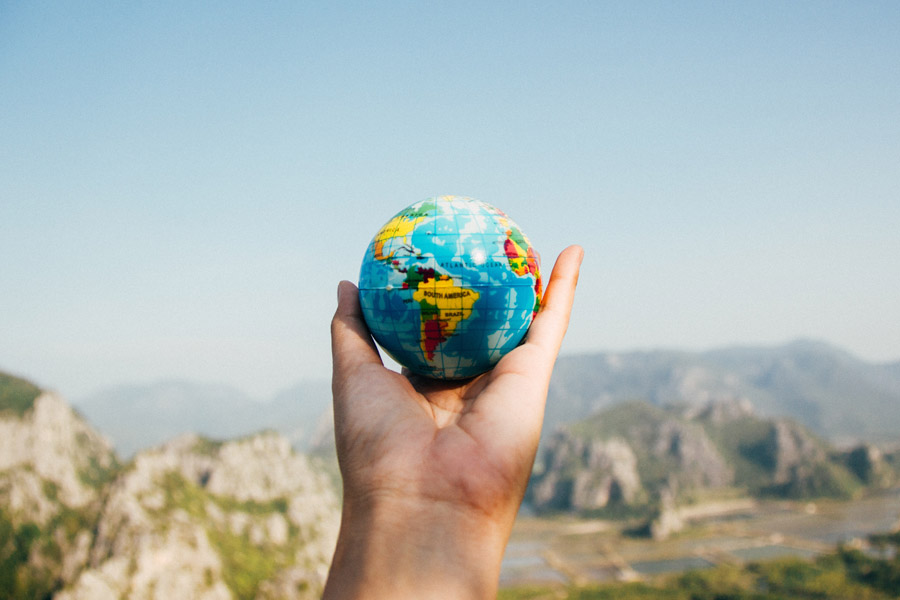 6. Get insurance
You will need both travel and health insurance and your home university will probably contact you to make sure you are fully covered. Check with your family if you are already covered under their insurance policy. Many UK universities offer good value travel insurance while your host will likely offer you health insurance.
7. Sort out your student finance
If you've used student finance for your tuition and maintenance loan, you'll need to apply for student finance to cover the costs of your year abroad. Make sure you do this before you leave to avoid any problems with getting money on time.
8. Set up a bank account
You can set up a bank account in minutes before you even arrive at your new university. Don't forget international transfers can take several working days to go through. Once you arrive, go to your bank to confirm your identity (you may need up to two forms of ID and a proof of address) and order a debit/credit card. These can take around a week to set up, so it is best to bring some cash with you or to get a chunk of money out when you arrive to avoid paying additional fees. Bonus tip: Some banks now offer cardless cash on your phone.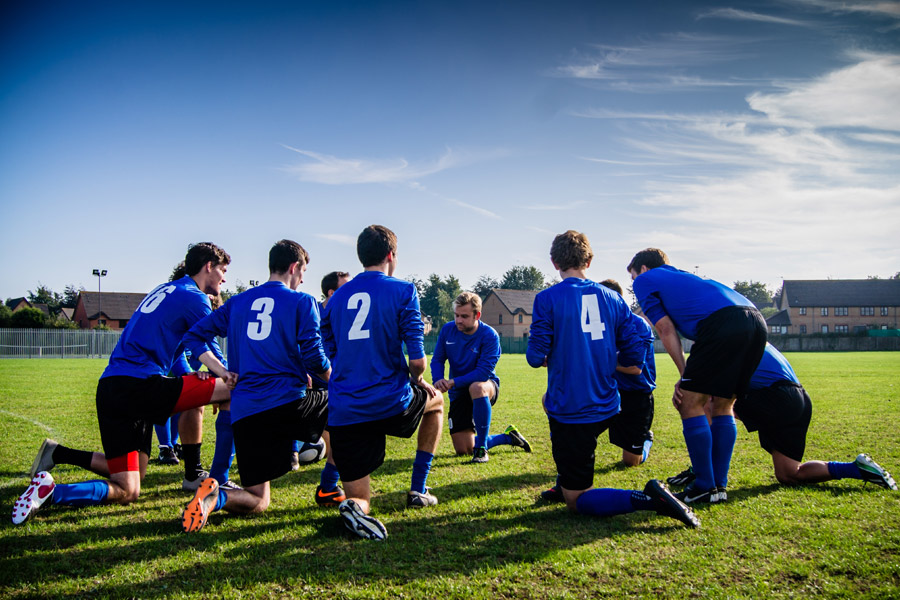 9. Tell your service provider/bank you will be away for a year
Make sure you tell your bank you're leaving the UK and for how long so they don't cancel or freeze your accounts while you are abroad. This can cause unnecessary stress and hassle and it only takes 5 minutes. Depending on the type of phone contract you have, you may be able to stop paying and pick up your contract once you get back to the UK. It's best to get in contact with your phone provider and ask what you can do.
10. Make the most of orientation events
You've arrived. This is where the adventure begins. Join the orientation events to learn more about your host university. Signing up to clubs and societies is a great way to make friends. It won't be long before you're planning a road trip with a great bunch of new friends! Speaking of friends, it also won't be long before you go on a night out. In some countries bars and clubs will only accept your UK Passport as valid ID not your driver's license. To save you from having to take your passport on nights out, many countries have ID/proof of age cards, which you can get for a small cost. Follow these steps, and you'll avoid the stress of moving abroad. Have a great time!