Does your landlord have an HMO licence? If not then you could be entitled to get all your rent back. So what's an HMO licence I hear you say?! For years students have been unaware of their rights as tenants. Some of you may have excellent relationships with your landlord where everything is explained and all is above board but it maybe worth digging a bit deeper. GRB are keen to raise awareness of this to the nations students so I interviewed Ben to find out more.
DH: What is an HMO licence?BL:
It's a
Houses in Multiple Occupation (HMO) licence
which means as a landlord you need one of you rent out a property to five of more occupants.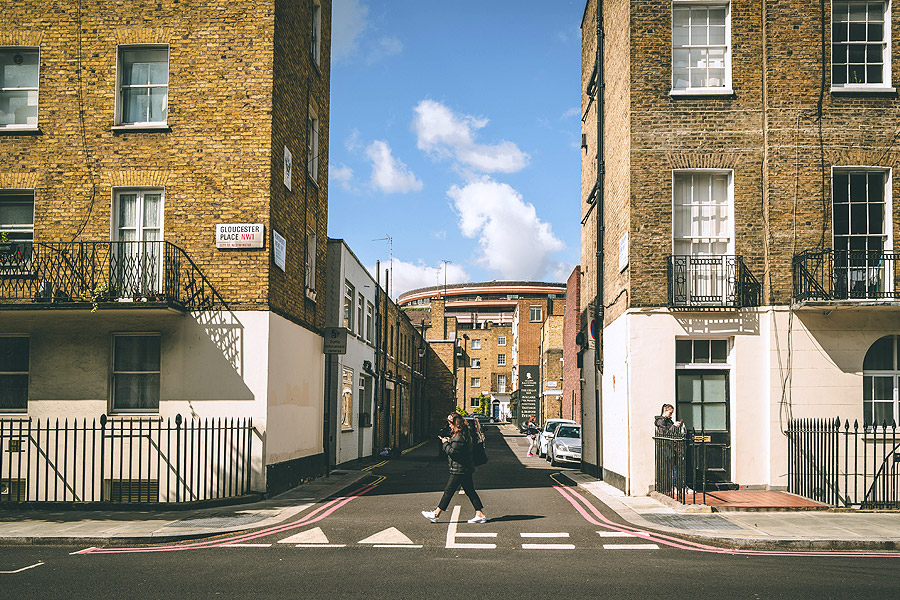 DH: How did you hear about HMO?BL:
A Housing Officer from the council came around and said this property isn't HMO licenced. It makes sure everything is compliant like electricity checks, fire, health and safety – that kind of thing. They said we could pursue a rent repayment order. We would never have known had they not made this visit so we were very fortunate.
DH: How did you start the process?BL:
It's fairly straightforward process. We needed to gather evidence that we'd all been living there and paying rent so we had a tenancy agreement and bank statements so we mailed that along with the rent repayment application form.
DH: Any setbacks?BL:
Slightly, I mean it was a little bit stressful getting all the evidence together but we were fairly well supported by the housemaster at the council and the people at the property tribunal and I got extensions when I was struggling to get some of the evidence together.
DH: Any intimidation from the landlord?BL:
No, no nothing like that at all.
DH: How much time and money did you have to spend to get this through the courts?BL:
We were the first ones to go to court as usually it's settled outside of court. It took £100 for the application and postage and packing for evidence so not much between five of us.
DH: What is your advice to students?BL:
Most council websites have an HMO licence register so if you go on that and search for your address and it's not listed and you're in a house with five or more people then you have a case. Also you can get repayment orders for other things like harassment and illegal eviction. Also get registered with ACORN who give help and advice to people who are facing difficulties with their landlords and have been instrumental helping people out across the country.
DH: What is the range in pay outs?BL:
Depends on how much rent you paid in the first place but we got about 70% of rent for year which was about £8,200. If you'd like to read more about Ben's story look on the
BBC News website