Are you nervous about joining an office environment? Are you wondering what sort of 'hidden'/soft skills you're expected to have? Well, we've made a list of basic, but essential things you should know how to do on a computer, most of which are work applicable. Even if you don't need to set up anti-virus software for the entire office, it's worth knowing how things work so you can effectively communicate with your IT department when something goes wrong. Check through the list, and if there are things that you can't do, or don't even understand, go and learn about them! The more you can offer an employer in the way of skills, especially technical, the better chance you have at finding a job. Not to mention, you can demonstrate your keenness to self-improve, and in turn, enhance your
graduate employability
.
1. Save time with shortcuts
If you don't know CTRL-Z by now, then give yourself a slap on the wrists. A calculation by
Brainscape
suggests we could save 8 days a year of time by using shortcuts! EIGHT WHOLE DAYS. Let's run through some of the easiest ones with this handy little infographic we've made you... (You're welcome)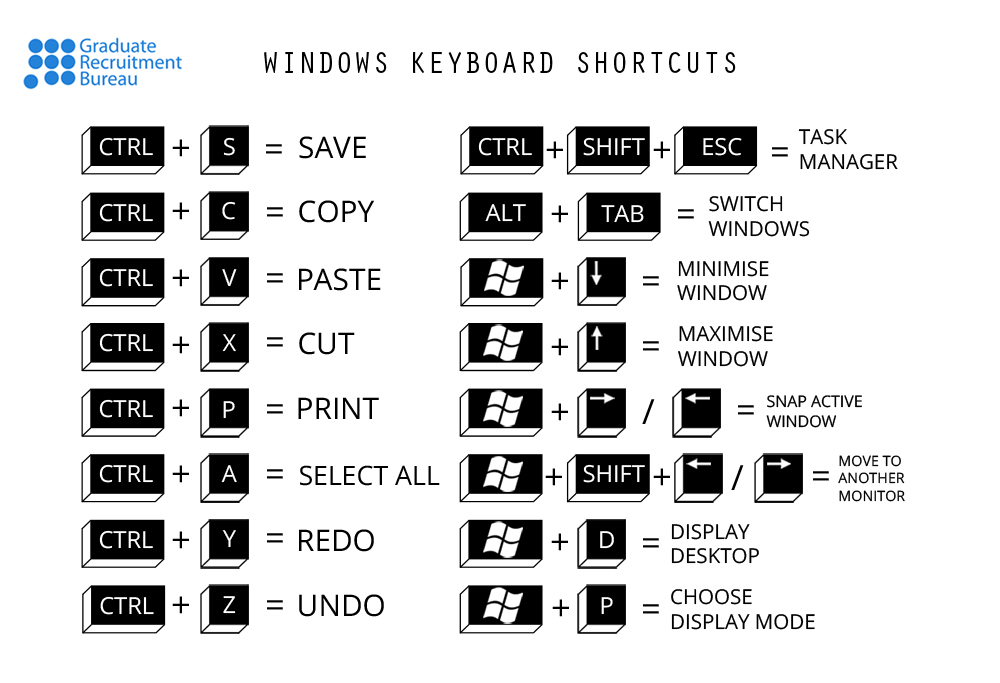 2. Clear out all the junk
Ever wondered why Yahoo is your default search browser? Is your computer running slower than normal? What are those random icons on your start bar? You probably need to clean up your computer and remove all of that junk that's slowing you and your computer down. Try a tool like CCleaner to clear out all the unnecessary temporary files, cookies and affectionately named 'crapware'. In the future, try and carefully read all those clauses you're agreeing to when downloading something to your computer (i.e. 'Set Yahoo as Homepage?'). But, either way, CCleaner will help you out.
3. Set up remote access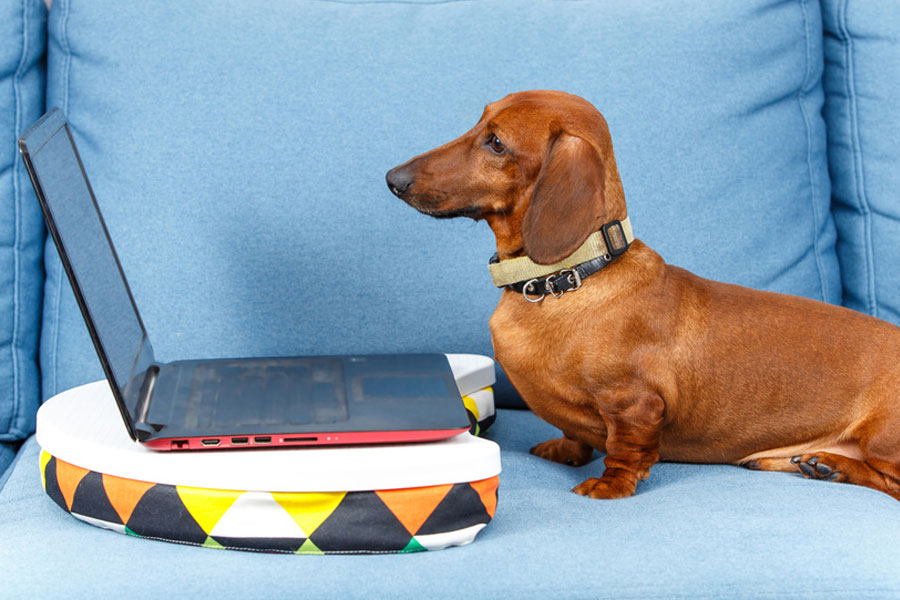 Wouldn't it be so easy if you could access your home computer while you're out and about? Well, guess what? You can! There are a few ways to do so, such as storing your documents on the cloud, i.e. a Dropbox account, or by actually accessing your computer from another computer. You can use the inbuilt Windows Remote Assistant, but we wouldn't recommend it. Instead, try the free app,
TeamViewer
. It's easy to setup, you just need to have it downloaded on your home computer, and the computer you want to use for remote access (e.g. I have it on my home laptop and work computer). Then you need to make sure both computers are logged into TeamViewer, and then they can connect. Easy!
4. Instantly share a file with another computer
It does depend on the size of the file, but there are various ways to transfer documents quickly to your friends or colleagues. You can use instant messaging services, such as Skype, team collaboration apps like Slack, online (up to 2GB) file transfers with WeTransfer, upload to Dropbox and share the link OR just use the inbuilt function in your system. Both Mac and Windows have inbuilt sharing functions when you're connected to the same local network. These involve a quick bit of setup, and then you simply drag and drop any file onto their system. More tips can be found
here
.
5. Keep your personal information safe
The internet is not a safe place. If you've watched Mr Robot, you're probably incredibly paranoid about how secure your online activity is - and so you should! But it's not that difficult, you just need to spend a little bit of time getting set up. There are thousands of How-Tos on this topic, so dedicate a few hours to researching and implementing these safety nets. Don't have time right now? Well, here are a few essential tips:
Don't use the same password/email combo on more than one site.
Make secure passwords that don't contain 'personal' words, like your pet's name.
Don't use public Wi-Fi networks without protection.
6. Protect yourself from viruses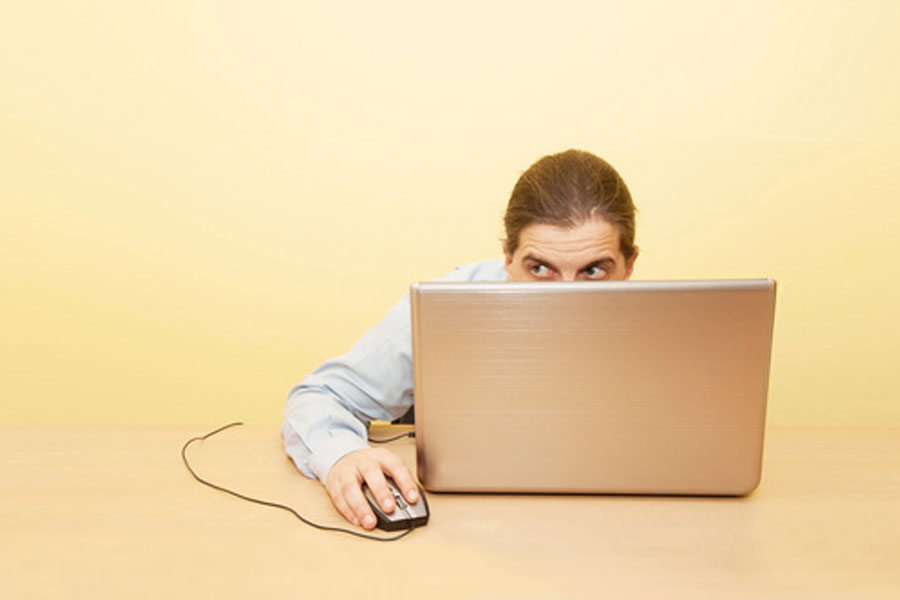 If you're a Windows user, without any inbuilt anti-virus software (like McAfee), download some now! Some of the best free ones are: Avast, AVG and Panda, and all are pretty easy to use. Also, some common sense goes a long way in fighting viruses and malware: if you don't recognise the sender, delete the email, and DO NOT click on any links or files.
7. Find your lost/stolen gear
Apple's 'Find my iPhone' works on any Apple product, so make sure this is installed on all your devices and connected to your iTunes account. Android users should instead make use of Android Device Manager. There are a few other feature-rich products out there, such as Prey (laptops and smartphones) or try CameraTrace for tracking any uploaded pictures taken on your missing DSLR. We've barely scratched the surface here, but hopefully these 7 tricks/skills will help you to feel more confident, capable and productive with a computer, especially if you're soon to join an office environment.