Given the fact that I had graduated from my undergraduate degree, moved abroad to work for a few years and then returned to London to do my Master's, I was hesitant in applying for a graduate scheme as I assumed it was just for those fresh out of university. I applied for the Post Office graduate scheme because I was strongly drawn to their social purpose. Coming from an overly corporate bottom-line driven business, I knew that I wanted to work for an organisation that believed in helping people at their very core. So, when I arrived at the Post Office assessment day, I took it as an opportunity to assess whether they were a good fit for me and my values rather than just worrying about whether they thought I was a good fit for them. Two activities, two interviews, and a presentation (which turned into an hour-long conversation) later, I realised that I would love to work with every single person I met on that day. They were all just really good people.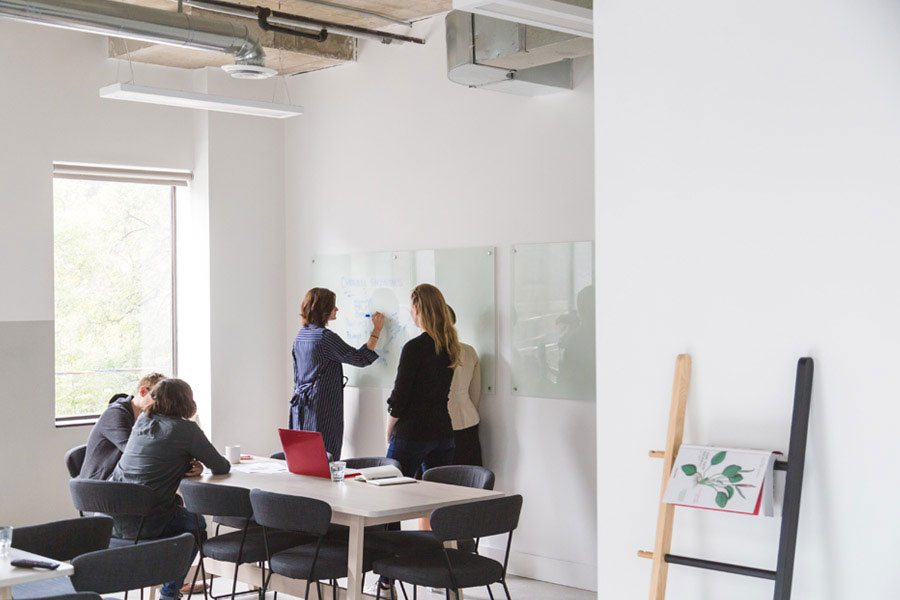 Within each of the rotations, I was empowered by my team and my line managers to use fresh eyes to spot ways in which we can make the team or business area better. The focus on continuous improvement has provided the perfect backdrop for any enthusiastic, motivated and engaged graduate to feel like they can contribute to this big machine, no matter how 'new' they feel to the organisation or even the working world. Fast forward 18 months and as I approach the end of my final placement, naturally you think about the next steps. The beauty of the Post Office graduate scheme is, and by and large most good graduate schemes, is their rotational nature. Over 18 months, I have spent 6 months working in Financial Services & Telephony, Finance & Operations and now IT/Change. Six months, I discovered, was plenty of time to really get to know a business area, how they work, and to really add value to the team and the organisation whilst still getting excited about 'what's next'. It has facilitated my growing network across the organisation, which I have no doubt will be imperative as I start applying for internal roles.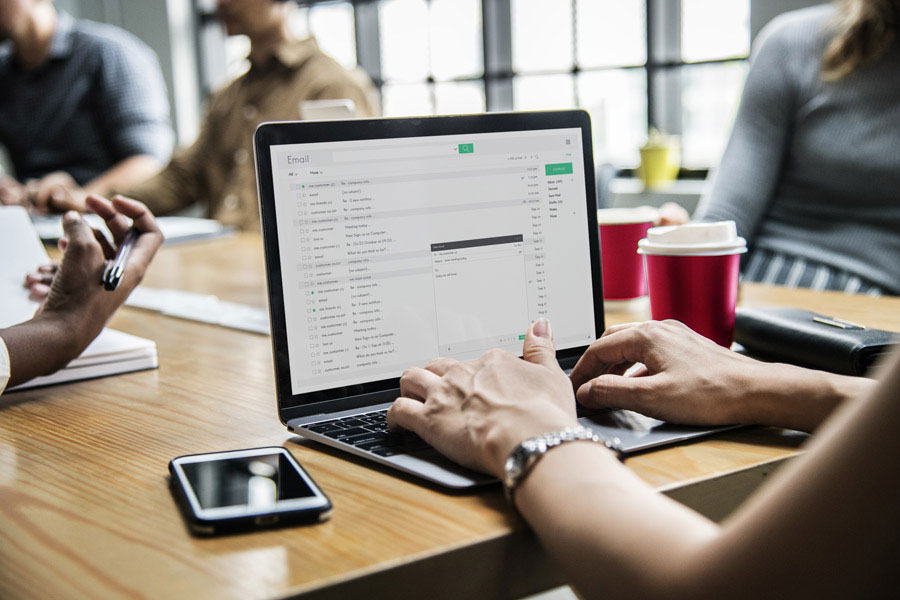 I have accumulated different skills throughout each of my placements, all of which have allowed me to grow professionally and personally. The Early Careers & Talent Manager has consistently provided pastoral support throughout each of the placements, seeing how I'm doing, what I'm enjoying/not enjoying and what I would be looking for as I roll off the scheme. I'm very confident that given the experience and network I have built within the organisation, I will transition into a role which I enjoy, use my in-depth knowledge of the business and skills which I have built into somewhere I can grow and develop. The Post Office Graduate Scheme is designed in such a way that you always feel like you're adding value and you're just one of the team straight off the bat and because of this, I know I'm not restricted to applying for roles in areas that I have worked in already but can find something that interests me.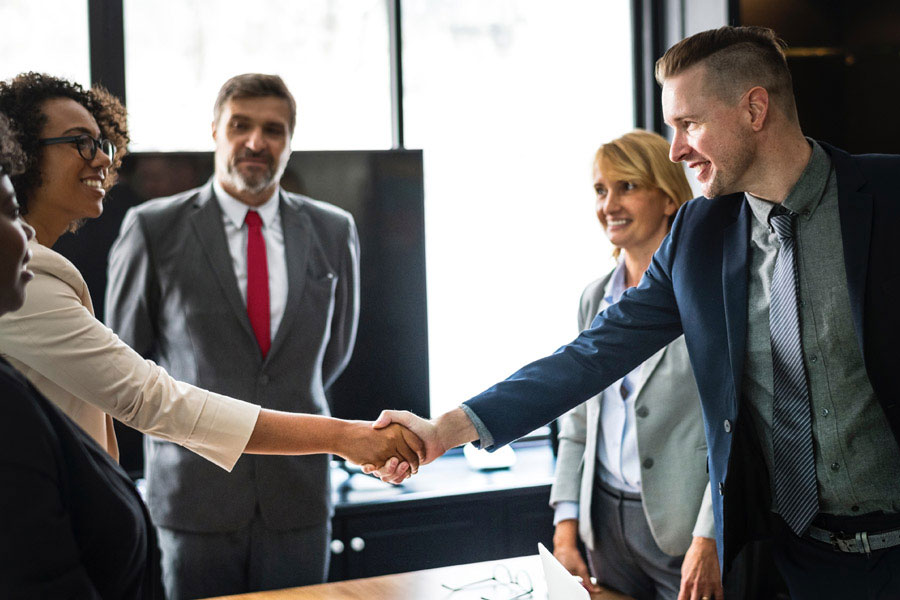 So as my time on the graduate scheme comes to a neat end, I'm excited about the next adventure I'm to embark on within the organisation and I have no doubt that I will have the same wonderful support as I have always received as I make this transition across.