Confront your results:
Despite what you may think, this is one of the least scary parts about your final year as, whether your degree is a 50/50 split or 30/70, part of your degree is already done! The work you've done already shouldn't be forgotten and can be used as a strength. Confront your summer exam results. They aren't going anywhere and going over your exam results will enable you to understand where you are academically. You can figure out if you're on track for the grade you, how close you are or if you need to put in that bit of extra work to boost your grade. Either way, working it out early gives you the time to prepare over summer so that by this time next year, you're right on track. Personally, I'm aiming for the next grade up and I'm using this summer to work out how much harder I'll need to work come autumn. My advice is, get into that motivated mindset so when I go back to university, I can start strong.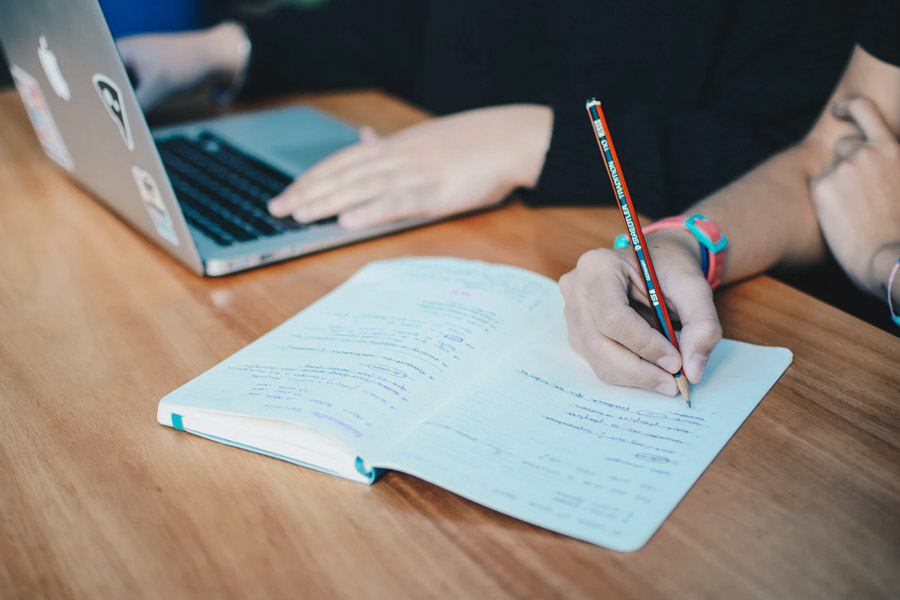 Speak to those around you:
After doing some talking myself, the best advice I received was: use this summer and the first quiet couple weeks of term to get on top of your work. Now that doesn't mean start planning your essays already but you can start reading for the term ahead and can use this time to figure out what techniques and routines work for you in terms of working and revising so you're ready to implement those skills in your final year.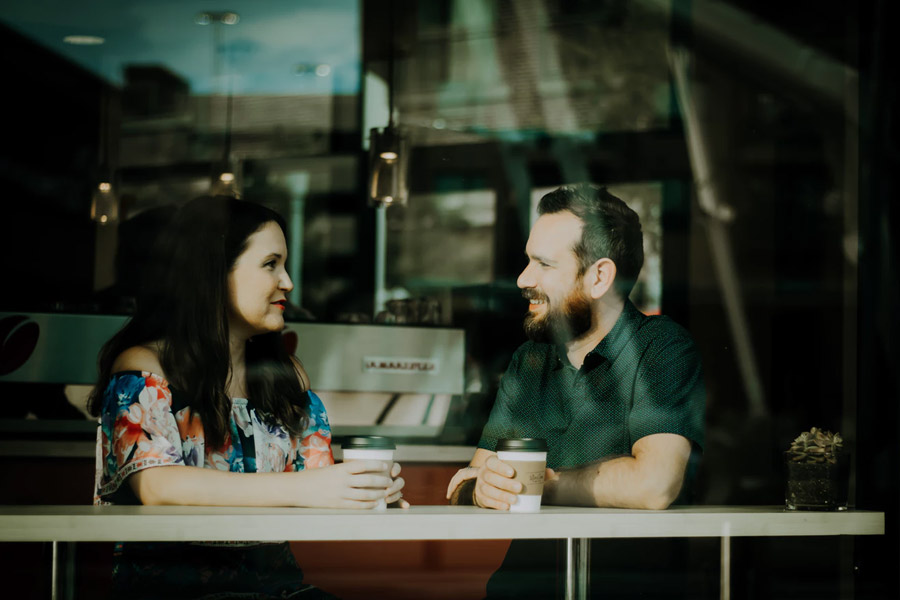 Prepare for life after Uni:
There seems to be a lot of pressure that revolves around how to find a graduate job, moving out and starting your adult life. A lot of people find that it's a subject they want to avoid and not think about until the last minute but starting to think about it early can make it a lot less overwhelming when that time comes around. Even reading this article is a proactive step toward your future. It's never too early to start looking for graduate jobs, it will help make you feel more relaxed if you've prepared a list of positions and applications you want to work towards by autumn. That way, you're not at risk of missing an application widow and you can optimise your job search. Some positions have such lengthy application processes that they do open soon so it's useful to start looking over summer. On GRB, you can both look at and apply to graduate jobs and receive tips and helpful advice for the recruitment processes and applications.

Enjoy your final year!
No doubt getting a good grade and graduate job is important, but your final year isn't about becoming a hermit and locking yourself in your room until you come out with your diploma and career. For most people, and myself included, it's your last year of university and education so it's really important to make the most out of every opportunity. Spend your summer thinking about any societies you still want to join, a hobby you want to take up or friends you want to get closer to - anything that you haven't taken up in the past couple of years which will be harder to do once you've finished. This will also aid you in finding and maintaining a good, healthy balance between academia, job hunting and having fun in your final year. Social activities can also be really useful when looking for a graduate job. A place in a society may be nothing but a bit of fun for you but every experience can have skills drawn from that can be useful on a graduate job application and can show that you're a well-rounded candidate.
You're not expected to have everything sussed out when you start again in September, but hopefully, this article gave you a few ideas of how you can use this summer to prepare for your final year. Preparation is always key to help reduce as much stress as possible for the upcoming year so that you can make the most of it.
Enjoyed this blog? Take a look at: 5 Key Tips to Staying Organised in the New Semester or 5 Ways to Switch Off the Mind and Take a Break