Think your career is over because you haven't landed that high flying week in the city? Think again. As students, thousands of us apply for
student work experience
each summer, but as places are so rare and competitive, many of us end up with no prospects at all. But that doesn't mean we're doomed. Here we present 5 reasons why you shouldn't panic if you don't land a prestigious, high paying internship first time, and how you can still make the most of any other work experience you can get your hands on, such as a part time job.
1. Any Job Shows Willing
Simply having experience in paid employment will give your
graduate CV
an automatic boost, as it shows reliability. It also demonstrates your ability to get out of bed each morning and commit to your work. Although this might not sound like something you should have to prove to employers, not everyone can hold onto a job and turn up on time each day. Just having a reference on your CV proves that you can be trusted to show up and commit to the job. Future employers will also be impressed if you can show loyalty; several years of getting up each Saturday to stack shelves shows a staying power that a week in an office block can't.
2. Skills Are Transferable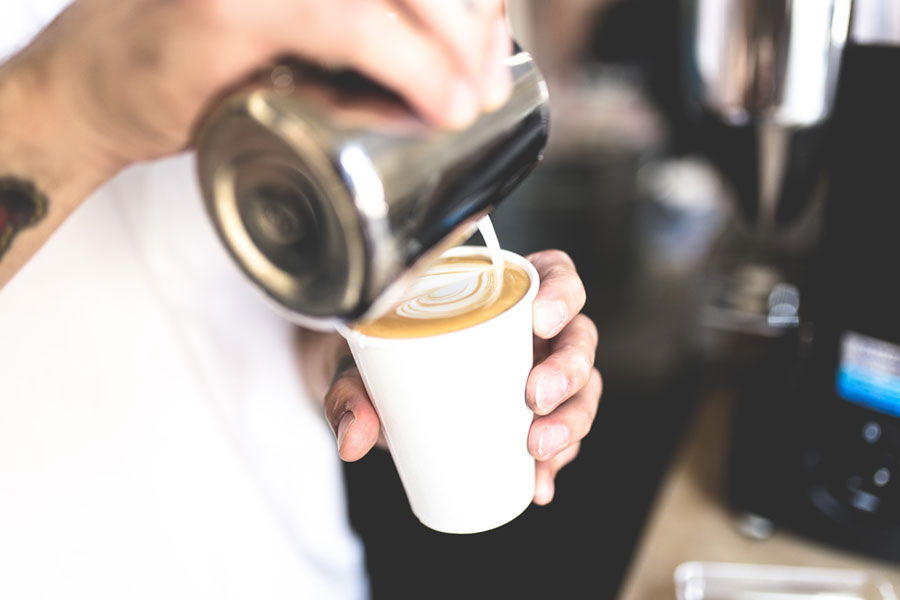 It's easy to see why some university students view themselves as being somewhat above the dull routine of a retail job; how hard can it be to help run a shop? In reality, there are not a lot of genuinely easy jobs out there, and any employment you take as a student will leave you with a whole range of transferable skills. Most casual student work will be customer facing, and developing an ability to interact with total strangers and deal with customers certainly won't go amiss in any future job. In an interview, it doesn't matter so much where you gained your skills but how. Being able to articulate anecdotes about challenges you've overcome and the skills you've gained will be just as relevant to your interviewer whether you learnt them in a bank or at your local market.
3. Promotions are feasible
Let's face it: students doing internships in law, finance and journalism will learn a lot, but are unlikely to have opportunities to progress upwards during their short stays. It's a very different story when it comes to part time work. If you put in the effort and show some initiative, there is no reason why you can't become a team leader, or even a manager eventually. You don't necessarily have to consign yourself to those long days on a till if you have the motivation to get promoted. It's arguable that supervising and running a shop is a lot more impressive and practical than shadowing bankers.
4. Time to make friendship bonds
Every time you try a new job, you have an opportunity to meet a completely new range of people. This is great because firstly, it helps you to network. The more connections you make, the more opportunities you'll have in later life. Just as importantly, working gives you a chance to meet people you'll really get along with. This doesn't just make the job more enjoyable, but sets you up with people you could know for a long time. And whilst the vast majority of people you meet will most likely be normal and friendly, a part time job gives you the chance to learn how to deal with awful co-workers too. Not everyone is as easy going as they are when you're doing a work placement and it's crucial to learn when to bite your tongue, and when it's okay to speak up.
5. More money!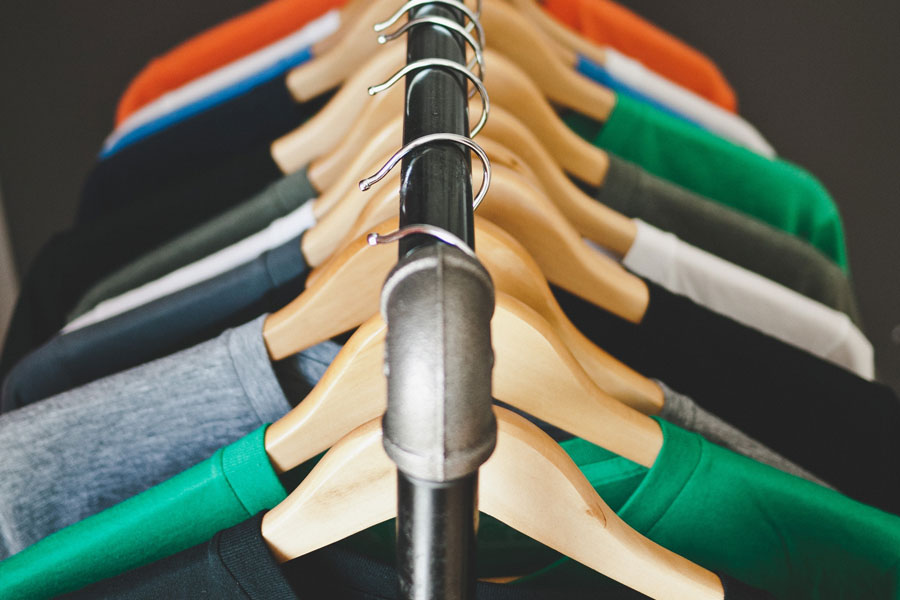 Sure, the chances are you'll start just above the minimum wage, but any money you can earn as a student will help. More and more of us are
working to pay for our studies
, fund our nights out and give ourselves a bit of independence. Want to splash out on a weekend in Barcelona? You can - it's your own money. Although it might sound obvious, having a job can also be a good way to help yourself budget day to day. The temptation to live off takeaways is much easier to resist when you realise that each pizza is costing you the equivalent of two hours' hard work pulling pints at 3am. You'll appreciate every pound coin that little bit more. The most important points, when looking for work experience as a student, are to keep an open mind, and apply for what excites you. Ensure you research strategies for
combining work and study at university
so that you aren't taken for granted by your employer, or that you don't sacrifice grades just to buy a new jacket. To learn more about balancing student life with working, check out the advice in the Complete University Guide. By all means, aim high and apply for those coveted and prestigious city internships. They are an amazing way to chase your ambitions. But if these placements aren't for you, all is not lost. There's no shame in keeping it simple.
About The Author: Alex Exact is a History & Politics student at the University of Warwick, and writes for the Graduate Recruitment Bureau. He wishes he was better at the guitar.
---