The Move
After nearly a year of preparation, I finally set off on my (26 hour) adventure to Japan from Glasgow. After 3 flights and skipping through many different time zones, I was over the moon to finally be in my new home. I was lucky enough to be traveling with another student from my home university, who also gained a study placement in Japan. Once we arrived in our accommodation and got settled in, we had around 10 days to explore and acclimatise to our new surroundings. This week was one of the most eye-opening times of my life as I was finally exposed to a culture that I had only seen or heard about from in movies or from the internet. I was always keen to travel to Japan and found the culture extremely interesting; so to finally be walking around seeing beautiful temples on the corner of a street and the Japanese writing all over street signs was surreal. However, my time as a tourist swiftly came to an end and it was finally time to start my study placement at Nagoya University of Business and Commerce.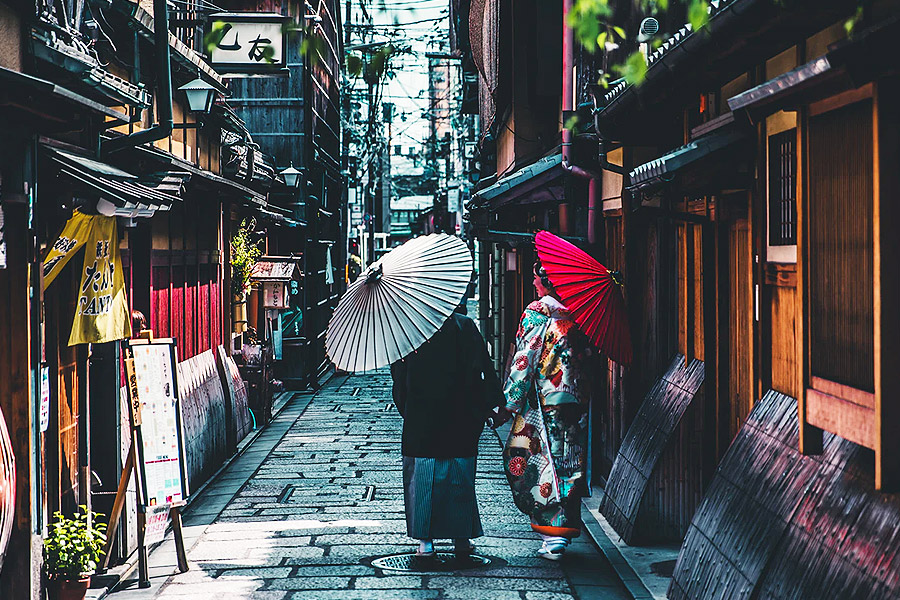 Studying in Japan
I studied a variety of different subjects related to my degree including Marketing, International Business, Business Ethics, and Design Thinking and Innovation. The classes themselves were very interesting and the teaching method contrasted from how I was taught at home so it was exciting to be taught differently and be pushed to challenge myself with how I learned. All of my classes were taught in English and consisted fully of exchange students from around the world - France, Canada, Luxembourg, Brazil and Sweden to name a few. Initially, there was some level of discomfort because we didn't know one another but as the weeks went on and we worked and even partied together, I can now say I've made friends for life thanks to my student placement!
It Wasn't All Studying!
In addition to having an amazing time as a student abroad in Japan, I also got the opportunity to travel around Japan and to various countries in Asia. In my 5 months living in Japan, I traveled to Tokyo, Kyoto, and Osaka; South Korea, China, Vietnam, Thailand and the Philippines. Having never been to Asia before I thought I should take advantage of being over there and travel to as many places as I can and I'm so glad I did. I was fascinated by all the different cultures, food, architecture and ways of life that I was exposed to during my travels, not only did this provide me with amazing life experiences but also the knowledge and awareness that I could use in my professional life. Not everyone can say they have dressed in a traditional Korean Hanbok dress in front of the Gyeongbokgung Palace, visited the Cu-Chi Tunnels in Vietnam or helped feed and bathe elephants in an ethical sanctuary in Phuket?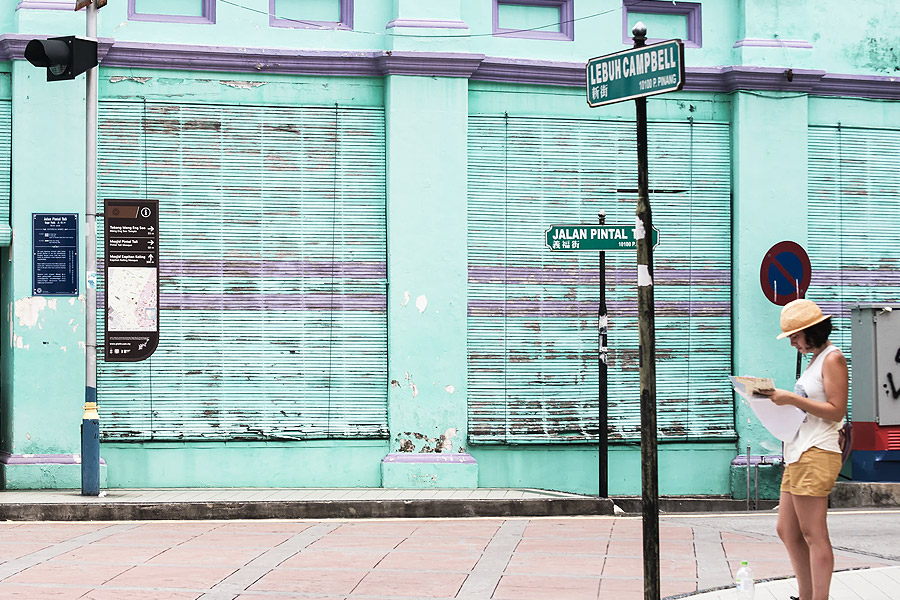 The Ups and Downs
Although my exchange to Japan was mostly smiles, of course, it was hard at times being a student abroad. Having never been away from my family for longer than 2 weeks moving across the world for 5 months to study abroad in Japan was a substantial challenge. There were times where I felt homesick and was unsure whether I could do it but the feeling you get when exploring and experiencing new countries is something that really can push you to keep going. I was lucky enough that my family and best friend came out to visit me and I was ecstatic that I was able to show them my new second home and although it was hard when they left, all I can say is thank god for facetime (despite the 8 hour time difference)!
So Should You Take On A Study Placement Abroad?
Overall, for anyone who has been offered an opportunity to live or study abroad; whether you are a student or graduate, my advice would be to take it! It may seem like a big step and there are a lot of things to consider but if you can then why let the chance pass you by? I would never have believed that I would have lived and studied in Japan for 5 months and traveled around Asia by the age of 20. I have made friends from all over the world who I will forever keep in contact with. I gained experiences that I will treasure forever and be able to reflect on, not only in my personal life but also in my future career. My exchange to Japan changed me as a person and increased my confidence tenfold and I cannot begin to think about what my life would be like if I didn't just take that risk and go.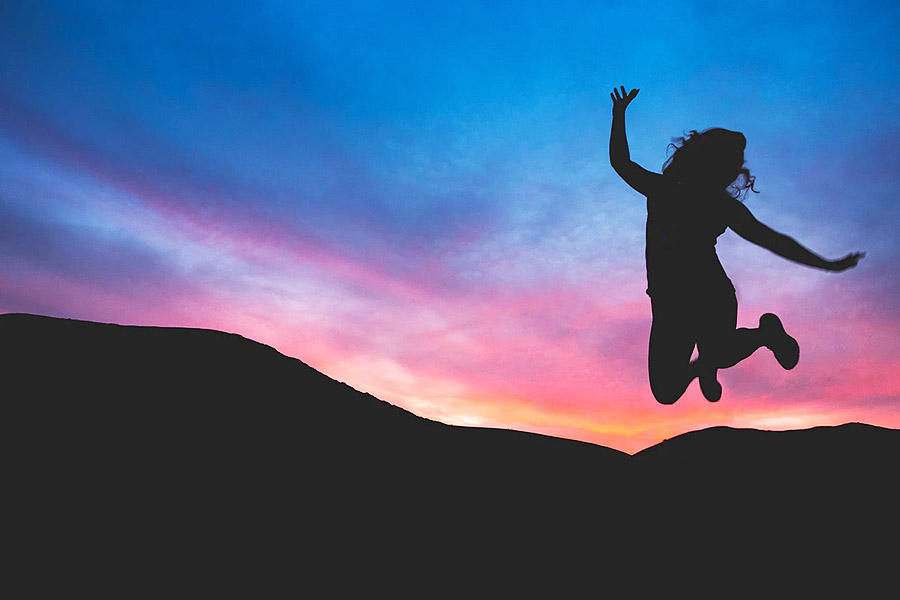 Enjoyed this blog? Why not read Why do a Placement Year? Our Top 7 Reasons or Completely Normal Worries about Starting a Placement