Working for GRB
I spent the first 8 months of my placement working under Steve Agace on the graduate side of the company. From day one, Steve was a mentor and it is evident that this continues regardless of however senior you are within the business. Any anxieties I had about starting the role were gone within the first 20 minutes as Steve and the whole team were very welcoming from the start. I was extremely lucky to get involved with a number of teams within GRB, from Commercial to IT. I had absolutely no idea about technology, but the fast-paced environment taught me to adapt, improving my skills quickly. I finally settled into Digital Analytics which was by far the most challenging team I had worked in, so it took me a while to get it right! However, the Managing Consultant, Sara Walker, was amazing at getting me on track and encouraged me to keep organised in my approach at work (which was until then my biggest weakness). From sourcing candidates to coaching them in the interview process, I have gained an invaluable insight into the workings of the graduate market. I have developed an expertise on how to successfully perform within the process, so I can enter the market with confidence upon my graduation.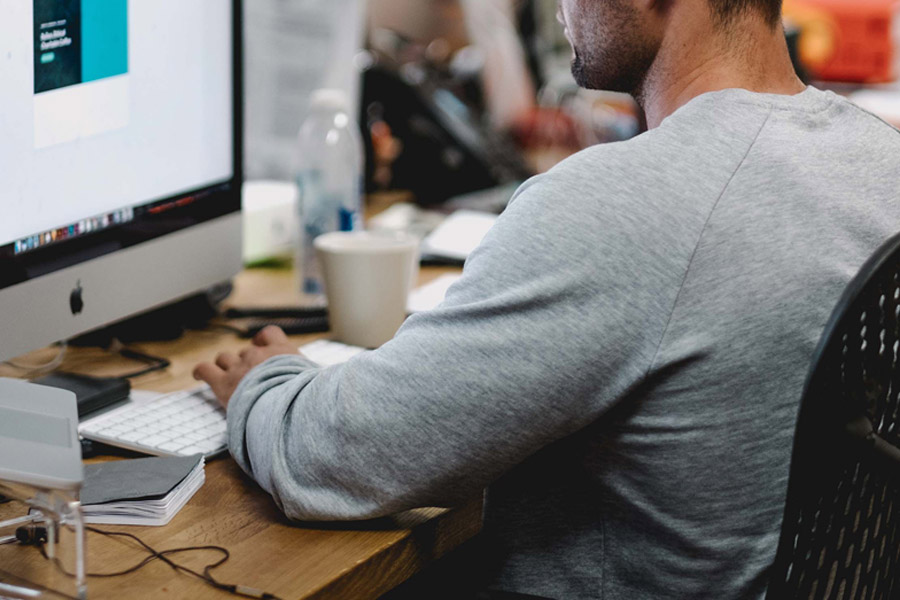 Working for Quota
For the remainder of my placement, I had the exciting opportunity to be a key player in the start-up of GRB's sub-division, Quota. I conducted the research into the candidate and client markets to assist in the start-up, which also formed the research for my dissertation. I was able to gain experience in the recruitment for both experienced accounting and finance professionals, speaking to candidates of a very high calibre and worth. The small team have all had to demonstrate their entrepreneurial flair in order to make Quota a success, and it has been the hardest part of this placement, but also the most rewarding. A lot of grafting, hard-work, highs and lows, but ultimately a fantastic team to work alongside and a bright future under Aleks' leadership ahead. The challenges we have had to endure have been ample but overcoming them and building the division together has undoubtedly been one of the highs of the year.
Social Culture
The social culture here at GRB has made the experience even better. I have made some great long-lasting relationships and have felt like a valued employee like everyone else from day one. GRB has hosted some great work socials where I have won runner-up in the air hockey tournament, watched the almighty Seagulls and most importantly had a chance to showcase my "Shovel" dance at a hilariously awkward silent disco. I have unforgettable memories from this year and could not be more grateful for what GRB and the team have taught me.
Are you a graduate looking for a fantastic training programme with incredible earning potential and development? Fancy working at our head office in sunny Brighton? Check out our current vacancies and our other post, 'Why You Should Be Looking For A Job In Brighton'.