In the UK, we all like to think that we're 'fine'. We say the word often enough.
"How are you? Fine. How was your weekend? Fine. How's uni going? Fine."
You may be right when you answer 'fine' to these 3 questions (dissertation-permitting on the last one!) But what if you were asked how your mental health was? Would your answer still be 'fine' The truth is that in 2014,
a survey by the National Union of Students (NUS)
found that around 8/10 university students reportedly suffered from mental health issues but less than half of those decided to seek help for it. This is in stark contrast to a
2013 NUS survey
the year before, where only 20% of student respondents consider themselves as having a mental health issue. University is the perfect opportunity to get to grips with who you are, and that includes your mental health. Learning from your experiences at this point in your life will help you to understand how and why you feel the way you do. These are lessons you can apply to your future for many years to come. Sounds great, right? But how do you do it?
Seek help when you need it
Dr Victor Schwartz
of America's 'JED Foundation' (protecting the mental health of America's youth) suggests that "it's in the schools' and the students' best interests to provide a really broad array of support services". Universities offer great support networks and one service that you should take advantage of is their mental health department. Advice teams, such as counsellors, are trained professionals who can give you the help and support that you need. You needn't be afraid that you're over-reacting or that they won't take you seriously. No problem is too small. Whatever you might be feeling, chat with them. They usually offer follow up services depending on how you feel and they have the knowledge to best support you in your journey. Sometimes this service can be less daunting than going to a GP because the university staff are specifically trained to help out their students. All advice is confidential so if you're in any doubt, give them a shout.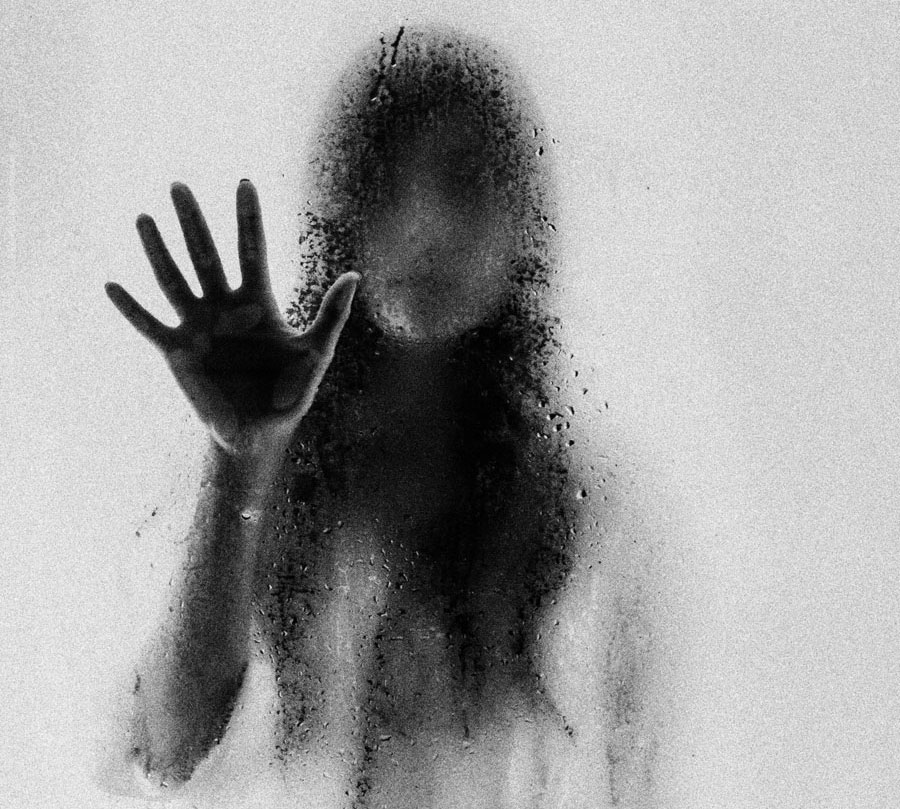 Take time for yourself
Making space in your day for you is one of the most valuable things that you can do, not only at uni, but in your life in general. This is something that helps you learn how to manage your stress. No one was built to endure hours of endless revision. We need time to ourselves. Make a real effort to switch off your brain – whether that's spending time at the gym with friends, grabbing a coffee outside to break up your library time, reading at the end of the day or simply chilling out in front of the TV. No time is wasted time when it comes to dealing with your mental health and you'll feel more productive for having taken time out for you. Remember: looking after yourself is not selfish. Putting your wants before others' needs can be considered "self-centered", but looking after yourself by putting your needs first is not!
Set yourself realistic goals
There is a ridiculous amount of pressure at university, from getting good grades, making sure that you've done all the lecture reading, sounding intellectual when you speak in seminars – even what you wear on a hungover day at the library. Depending on who you are, different pressures can get to you and that can really put a strain on your brain. Setting realistic goals that work for YOU is something that you can be doing right from when you start your degree. Tailor your studies to you. You may just want to try to get another percent in your next essay or read more about a particular topic. You may decide to put in an extra 5 hours studying a week or study a few hours less to make time for you. Whatever you decide to do, do not compare yourselves to others. This is your degree. Be faithful to who you are and your own abilities.
Encourage others to do something too
Having all this information in your pocket is so useful for you but when you see others struggling, try sharing some of your tips. Nearly 80% of university students are struggling with mental health which means that you are not alone. Take time to do things for yourself, and encourage others to do so as well. You might like to think that your mental health is in good shape – that is, if you give it any thought at all. We're not emotional wrecks crying ourselves to sleep every night and drowning ourselves in Coca Cola in search of that bubbly 'isn't-life-amazing' feeling that they promise. We think that we're managing just fine, so do we really need to talk about our mental health? Actually, we do. And it's urgent that we start acting upon it now.
About the Author: Laura Ash is an English and Spanish 4th year undergraduate at the University of Southampton. She has published for Barefoot Vegan magazine, The Costa Rica News and the Wessex Scene as well as on her blog; Plane Ride Stitches. She won the Year Abroad Blogging Scholarship in 2015-16 for her university and wrote about her experiences as a cricket coach in Argentina.