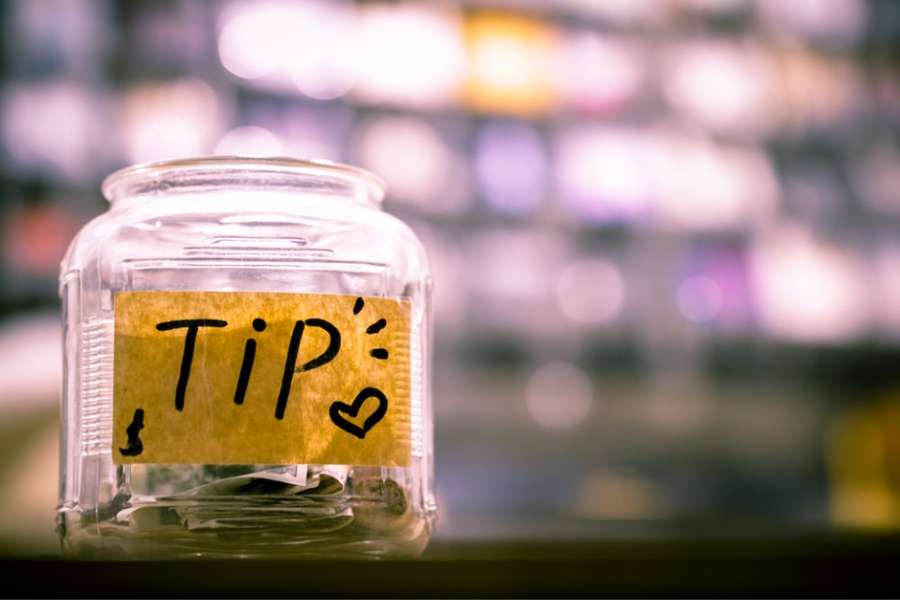 Consider if this is the right decision for you.

You may want to leave your summer job if you are not enjoying it, but take into consideration the income you are receiving and what you will be spending this income on. Do you have financial obligations that you need to pay for, and are they currently funded by your summer job? Think whether leaving will affect your ability to pay for your obligations and if so, how will you find the money elsewhere? Reducing your hours could be an alternative option rather than stopping altogether.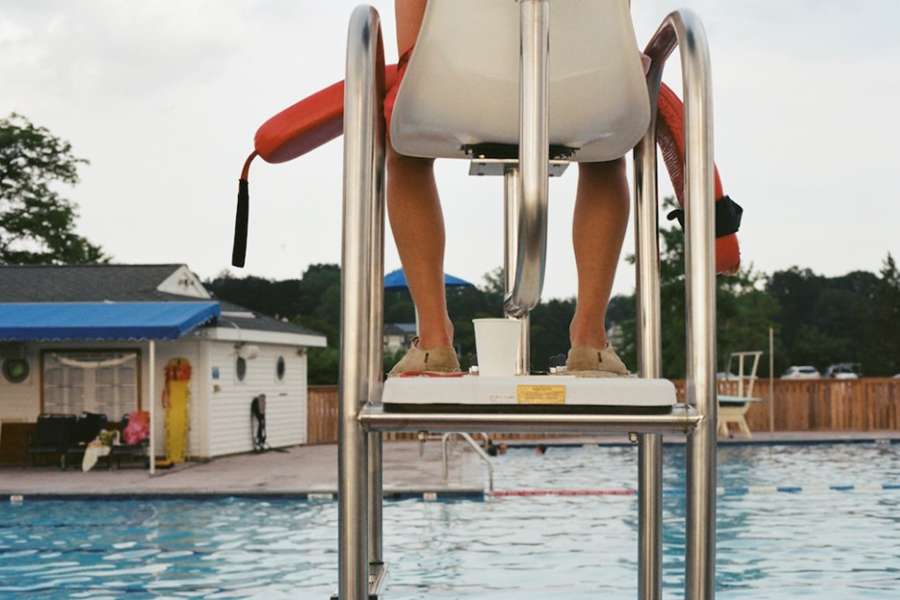 Is a letter of resignation needed to formally express your intention to leave the job?

If yes, keep it concise, appreciative, and professional. Mention the date of your last working day and thank your employer for the opportunity. If a letter is not necessary, arrange a meeting with your immediate supervisor or manager to discuss your decision in person. Although sometimes not the preferred option, it is respectful to have a face-to-face conversation rather than just sending an email or leaving a voicemail. During the meeting, explain your reasons for leaving, stand your ground if you are certain in your decision and even offer to assist with the transition process if needed. Remember it is up to you whether you should leave and so it is okay to set these boundaries.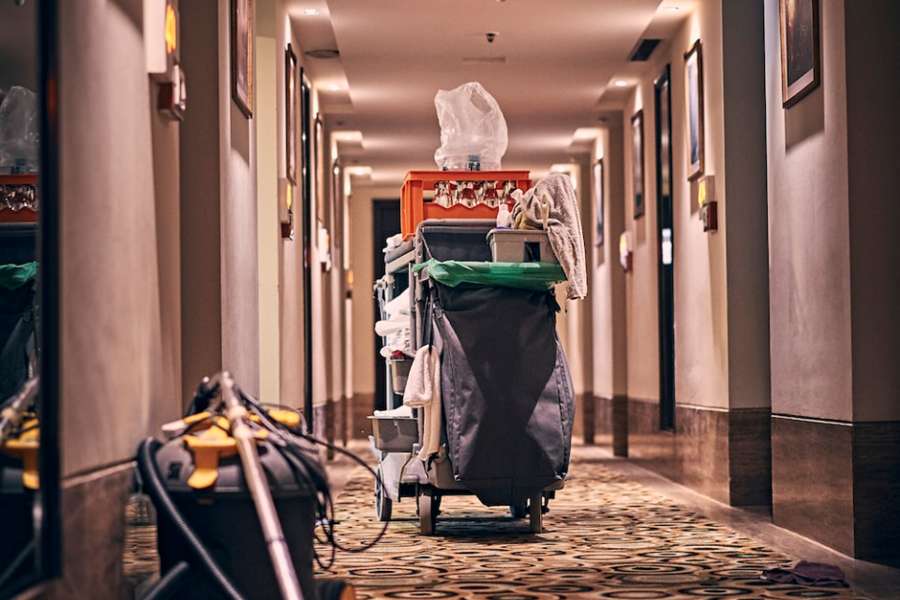 Check your employment contract or any agreements you signed when you started the job.

Ensure that you understand the company's policies regarding final pay checks, benefits, or any other entitlements. As well as this, look for any specific requirements regarding resignation notice period or procedures. Try to time your resignation appropriately, giving your employer sufficient notice. Once your resignation has been accepted, fulfil your responsibilities during the notice period. Finish pending assignments with consistent high quality and return any company property or equipment you may have, such as keys, ID cards, or uniforms. Although it is easy, do not give up being a motivated worker before your agreed end date.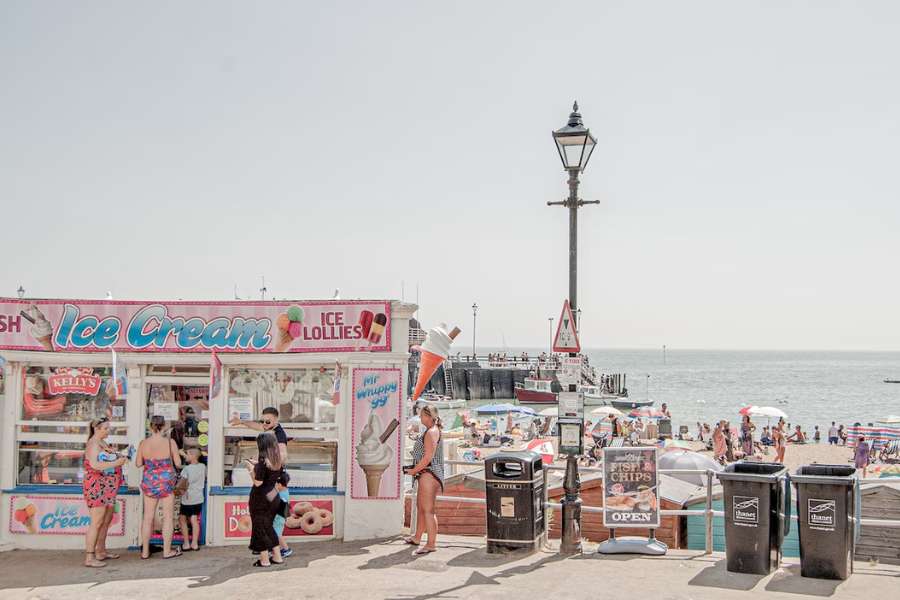 Think about what you have learnt about your job.

You may have only been at your summer job for a brief period, but consider the aspects of your role that you enjoyed when searching for a new position in the future. Did you enjoy being in a team or did you prefer being trusted to work independently with tasks? As well as this, consider what areas you excelled in, and do not forget to add these to your CV! All experience is valuable experience and even if you are not wanting to do the same tasks in the future, your job can benefit your future career as you have still built on your transferrable skills.
Remember that leaving a job is not just about ending your employment; it is also about maintaining professional relationships.

Overall, the main goal of leaving your job is staying respectful and professional with your colleagues, supervisors, and the company. Networking and maintaining positive connections can be beneficial for your future career and gaining references. You never know if you might need to return to your position at Christmas! By following these steps, you can leave your summer job on good terms and maintain a positive and professional reputation.