Unfortunately, it's too soon to tell the long-lasting effects this would have on EU students as we are currently in a transition phase for at least 11 months. Negotiations are still ongoing between the EU and the British government which will result in what is called either a 'Soft-Brexit' or a 'Hard-Brexit.' However, nothing will change until the end of 2020, so there is still time.
Key points
If you arrive in the UK before 31st December 2020, very little should change.

All EU students starting their degree in the 2020-21 academic year or earlier will have the same financial support for the duration of their course as they do currently.

UK Universities can continue to participate in Horizon 2020 and Erasmus throughout 2020.

You should

apply for the EU Settlement Scheme

, free of charge, to continue to live, work and study in the UK after 1st January 2021. Deadline: 30th June 2021.

The fee and loan status of EU students starting after 2021/22 is to be confirmed but is likely to closer to that of non-EU international students.

In the case of a hard Brexit, a points-based immigration system will be in effect.

Subscribe to the

gov.uk newsletter

to get the latest Brexit updates.
Read on for more detail.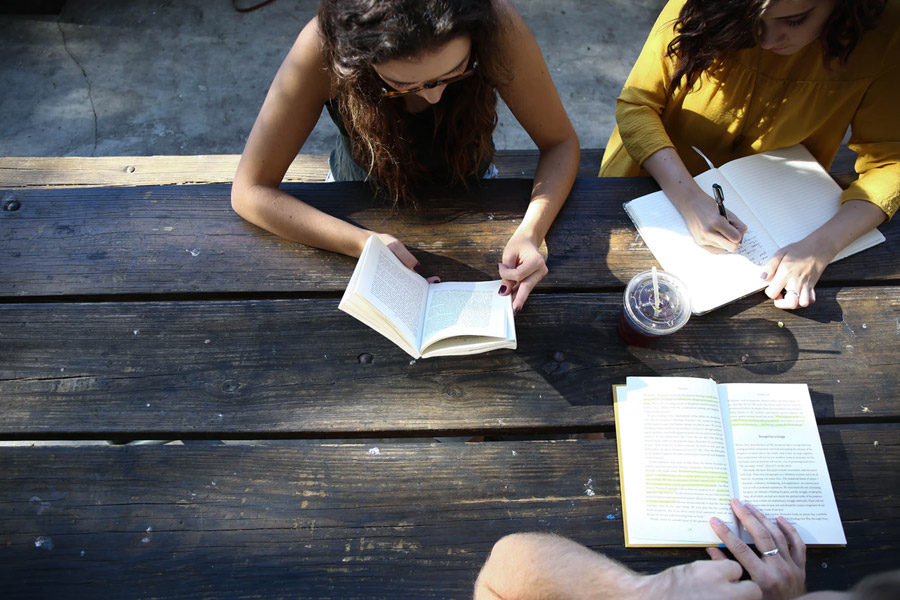 Hard-Brexit
In the event of a Hard-Brexit, EU students may be treated the same as non-EU international students in terms of higher tuition fees, and you may not get certain benefits such as free healthcare or access to student finance. You would also have to apply for a UK work VISA. This is because a Hard-Brexit would mean Britain would no longer be in the Single Market and there would be an end to Free Movement. In place of that, the government will be introducing a points-based immigration system which will be put in from January 2021.
Similar to Australia's immigration system, points will be given for certain characteristics such as the level of English language skills or funds the person has. You'll need a certain amount of points to be able to live in the UK, meaning that if you didn't quite hit the target, you wouldn't be able to study in the UK.
EU Settlement Scheme
If you're currently studying in the UK and wish to continue doing so then you should apply for the EUSS now. It's free of charge and will allow you to continue living in the UK after June 2021 and access services broadly on the same terms as you currently are. The deadline to apply is the 30th June 2021.
Once your application is accepted, you'll get 'settled' status if you've lived in the UK for five continuous years or 'pre-settled' if you haven't. The pre-settled status only lasts for five years but you will be able to apply for a settled status towards the end of that period.
This scheme not only allows you to continue studying and living in the UK, but it also allows you to work in the UK, use NHS services for free and access certain benefits and pensions if you're eligible. You'll also be allowed to travel in and out of the UK and can remain in a different country for four straight years without losing your status.
EU students can also access Student Finance England if their course starts in the 2020/21 academic year or before. If you're studying outside of England, then you'll need to ask the relevant funding body. The Scottish government has stated that they will continue treating EU students the same as Scottish students.
Of course, this is fantastic news for current EU students. Unfortunately, you can only apply for this scheme if you've been living in the UK before the 31st December 2020. If you move to the UK after that date, then you'll need to apply for the points-based system once it's in place in 2021. This also means that for future students, it's likely that you'll have to pay for your tuition fees without help from a British funding body (although this is yet to be confirmed) and a charge for healthcare in your visa application.
You can do this online here.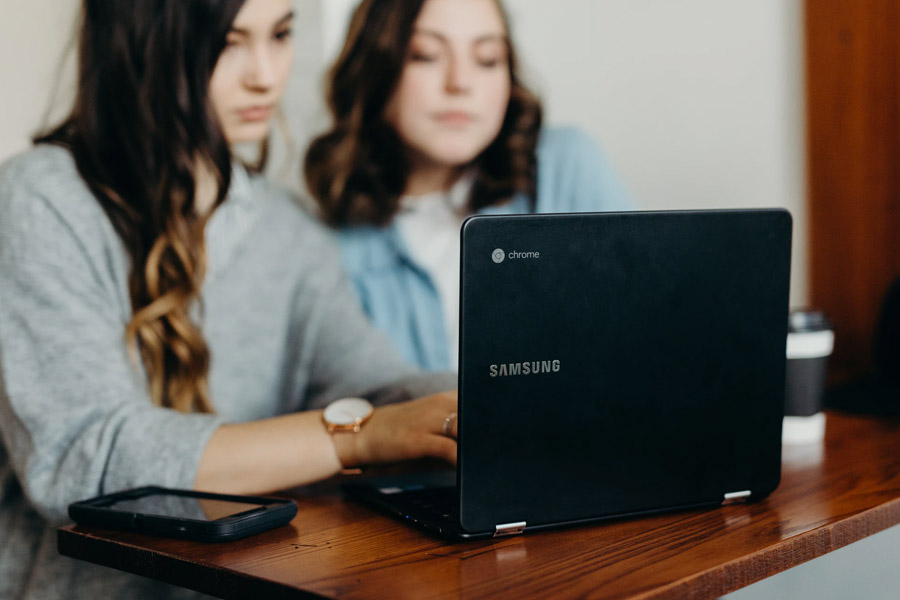 Soft-Brexit
A Soft-Brexit will no-doubt be the best-case scenario for EU students (even though a Hard-Brexit doesn't necessarily mean you can no longer study here).
The EU have made it clear that if the UK wants to stay in the Single Market, then they'll have to continue with Free Movement. This would mean that EU students would probably be treated exactly the same as they are now. Nothing would change.
Of course, it's far too early to tell as there's so much uncertainty surrounding this. Many are speculating on the outcome and most experts are predicting that a 'Soft-Brexit' is unlikely to happen. It would be wise to apply for the EUSS whilst you still can.
Easing Uncertainty
Uncertainty can be a frightening thing to experience. However, you can now receive emails to keep you updated on the negotiations so you can be assured that you'll hear about any changes to your rights. This may be particularly helpful for those who are looking to study in the UK in the future.
Anyone can sign up for these emails by going onto the gov.uk website here. Even though it's unlikely that anything will change for current EU students or international students outside of the EU, it's still important to keep updated as it'll give you peace of mind.
It's also important to note that UK universities do want to continue offering study to international students, no matter what the outcome. Losing EU students alone could lose them up to £452 million in tuition fees. Academics also largely value their international students and what they have to offer.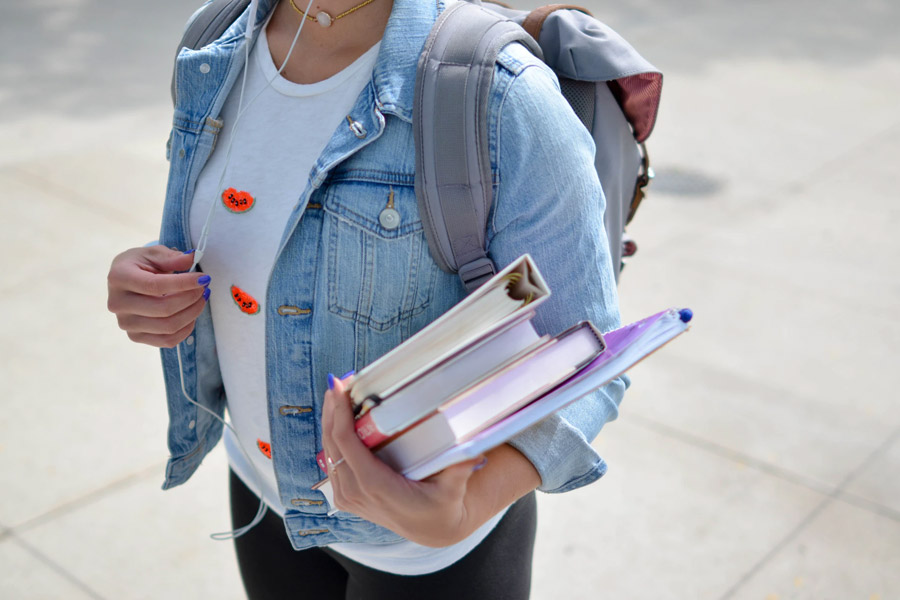 Even though things may become more complicated, it's not all doom and gloom after all for EU students. Make sure you plan ahead and keep up to date with the negotiations. Rest assured that until the transition period ends (which likely won't be until the end of 2020), nothing will change in terms of the current rules on trade, travel, and business. And know that you are still very much wanted and valued by UK universities and academics, as well as many others.
Enjoy this post? Why not read.. Pros & Cons of Being an International Student at University or How To Tackle Your Study Year Abroad