1. Get a part time job
This may be the last thing you want to do, but this is a really good way to help fund your degree for the next academic year. Lots of businesses will be looking for staff to work over the summer, and if you're struggling, you can use a recruitment agency to help you in your job search. In addition to earning a little extra money, you can also gain many CV-enhancing skills, such as customer service and effective and professional communication. Even just the idea of having responsibilities and deadlines to keep you in routine for the few months away from university is a good thing, as it will keep your organisational skills in check.
2. Travel
This is the perfect time to see a little more of the world. Whether you go abroad or just go to a new part of the country, make the most out of the good weather and go and visit somewhere new. If you're on a budget, a useful way to cut the cost down is to consider camping or staying in hostels as they're often cheaper than hotels and can be really nice.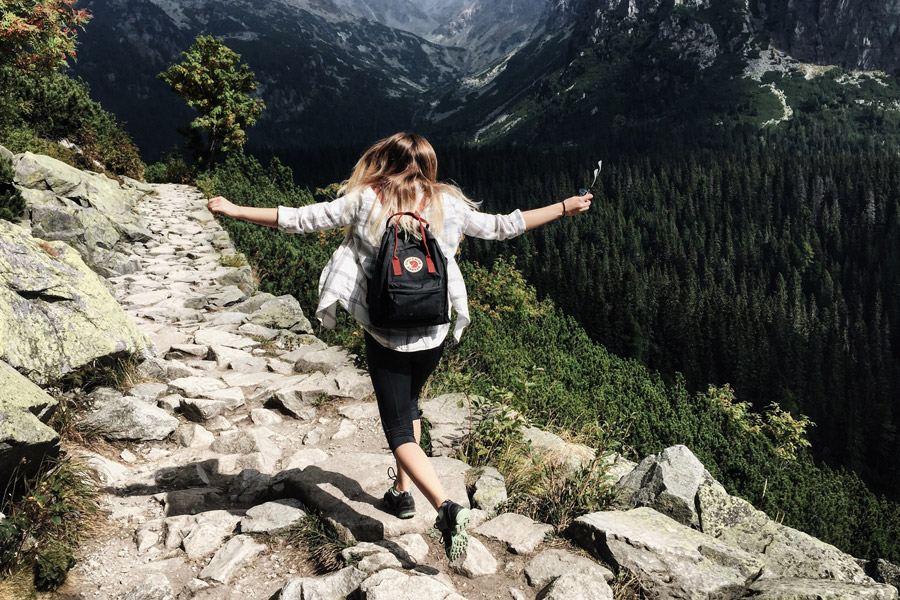 3. Volunteer
This is a perfect opportunity to give back to your local community and really make a difference to the people around you. Find a local charity or organisation that needs volunteers and help out. Even if it's only for an hour a week, it's something that will be greatly appreciated and could really have a positive impact on someone's life. It can be so rewarding and really helpful as it can give you new experiences and the opportunity to work on your life skills.
4. Get ahead of next year's work
Even though you've only just finished all your work for this year, consider looking over what's coming up next term. Often, you'll find universities post reading lists or even the general content up online over the summer holidays and this is a great opportunity to do some research in advance and get ahead on your reading, giving you an advantage next year.
5. Get work experience
Finding some work experience is a perfect thing to do over the summer as it allows you to gain valuable career-specific experience that will be useful when it comes to creating your CV. You can also gain an insight into the way specific industries work, allowing you to get a better understanding of what you do and don't like prior to your graduate job search. Work experience can help you make important contacts, so when it comes to looking for a more permanent job, you may have people who will consider hiring you in the future.
7. Relax!
While building your CV and doing extra work is all useful, remember you need to relax too. You've worked hard this year and you need to take some time out to do things that you enjoy. Make plans to see old friends from back home and catch up with your family. Take time out of your life and make sure you rest in time for going back to university next term.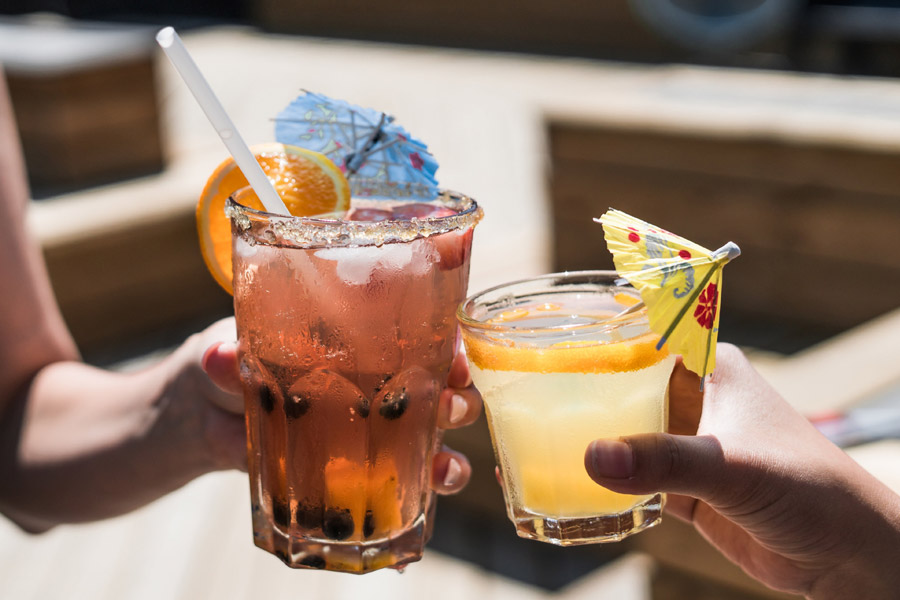 Enjoy the summer!