Tip 1. Plan your time
It might seem impossible to write an entire dissertation alongside all those other commitments that inconveniently get in the way of you writing your masterpiece, university, placements, societies and of course all while also maintaining your social life! However, by just setting aside a strict allocated time every week will really help you move forward. Some people may pledge to dedicate an entire day to their dissertation, but this could be overwhelming for some, it is also easy to avoid if other things crop up during the week that disrupts your plans. Assigning just a couple of hours each day to work on your dissertation will serve you well, especially if you are someone with a shorter attention span. By giving yourself regular sections of small amounts of time, you will feel less daunted and more productive. If you are dreading researching and writing, a session with a designated end time will spur you on and make you feel like you really are achieving something as you are giving yourself short regular goals. This will also be a great graduate skill for when you obtain your first graduate role and are expected to meet even more deadlines in a real working environment.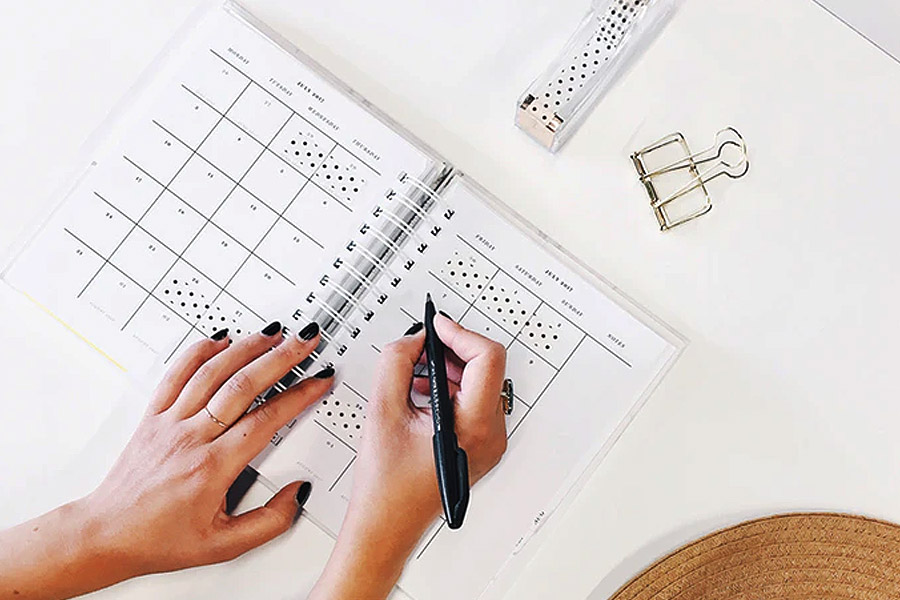 Tip 2. Treat yourself (maybe just not too much!)
It's important to recognise your progress and treat yourself when you have made an effort to work on your dissertation. This could be anything from simply watching TV with your housemates, eating the rest of that tub of Ben & Jerry's in the freezer, or popping to the pub for a couple at the end of a study session. Whatever you want to reward yourself with, make sure that it's relaxing and particularly something that will incentivise you to carry on working later in the week. It is important to note that it can be easy to want to reward yourself for having worked on your dissertation for a significant amount of time, even if you only really sat in front of your laptop playing on your phone. Make sure you only allow yourself these incentives when you really have made an effort to move forward, otherwise you'll end up spending a lot of time and money down the pub and still coming back to an empty word document that fills you with dread!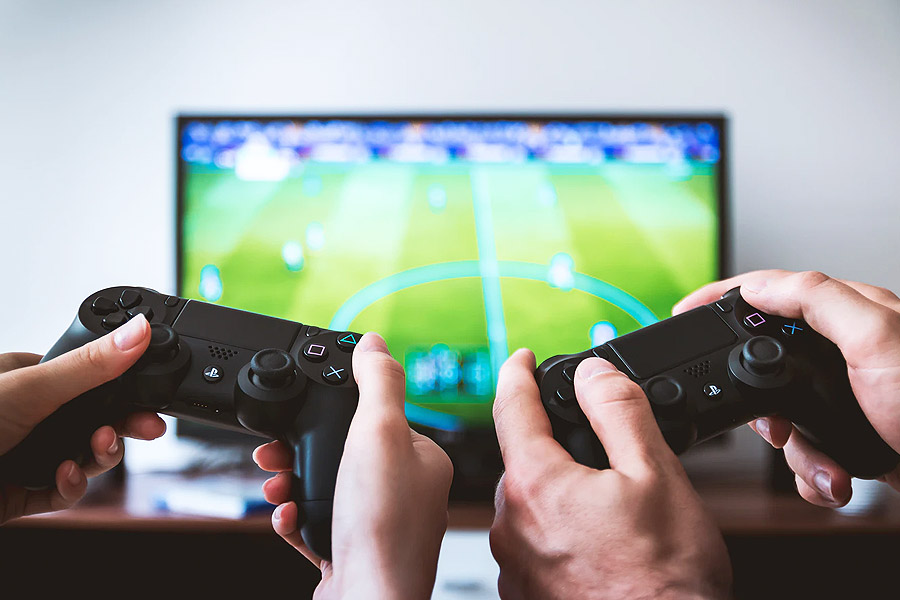 Tip 3. Talk to your supervisor
Often, talking to a supervisor can feel intimidating or uncomfortable – after all most of the time, they know more than you do, and aren't afraid to tell you when you are wrong. Remember though, these people are there just to help you, after all, if you do well in your dissertation, it reflects well on them as well. Go and see them with specific questions, ideas and suggestions: make the most of your time with them and you will likely leave their office feeling more confident and with a clear sense of the way ahead.
Tip 4. Aim for small victories
Don't expect to have written your first chapter in a week! You've got plenty of time to get your dissertation written so set yourself small targets. You could aim to write a certain number of words per week, or maybe even just to have gathered together your research and planned out a section. You know how you work best, so set your targets based on this. Don't get bogged down in the big picture and panic before you have to. By achieving small targets, you will continue to progress and make your way through without stressing yourself out too much. Break up your dissertation into sections and try and fix a time plan in to have completed it stage by stage, this will keep you on track and help you reach these goals.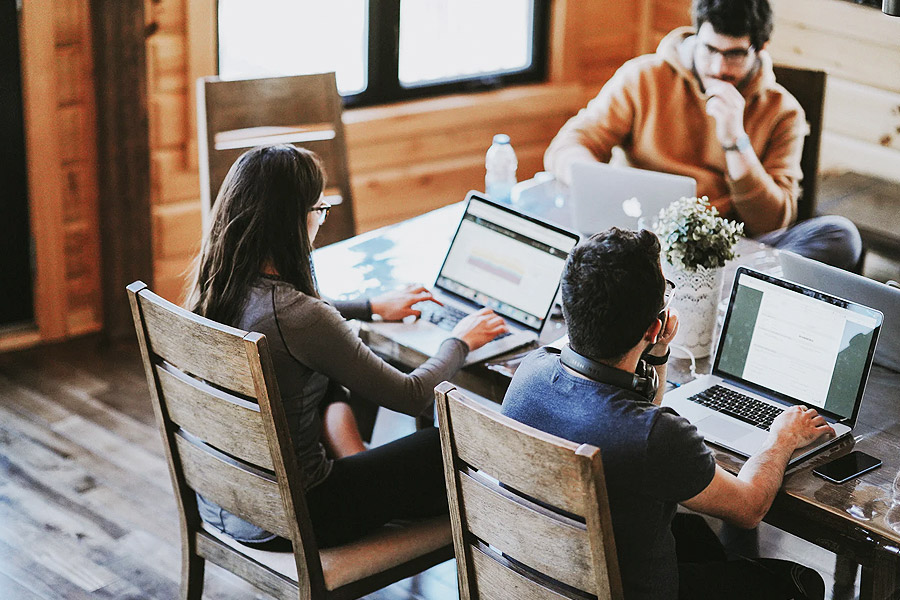 Tip 5. Get some sleep
It can often be tempting when you've got a big deadline coming up to work incessantly and just worry about yourself later, but pulling an all-nighter in the library is not the most productive way to work. It is proven that a good night's sleep helps your brain and body to function better and therefore allows yourself to become more productive. So you see it's ridiculous to suggest that a top-quality piece of work will be produced just as well when you've had four Red Bulls whilst cocooned in your hoodie in the library for twenty-four hours straight. By having a cut-off point for your working day, winding down and getting a reasonable night's sleep, you will feel better in yourself, feel better in your work, and be more productive and efficient during the day. Keeping to a routine can help you maintain an effective work pattern. Whilst your dissertation is important, it is not more important than your wellbeing – you should be able to boss it and still resemble a functional human being by the time it is handed in.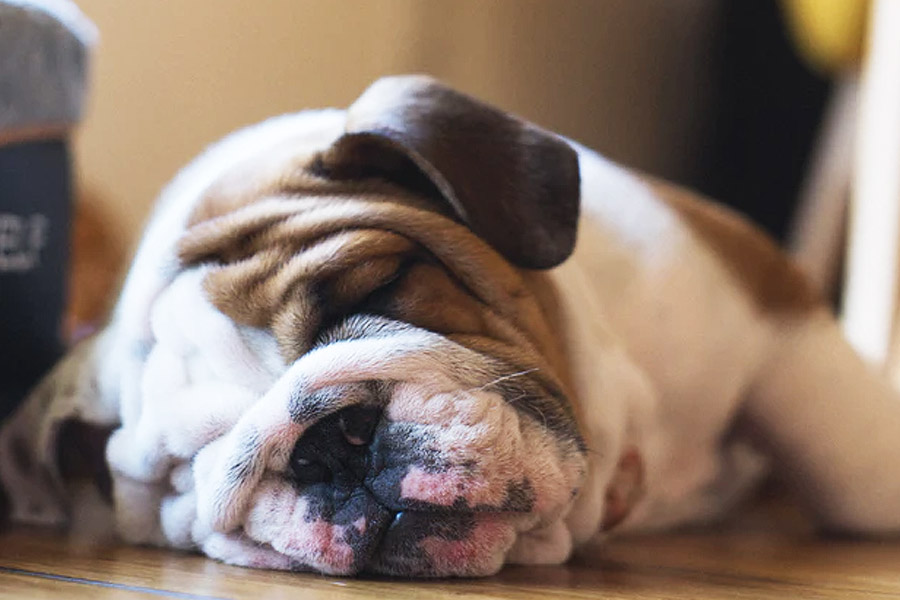 Tip 6. Don't panic!
If you make sure you are following all these tips, and are using your time wisely, there should be no reason for you to panic. The dissertation is a scary concept to think about, and even more terrifying to work on and hand in, but at the end of the day, you've already made it to your final year. You are capable of doing well, and you have all the resources you could need. At the end of every week, think about how much you've already accomplished rather than how much you still have to achieve, and just keep going. Have a bit of faith in yourself it is totally in your grasp; you can do this just like so many people have done it before you.
Enjoyed this blog? Why not read On Your Marks, Get Set, Final Year! or Top Brain Foods for Exam Season