Lebaneat
No list on dining in Durham would be complete without the city's most treasured restaurant, Lebaneat. This local Lebanese restaurant is the beacon of the Bailey and its celebrated Chicken Shwarma wrap has become integral to the Durham student experience. Grab one of these wraps of garlicy goodness, with chips, for just £5.95 at lunchtime! Why not make it a dinner affair and head to their Claypath wrap house where you can bring your own drink and make the most out of their 30% off loyalty scheme. You can see why it's the go-to for sports and societies socials. You can forget about finishing one of these meals in one sitting too. The wraps are mammoth. Box it up, take it home- that's tomorrow night sorted too! Serving you two meals for less than £6, Lebaneat has Durham students drooling over its amazing prices as much as its famed flavours.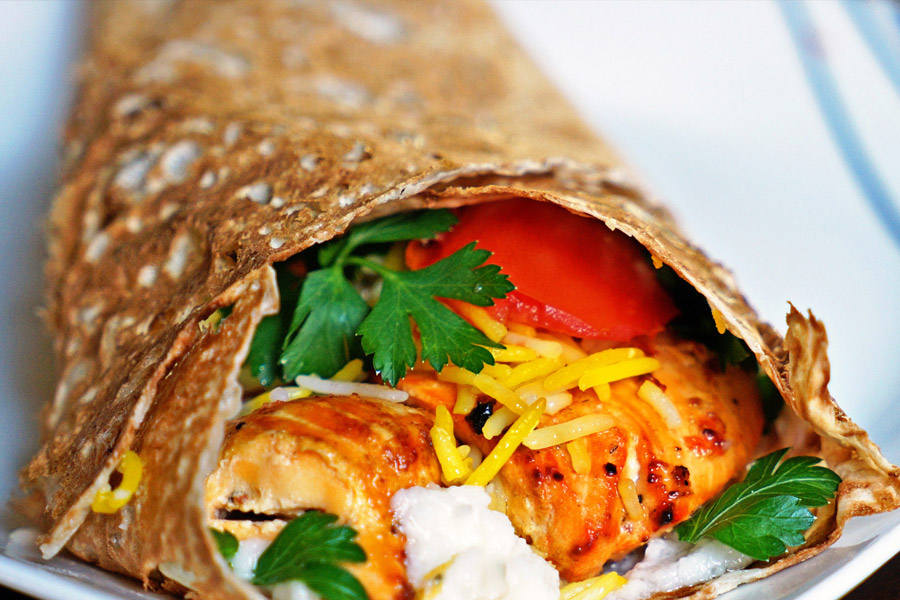 The restaurant: 47 North Bailey, DH1 3ETThe Wrap House: 69 Claypath, DH1 1QT
Flat White Cafe
This might seem a surprising addition to a student- friendly, affordable list of cafes. But no, I am not talking about the famous FlatWhite Kitchen of hour long queues and £9 eggs benedict. Disillusioned by the expense of FlatWhite Kitchen, many people over-look its baby sister sitting beneath Elvet bridge. This partner establishment, Flat White Café, is a quaint place propped up in the quiet backstreets of the city. Selling sandwiches and sweet treats and even sweeter prices, it's Durham's best kept secret.
21A Elvet Bridge, DH1 3AA
Vennel's
Voted the best cake in Durham, you can sink a fork into Vennel's celebrated sponge for as little as £1.10! Nestled away down on the banks of the Bailey, it is in the nooks and crannies of the city that the cheapest eats can be found, and Vennel's is no exception. The food is as pleasing as its vintage aesthetic; three floors of antique furniture and a cute outside courtyard for calming al fresco dining…if we ever get the warmth up here to do such a thing.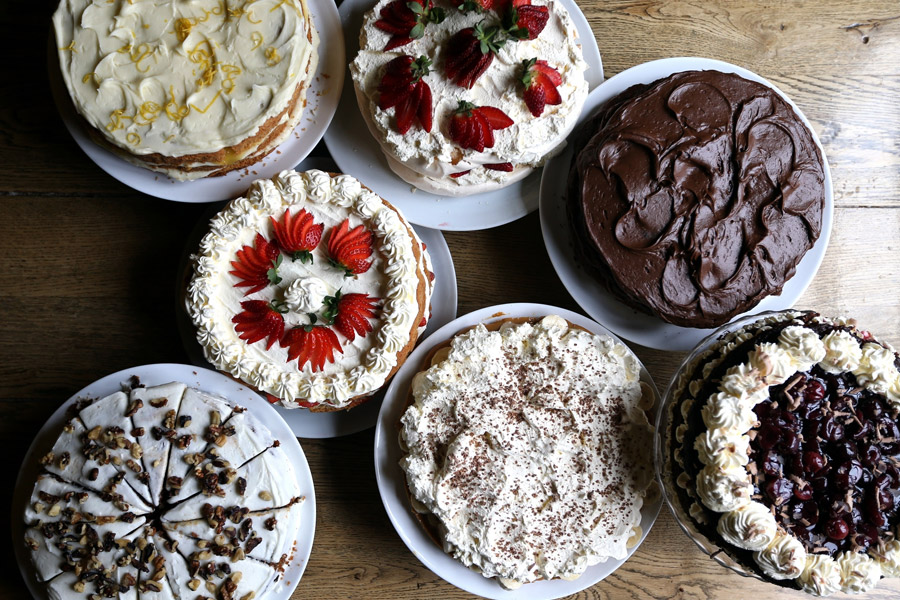 71 Saddler Street, DH1 3NP
Claypath Deli
The sweet Claypath Deli proves that venturing even further out of city centre unleashes even lower prices. From hummus to honeyed cheeses, this cute café offers three deli plates for £12- a surprisingly affordable alternative to the costly tapas experience. The deli is a homely place serving up fresh bread at student-friednly prices, just what's needed to escape the frost of the beast of the East. Ahhh.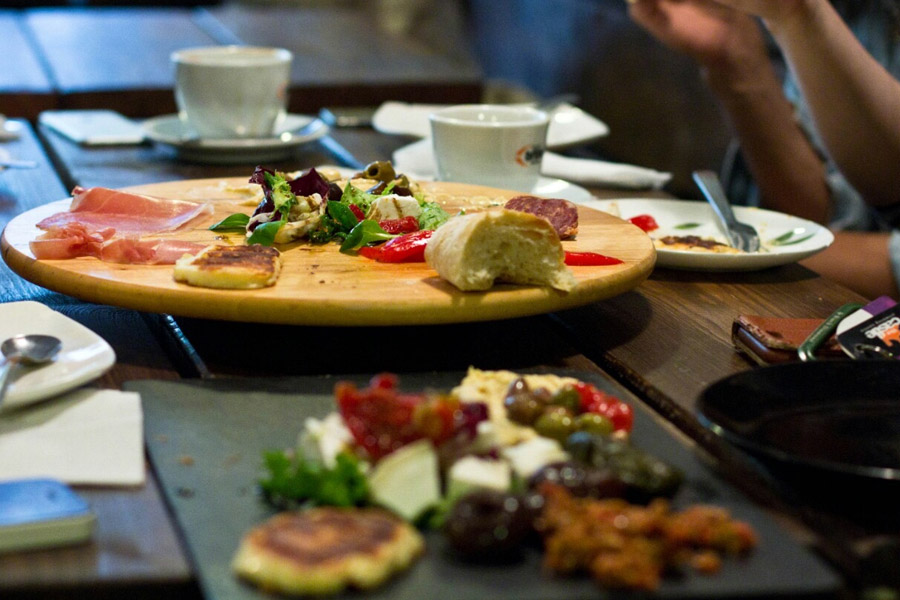 57 Claypath, Dh1 1QS
Nosh Healthy Kitchen
Healthy food is normally frustratingly overpriced, far more expensive than the already too-tempting sweeter alternatives. Not here. Grab a burrito on the go for just £3.80 at this family run business that hails the healthier option. And let's face it, you probably aren't getting your 5 a day in those quick oven kievs after your 5pm lecture. The gluten-free and vegan-friendly eatery boasts routine offers with shake and meal combos as well as a non-conventional build-your-own meal system out of freshly produced base and top layers and a variety of sauces and seasonings. Not only student-friendly for pricing, it's also perfectly placed on the walk from town to Elvet riverside- the perfect stop-off snack. Guilt-free eating and guilt-free spending, just what we like to hear.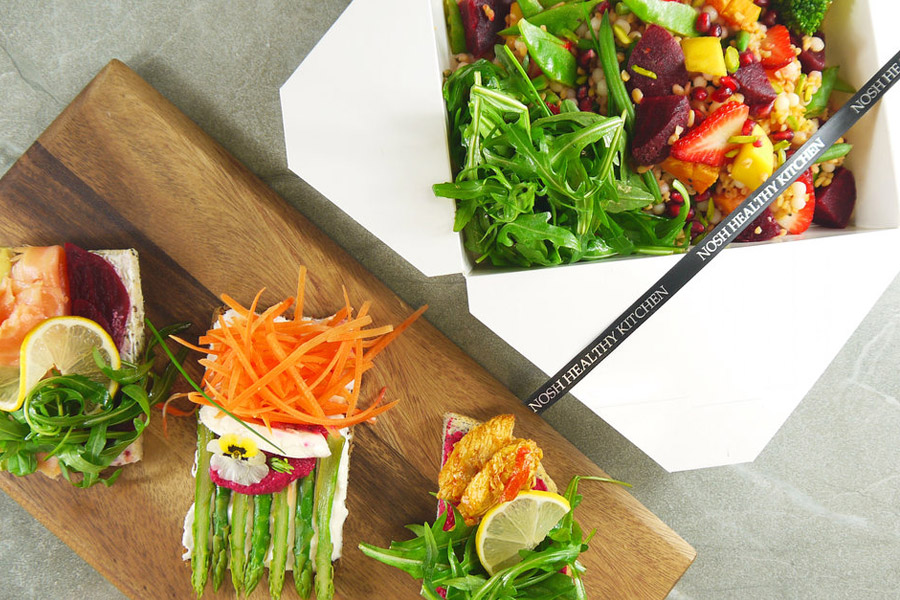 82 New Elvet, DH1 3AQ
Want to save these on your Google Maps for future visits? Well, we've made a handy list for you right here:

https://goo.gl/maps/PnqoM88iBaC2