Time management is a skill that we all, at some point, struggle to maintain. Whether it be trying to balance our work life with the time we wish to spend with our loved ones, or simply trying to take some time out of our busy schedules so we ourselves can relax, there never seems to be enough time in the week to do everything we desire. This struggle to manage time becomes especially predominant when entering the hectic world of university. There are so many things going on: essay deadlines to meet, internship/graduate scheme applications to complete, social events to attend, and so on. The list is endless, and, if you are a joint honours student like me, the thought of trying to fit everything in can seem even more daunting. But fear not, here is a guide guaranteed to make you feel more at ease and, I hope, more organised. "Time is of the essence" – a phrase us students are all too familiar with. With an average of 4-6 modules per academic year, depending on what stage you are in of your degree, each hour in your day seems precious, especially if you are only a year away from graduating. I am currently over halfway through my second year of university, so I completely understand the pressure to make sure that all time is used wisely and productively. There are so many tasks that need to be ticked off, and it often feels like there is not enough time to complete them. Time never seems to be on your side when you are a student. Yet, there is a way around this. As someone who studies three different subjects (English Literature and Film & Theatre), one of the main questions I am constantly asked is: "How do you manage?", and in all honesty, there is no one-word answer. Thus, if you are a student struggling to juggle all that is going on in your life, read on for my simple guide on "how to manage".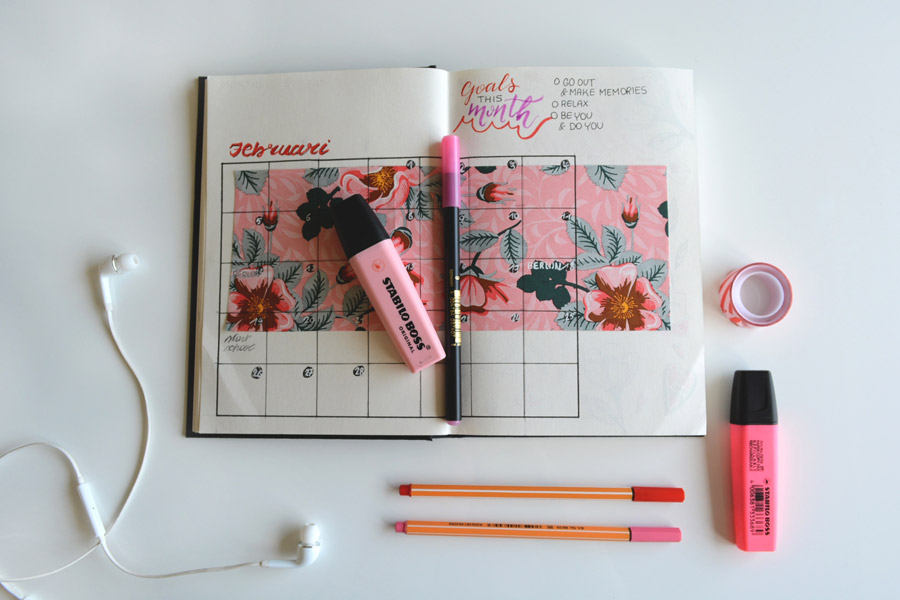 Step 1: Invest in a weekly planner
I would not get by if I did not write everything down. Even the less significant chores, like making sure I do my laundry, have to be noted in my weekly planner. Creating a daily to-do-list and mapping out your tasks for the week ahead can be the best way to make sure you are keeping on top of things. Whether you choose to use a traditional desktop planner or a digital one on your phone is up to you. The main thing is: if you get into a routine of planning your week in advance, organisation and time management will become easier to maintain. It will also feel rewarding when you see everything ticked off at the end of each week. You can purchase weekly planners in any of your local stationery stores. Mobile apps such as Google Calendar and Todoist are also great digital alternatives (both apps are free).
Step 2: Prioritise
Once you have chosen the right type of planner, it is now time for you to plan out your week, i.e. decide which tasks will be carried out on which days. You will need to prioritise. University assignments will be at the top of your to-do-list, so make sure you try to get them complete first. Remember: it is also important to take some time out of your day to relax so you do not burn yourself out. Going to the gym or attending evening social events with your friends a couple of times a week will do you good. Just try to avoid falling into the habit of always putting such activities before your work; at the end of the day, you are at university to graduate with the best grade you can get!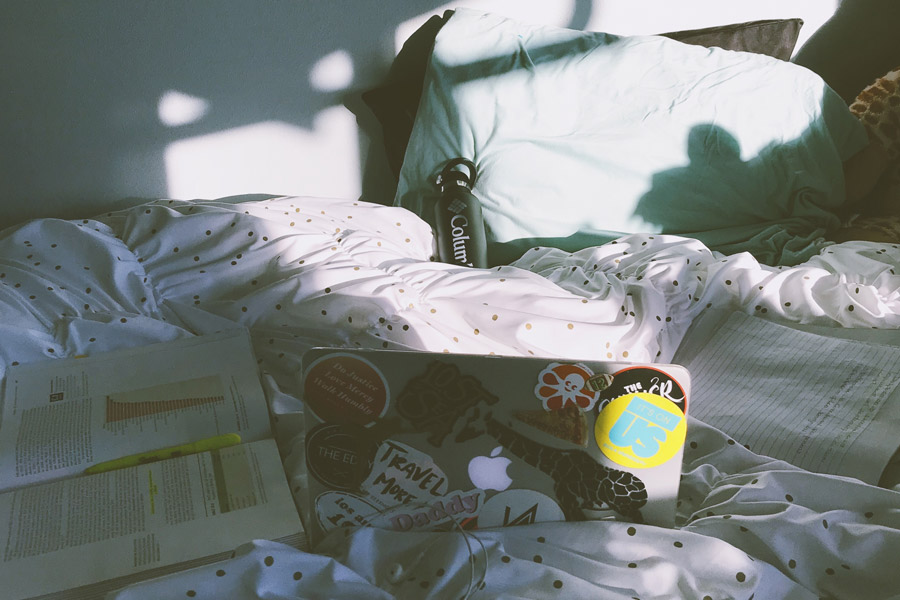 Step 3: Make sure your daily to-do-lists are not too extensive
This links to Step 2. When planning out your week, ensure you do not set too many tasks for yourself in one day. Everything is much more manageable if you spread out your workload as evenly as you can over the whole week. Such organisation will help to relieve the typical thought of "having too much on your plate". To sum up, university can often feel very chaotic. But if you carry out all of these steps, you are likely to find everything much more manageable.