1. Be Open Minded
When you get to your freshers' fair you will see row after row of people from every walk of life trying to recruit you as a member of their society. The best thing you can do is be open to what's available. There's going to be one or two that will feel like natural fits for you but have a look at everything - who knows? You might be drawn in by something completely out of your comfort zone, and if you are, be open minded and try it!
2. Don't Sign Up for Everything
Keeping an open mind is really important, but also don't just blindly slap your email address on everyone's mailing lists. One mistake everyone makes at freshers' fairs is in the rush of it all signing up for things and having no real intention of following up that initial interest. The best thing you can do is be open minded and ask questions, then before you sign up to anything give yourself another circle around the freshers' fair and sign up to the societies that really appeal to you. It might even be worth noting down on your phone which societies interested you the most and where they're located in the fair so you can be quick getting around the craziness to sign up to what you're really going to want to explore an interest in. This saves you deleting emails from you student badminton team all year and wondering why you ever gave them your email address.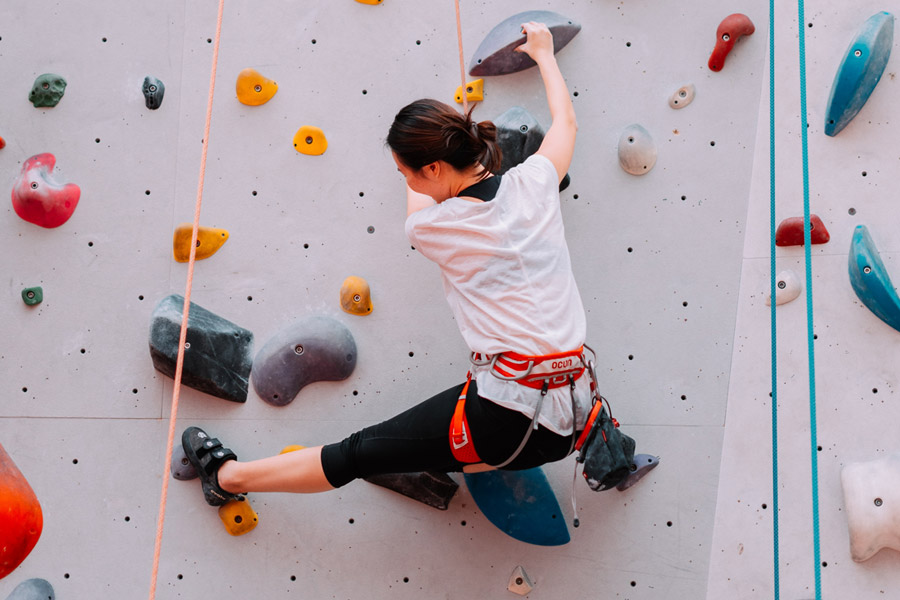 3. Be Strategic
While it's great following my first piece of advice, you need to also be strategic with what societies you decide to join. Different extracurriculars take different amounts of time out of your week, sports societies, campus political parties and student media tend to be the most time consuming. If you're drawn into one of these societies be strategic with which ones you join and how much time you're willing to give to them. Some societies are for the most part a group of students who meet termly or for specific events, nationality specific societies tend to operate like this and a lot of pop culture societies (Disney society, etc) meet more regularly but just to watch a film and detox from uni stress. It's important to be mindful that joining a few of the more demanding societies might be a little unrealistic. Remember you still have a degree to be working on after all!
4. Make Yourself Known
If there's a society that you know is for you, for example, something that would aid your future career, don't be a stranger even before you start uni. Most groups have Facebook pages, drop the society leader an inbox with some questions you have. Then when you get to university and get to meetings, make friends with the exec of that society and let them know your face. Down the line this will help you when new positions in that society become available. Enthusiasm is never a bad trait to have.
5. Don't Pass Up on Socials
Societies always have socials, no matter how big or small. From the first weeks of the academic year the societies will start planning socials to help integrate the new crop of freshers and it's never a bad idea to show up to these. Even if you don't know many/any people there you should put yourself out there and make new friends.
6. Show Off a Little
Societies are a great place to learn new skills and develop those you already have, but sometimes we're just naturally good at some things. When you've picked which society is right for you, you haven't picked to only hone your abilities in one skill. Any hidden talents you have may come in handy in the strangest ways, if you're a skilled artist why not volunteer to design your next batch of flyers for example.
7. Establish Contacts
A lot of student societies are not only affiliated with your uni's specific student's union but are also affiliated with national organisations. Especially when it comes to sports societies and student political parties, there's going to be a lot of opportunities to meet students like you from across the country and establish a few contacts along the way. You never know when people you meet might become useful contacts to help you progress after uni ends so while having fun is the most important part of this, don't forget that a bit of light networking can go a long way.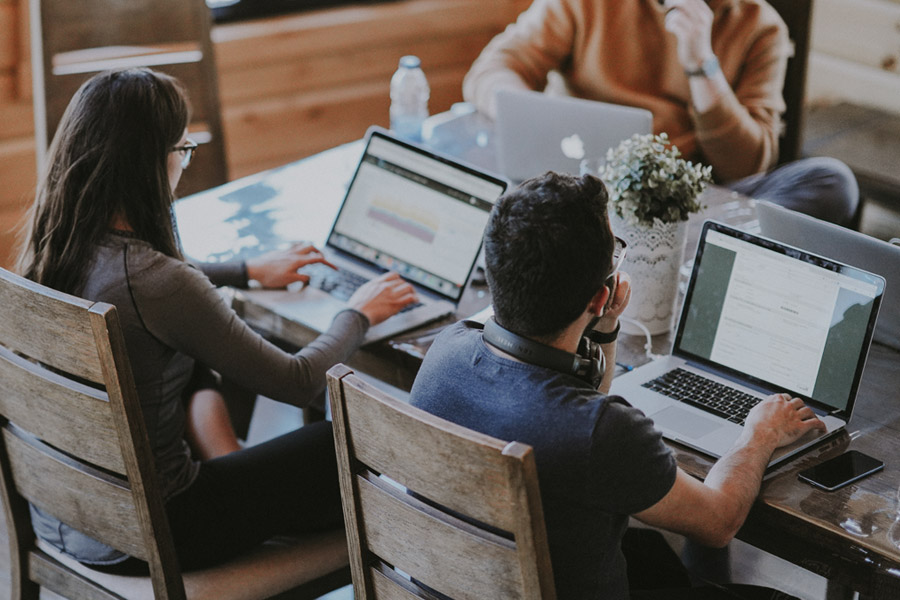 8. Work Hard and Play Hard
Student societies are ultimately there for you to make the most of. Whichever you decide to join, even if it's something entirely new, especially if it's something entirely new, put your all into it. When you look back on your time at uni you want to be proud of what you've done over your three years so work hard in the extracurriculars you pick to join. That being said, you want to look back on good memories too, so make sure you're actually enjoying what you're doing. No matter how impressive something looks on a CV, it's not going to help you out if the whole time you were working at your university newspaper you hated it. Student societies are supposed to be a great way of making new friends and giving yourself something to do in your down time that you can enjoy, so put your back into it and laugh while you do. I guarantee that if you follow these steps, whatever student society you join will become a rewarding and fulfilling part of your time at university, and it might even help you develop a lifelong hobby or give you an edge in your future career.