The list of things to do before Christmas can feel endless, however, before you know it December 25th has come and gone and now you have a few weeks of doing exactly what you want before the start of the new term.
It can be a bit overwhelming to decide what to do to be as productive as possible during this time. Lucky you, because here is a list of 8 ways to make the most of your Christmas break. Because the last thing we want is to waste this hard-earned break!
Work or Volunteer
I know it seems pretty obvious, but to work during your Christmas break is an excellent way, to not only make some extra money but to build on your CV and gain some work experience.
Christmas season is also a perfect time to apply for a part-time job as the retail and hospitality industry employs lots of staff during this period. Whether it is working at your local pub or wrapping presents at a shopping centre, it is an 'easy' way to get some cash.
Gig jobs are also great during the Christmas holidays. Whether it's baby or dog sitting, or food delivery, you can work shorter hours whenever it suits you and still make some money. Lots of companies such as Domino's, Uber Eats, Deliveroo, etc. only require a bicycle/bike/or car to work. There are also many great online gigs, for example Fiverr.com, where you can work from home, easy-peasy!
Volunteering is also a great way to gain some work experience whilst doing a good deed. Whether it is working the till at the British Heart Foundation or being a company to the elderly, it feels good and looks good on your CV.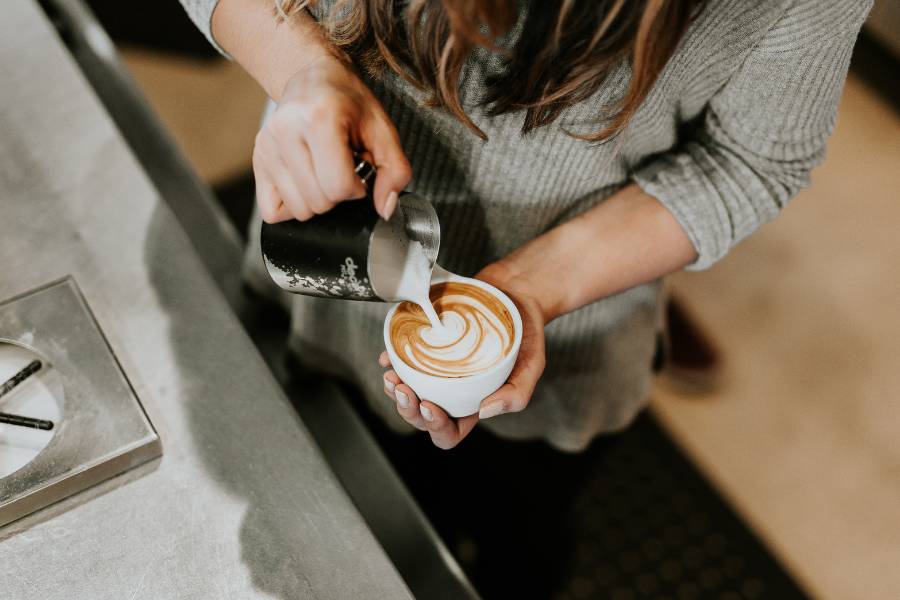 Learn a New Skill
Whilst at University it can be really difficult to find the time to learn a new skill or to explore an interest more in-depth. However, during your Christmas break, there is loads of time for that!
You can either learn something you have always wanted, like a new instrument, or how to knit. Or, you could take an online course, which could provide useful knowledge for upcoming university assignments, as well as a good addition to your CV. There are lots of great, free online courses on platforms such as Google, Facebook, and LinkedIn. Some even only take an hour!
These courses can cover lots of different areas, which one day can provide you with an edge when applying for jobs.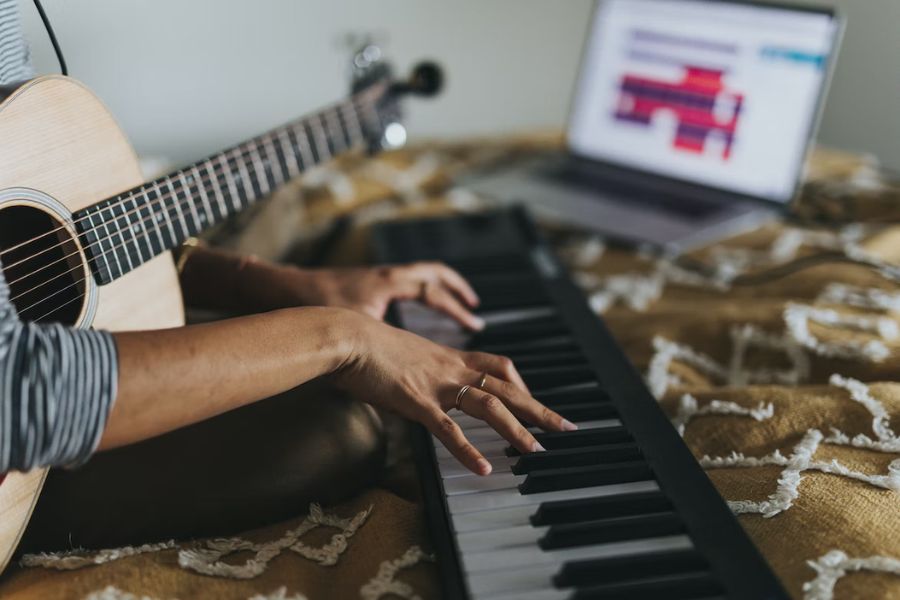 Clean and Clear Out
Incredibly boring, I know, but a clean and organised space will help you relax and recharge for next term. Going through your things and clearing out stuff you no longer need, also creates a great opportunity to make some money by giving your items a new life. There are lots of websites and apps dedicated to selling or giving away clothes and miscellaneous items.
If selling is not your thing, there are lots of charity shops that will happily accept donations. This gives your items a new life as well as money to hardworking charities.
After a stressful term of notetaking, PowerPoint-saving, and essay writing there can be lots of notebooks and digital files to organise. It is better to sooner rather than later filter out the useless notes and have your laptop/notebooks ready for the new term.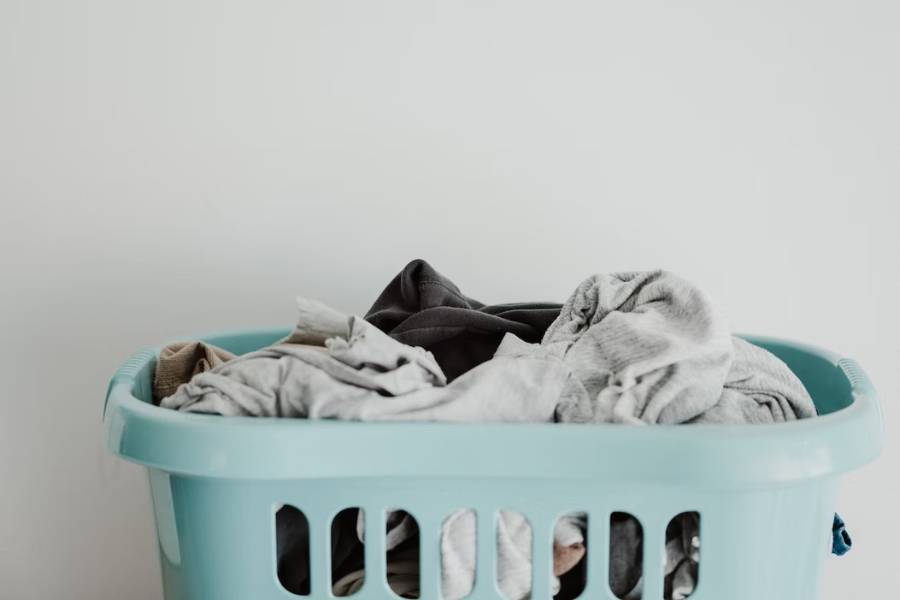 Create a Study and Reading Plan for the Next Term
Speaking of organizing your notes for next term, this is a good time to create a study and reading plan for the new term. Whilst this might seem excessive, it will allow you to have a steady flow of uni work and will (hopefully) save you from all-nighters in the library and stressful deadlines.
It does not even have to be a very specific plan if that feels too daunting, just an idea of when your assignments are due, and what your essential readings are.
Update Your CV and Apply for Jobs
Nothing can feel as time-consuming as updating your CV and applying for new jobs. Luckily a Christmas break has lots of time!
If you feel a bit unsure of where to start with writing a CV, or how to perfect it, take a look at our CV-building tips on our website.
You can also apply for both part-time and graduate jobs on our website, lining yourself up with a great job and no need to stress later during term time. When applying for a job through GRB we can also help you tailor your CV to perfection for each application, not bad!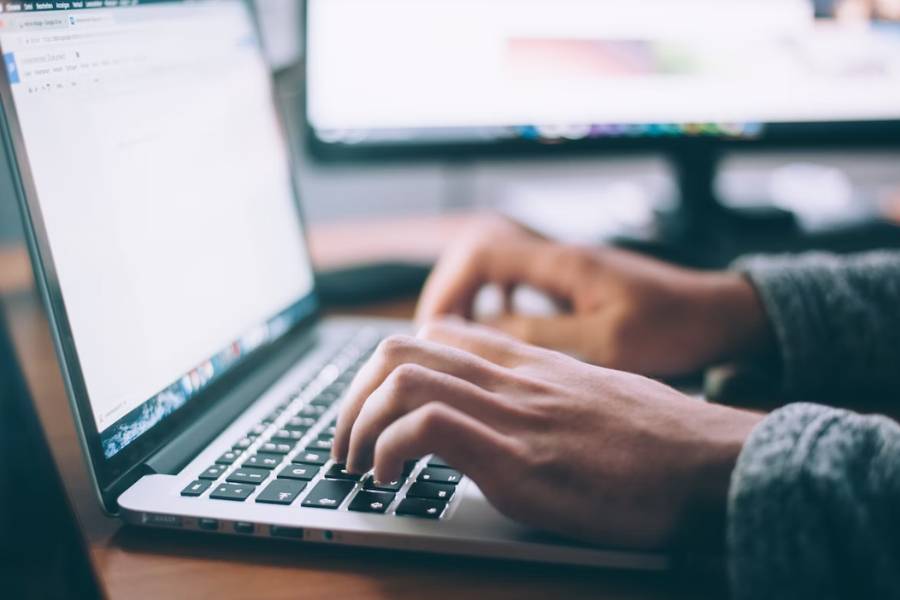 Work on Your Network
Whilst networking and job connections might feel lightyears away, there is no time as good as at university to start making connections. Creating a LinkedIn profile and adding your friends is a great way to get started, as well as interacting with bigger companies' posts, and maybe even posting yourself.
If you are a student on a placement year, it is also a great idea to connect with other students on placement years. How has their experience been so far? Anything they have done that you would like to do too? Not only can this help you think more about what you want from your future, but also connect you with other companies which might produce future work opportunities.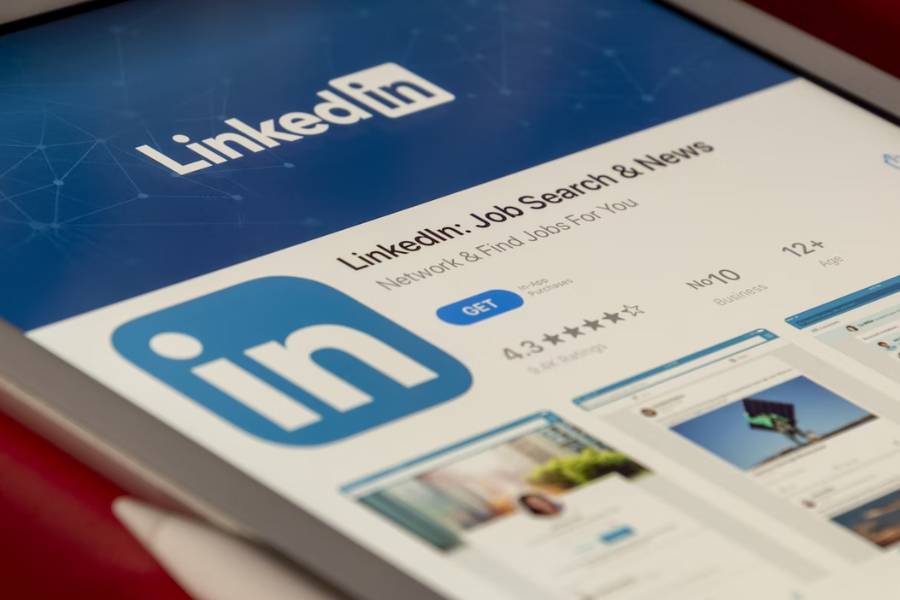 Spend Time with Friends and Family
Even though your Christmas break is a great opportunity to be efficient and tick things off your to-do list, it is also super important to finally spend some time with friends and family.
We all know how difficult it can be to make time to see family and friends during term time, especially since they might not even live in the same city or country as you. So whilst it may seem forced or like a chore, it is important to nurture these relationships during your break. Not to mention how fun it is to catch up with friends!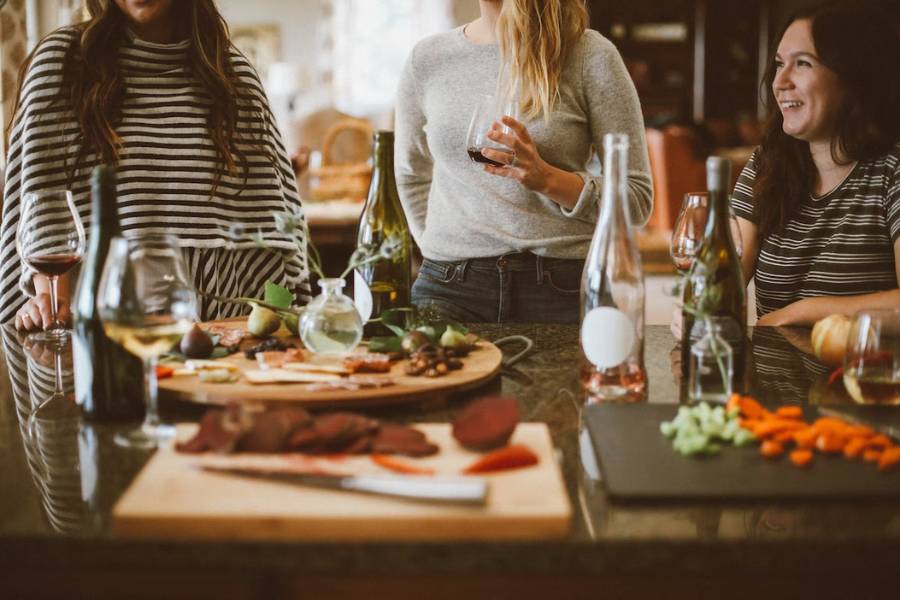 Take a Break
Maybe the most obvious but also the most easily forgotten: to actually take a break. Studying at university can be incredibly stressful and demanding, and whilst it might feel lazy to do absolutely nothing on your Christmas break, it can be exactly what you need.
Catching up on some well-needed sleep, binge that new series you have been meaning to watch or go for a lovely walk outside for some fresh air. Whatever you choose to do, it is perfectly normal to need a break.