Your current situation does not dictate your future, and in many cases, neither does the discipline you choose to study for your degree: a life lesson I have only just figured out myself. I am a second-year English Literature, and Film & Theatre student, and no, I do not want to be an English teacher, a scriptwriter, or an actor when I leave university. As conflicting as it seems, I want to be a creative marketing director in a fashion or technology firm. Strange, right? Yet I know I am not the only one who wants to steer away from the stereotypical careers that define their degree. According to
the Guardian
, "Around 40% of people transitioning from first degrees to postgraduate study opt for a different subject area", and this proves that it is not unusual, nor a new trend, to want to change career direction. The difficult part is, how do you get a career in an industry that does not directly correlate to your degree? Here are five tips that may help you on your way:
1. Research the industry and its opportunities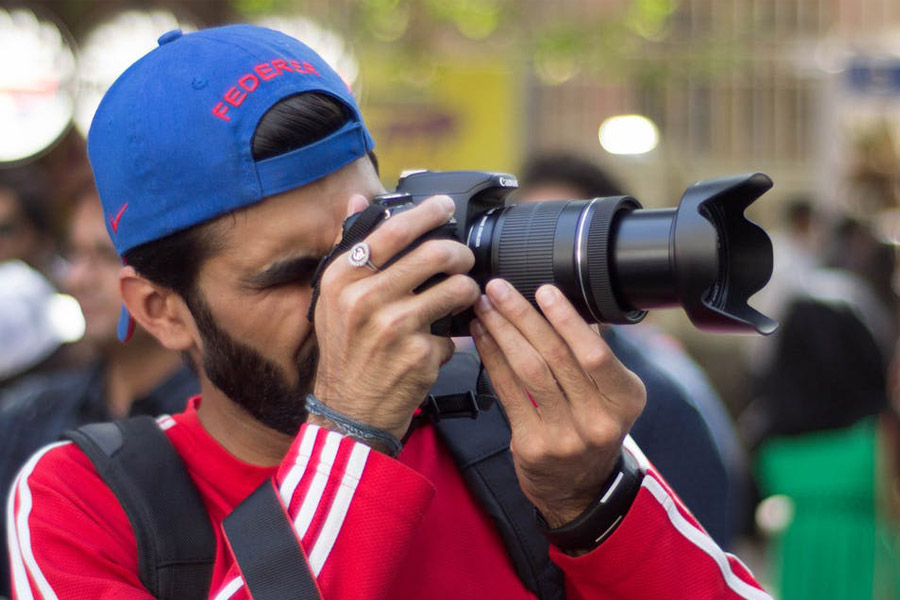 Remember: although you may be interested in one, or even two plausible career paths, there will be many job positions within them. Hence, research is key. The internet, if not already, will become your best friend in finding out what role is right for you.
2. Note down the skills you have already gained from your degree
Yes, your undergraduate course, no matter how distant it seems from the career path you desire, has given you skills that are easily transferable to any field. Soft skills, such as communication, problem solving and organisation, are some of the main personal attributes that can help you get your foot in the door when you have limited to no experience, and these are also vital for your CV. Read more about
graduate employability skills
and understand how to articulate the abilities you already have.
3. Talk to a careers advisor, relatives, or even friends about your career switch
Every university has a careers centre with staff members willing to lend you a hand and give you advice, so make sure you take advantage of that help. However, friends and family are also important when in a position such as this, as they can offer personal support while you are on this career-discovering journey.
4. Try and get as much experience in that field as you can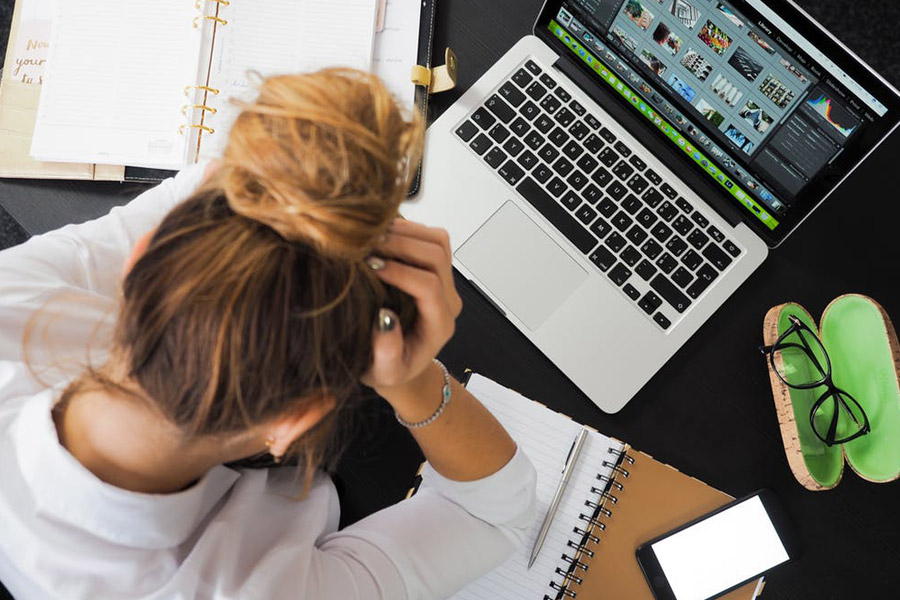 In short, be proactive. We have all seen that one line on job applications: "must have experience", so whether it is a week of work experience or a summer internship, get yourself out into the world of work. The more experience you gain, the more likely you are to be employed to do your dream job.
5. Network
Nowadays it is all about who you know, and this will help you to get that dream career in the future. You can make new friends and meet employers by going to networking events, or even by simply setting up a
LinkedIn profile
and connecting with companies around the world. Remember: your degree does not define your career, so do not be afraid to follow your curiosity.
---