What's your salary? Or rather what was your salary when you were 10? From a cookie mogul to a bow tie tycoon, here are 5 kids who skipped the paper round and went straight to earning six figures with their self-made empires.
Cory Nieves of Cory's Cookies, age 10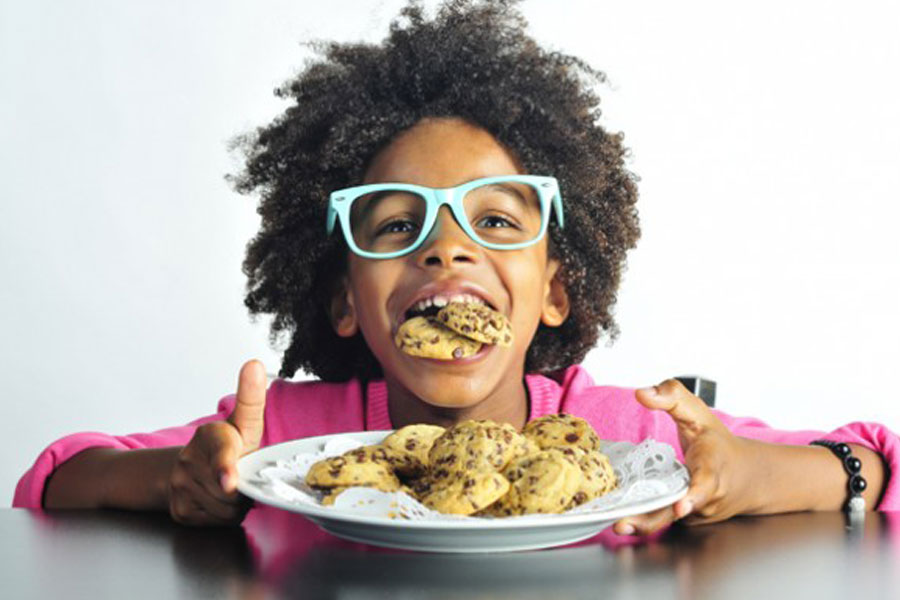 Cory is a 5th grader (that's year 6 for us Brits). He's also founder, CEO and head of distribution for Mr. Cory's Cookies. His company started as a way to make money to buy his mum a car as he was tired of getting the bus. He saw a gap in the market for an 'all natural' cookie - making them free from preservatives and often replacing sugar with a healthier option. He now sells around 1000 cookies a weekend and $1 each. As well as the cookies, Cory's fashion sense gathered him 30,000 Instagram followers as well as modelling in campaigns for Tommy Hilfiger and Ralph Lauren...sigh.
Noa Mintz of Nannies by Noa, age 15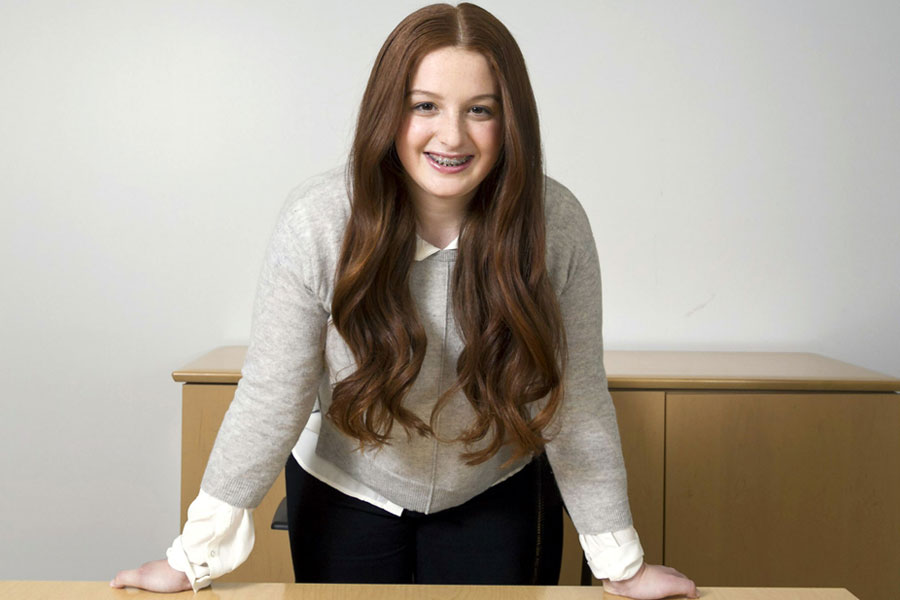 Babysitting but on a large scale. Noa's three year old agency was born out of dissatisfaction with her childhood nannies. After constantly telling her mum 'You need to get more bang for your buck' she took matters into her own hands, selecting nannies for her sisters. This then turned into selecting nannies for friends for $100 a go and eventually a full blown agency with 190 clients and an estimate on revenues at $375,000. Aged 14 she decided to focus more on school and hire a CEO to run the company whilst she was in lessons...
Moziah Bridges of Mo's Bows, age 12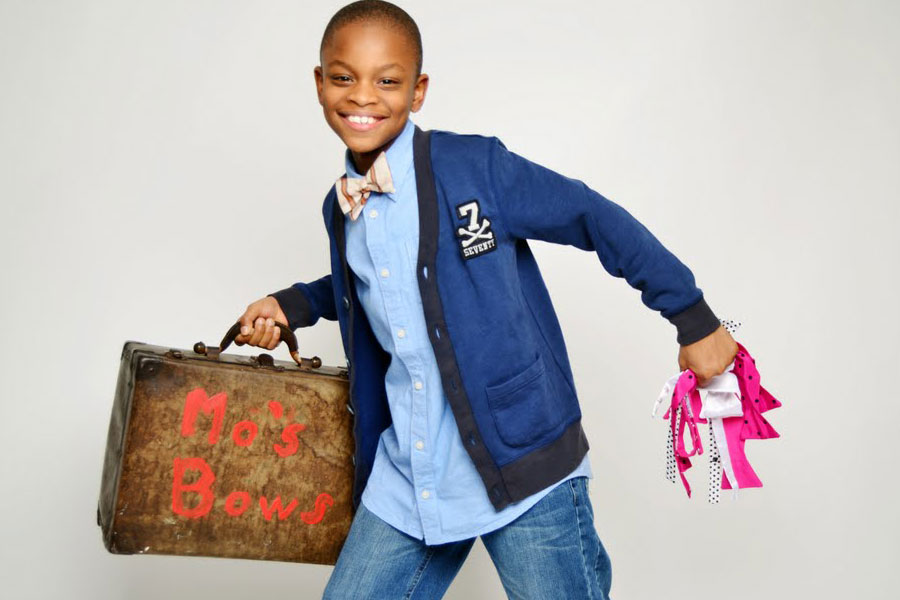 Moziah started his bow tie business at the age of 9 because he felt there was a gap for smart wear for kids. His bow ties have now turned into a $150,000 business. As if the success wasn't enough, Moziah became a kind of young philanthropist, donating to his hometown community centre speaking well beyond his years, "Memphis is ranked the highest of child hunger; most kids only get a meal when school is in session. At the community center, the kids get a meal and play time. Giving back to my community really helped me feel humble. It also makes me smile because I see other kids smiling and enjoying the camp."
Lizzie Marie Likness of Lizzie Marie Cuisine, age 14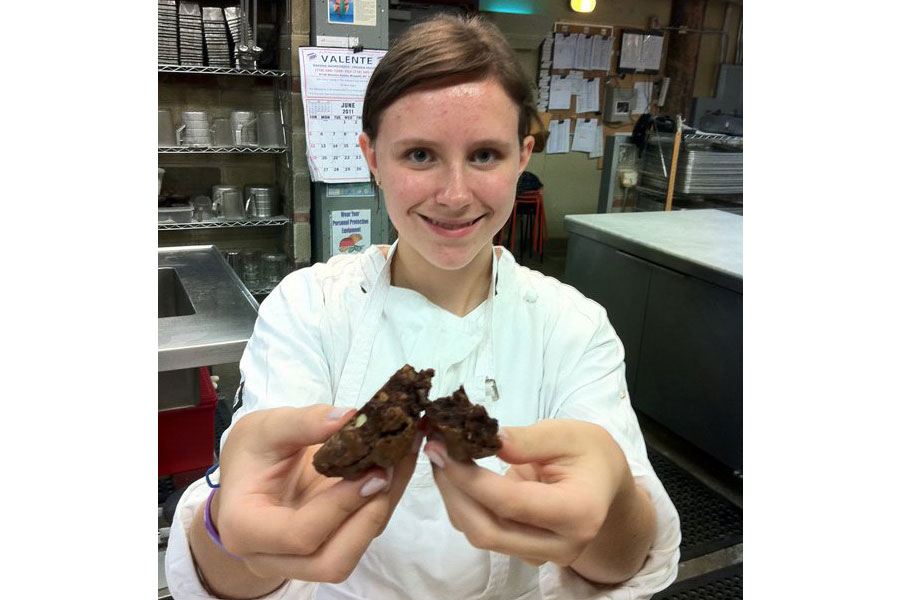 Lizzie started her cooking career aged 6, selling cakes to raise money for horse riding lessons. At 13 she started a healthy eating website for children and starred in her own WebMD video series, 'Healthy Cooking with Chef Lizzie'. Through her culinary career, Lizzie has learnt a fair bit about finance, for example , 'it is important to know what your expenses will be so that you save money to pay for taxes, new equipment, etc'... Business Studies undergrads take note.
Henry Patterson of Not Before Tea, age 10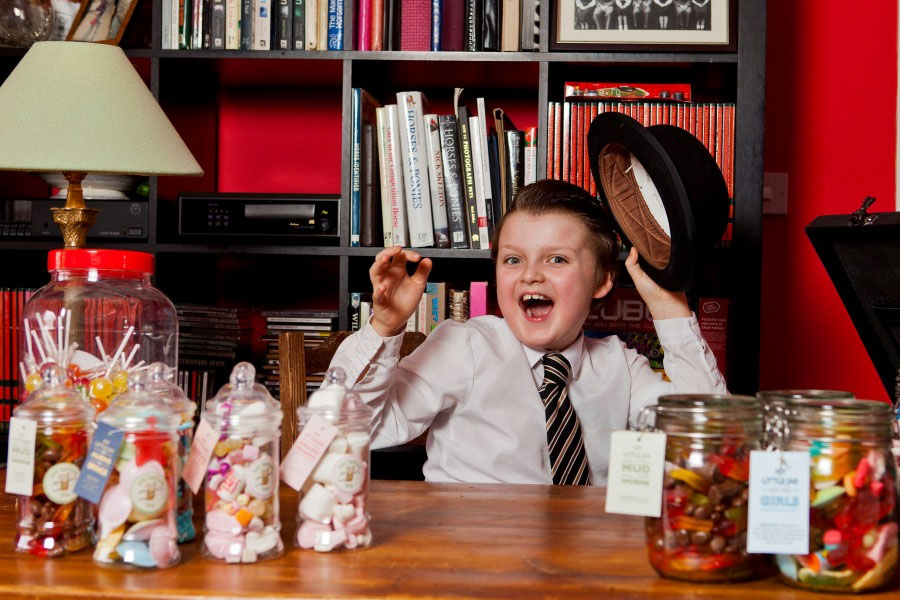 Henry claims to have been fascinated by business 'from the age of five' after selling old toys to save up for a new Power Ranger. He started up his book and sweet business at the age of 9 from £100 Christmas money and has now secured a shop in Buckingham. He's been featured in Forbes, the BBC and had personal mentoring from Richard Branson.