This February, sixty-one UK Universities and their University and College Union (UCU) staff committed to strikes, beginning with two out of the five-day timetable and snowballing into a full week of action from the 12th March 2018. Now mid-action, there is no way that you haven't heard of these strikes. The news has been plastered with the problematic pension dispute behind the picketing, in which lecturers are being poached of nearly £10,000 per year. But there is far less information on the subsequent feelings of the students being affected here. Driven by increasing frustration of missed contact hours and aggravated by the awful weather, I have written my reactions to the strikes and how they can, and should, be handled in a way that prioritises minimising disruption to the students that are suffering alongside staff.
"It will be young people and the next generation of students who will also suffer if their education deteriorates because employers are forced to make cuts to pay more into pensions"
a Universities UK spokesperson said, frighteningly focusing the consequences of negotiations onto students. But we students know that staff wouldn't have turned to this unless it felt absolutely necessary. As scary as such words sound, the aggressive assault on staff pensions absolutely justifies action, as I think most students would agree. But it is the management of them and their sometimes deficient minimising of disruption that is alienating many students.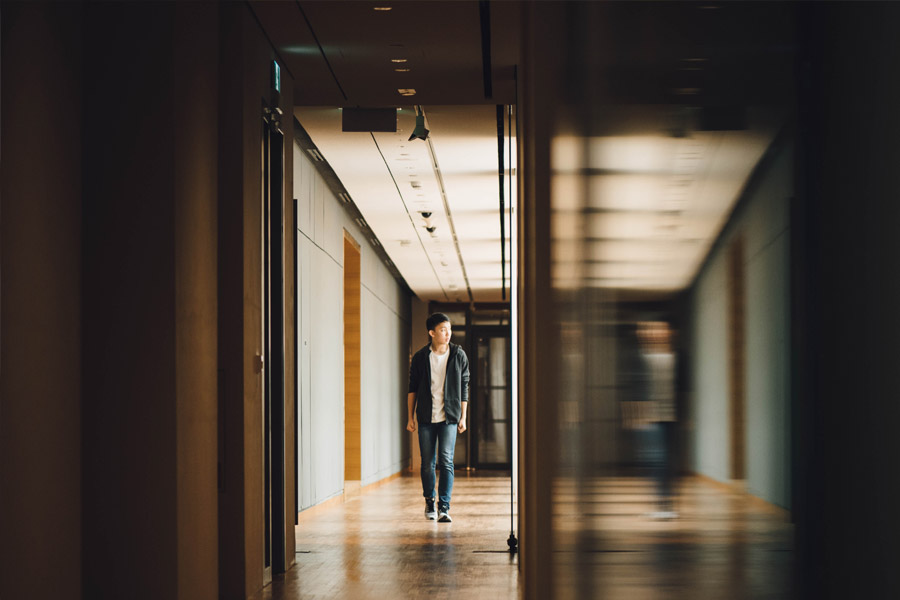 Initially, staff were told that they would not need to reschedule any teaching time absorbed by the strikes, which is totally understandable. However, I was lucky and have had my already sparse seminars (a mere 2 per module per term) moved to a non-strike day. Staff have been told to compensate missed hours by uploading resources, PowerPoints and notes for those lectures and seminars. Making resources accessible barely impacts on lecturers' striking rights and striking days, so this should be understandably expected by students. Unfortunately, some of my less fortunate friends have tutors that are refusing to do so, leaving them totally in the dark over summative essays that, because of administration staff striking, are still required on their original submission date. This of course puts them in a severely disadvantaged position. Not to mention that Summer examinations have been written and submitted before the strike action, so students will be tested on knowledge they have not been taught. This seems a little backwards.
Disruption...
Beyond the poor management and minimising of disruption, the amount of money that students are losing (in teaching time) is also being overlooked. I study English Literature which means I have 6-11 hours of contact time a week, the average being around 8 hours. I also study at Durham University, who have incredibly short terms - 9 weeks before Christmas, followed by 8 weeks to Easter and a mere 2 weeks of teaching before exams. Excluding the non-teaching time, that's about 19 weeks of timetabled teaching a year, of 8 hours per week: that equates to around £65 per hour of my learning. And these strikes, stretching over half of my second term, will have robbed me of over £950. As problematic as it sounds, being as the strikes have occurred due to financial deficit, I just want compensation for the teaching I have paid for and now have not received.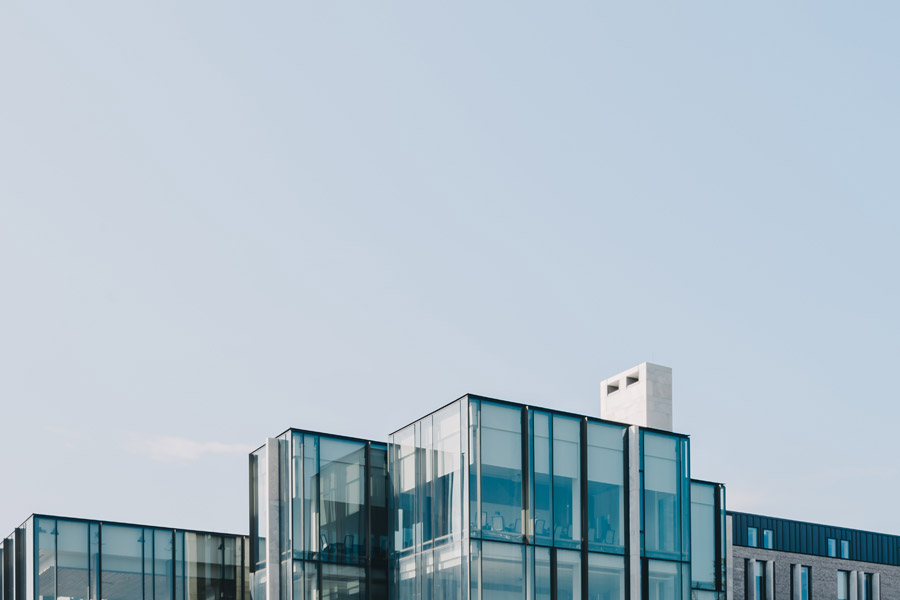 My initial reaction...
My initial reaction was that the University will be saving so much money from not paying staff over the strikes, that surely, they could be repaying us instead of profiting themselves - which only seems counterproductive to the motivations of the strikes. According to The Tab, Kings College London have confirmed that they will be the first university to do so; they will compensate students with the money conserved from paying staff, instead of perversely profiting themselves. In an email to all students the University said it would 'not accrue any financial benefit from this dispute and any salary savings will be ring-fenced as a fund which we can use to offset the impact of the strike on our students.' That's more like it. Finally, a statement that voices solidarity with the staff on strikes, with which so many of us students side, by refusing to allow themselves to benefit from their action and yet acknowledges the need to reimburse students also. Students are, regrettably, being treated as consumers. If they want to sell the education system as a business, then institutions must be prepared for us 'consumers' to expect compensation when the service we have paid for is not received, just like any other business transaction. And if this is not listened to, I fear for the future of universities, as students will continue to be alienated by a system that thrives off students' success, rather than the achievement itself.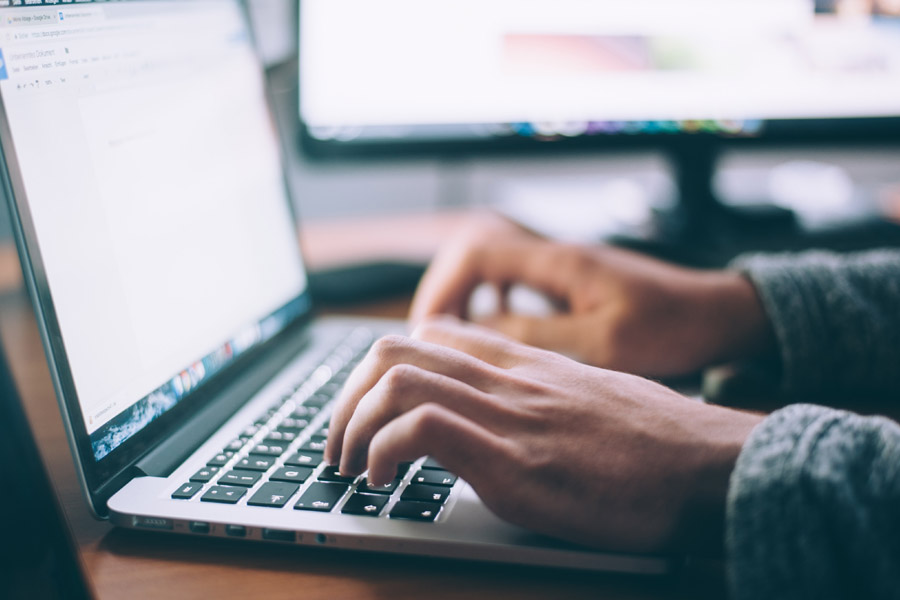 Disorientated...
Yes, students have been left disorientated and in the dark as a result of poor communication surrounding the strike action, but it is the right of staff to spontaneously decide and release whether they will partake. The thing that is most frustrating about the strike action is the blatant theft of students by the institutions that are profiting from the walking-out of staff. We are not being reimbursed for the time we promised to receive when signing the contract to enter the University. I support the strikes, but I will be writing to our Vice Chancellor in the hope that Durham will follow the actions of KCL, and
you should to
.
---