We're over halfway through Series 6 of the Nation's favourite bakery programme, and tonight's episode sees the contestants tackling famous Victorian recipes. Sadly, the show doesn't offer as many job-hunting tips as we knead, but it sure as hell illustrates the pain involved - especially the many faces of Mary Berry.
1. When you finally get a reply to a job application
Literally any noise your phone makes will see you swivel round in your chair and run to its aid...
2. But it's just another rejection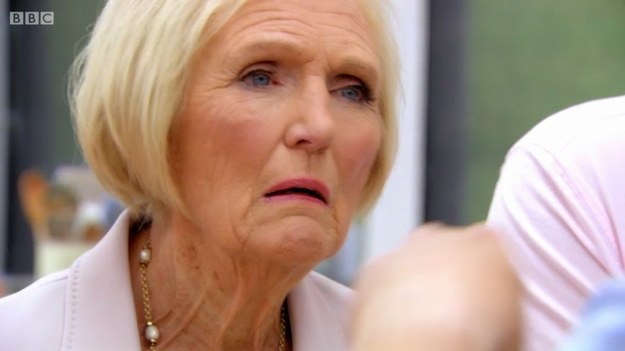 "We will not be taking your appl- "
3. When an entry level position requires 2 years' experience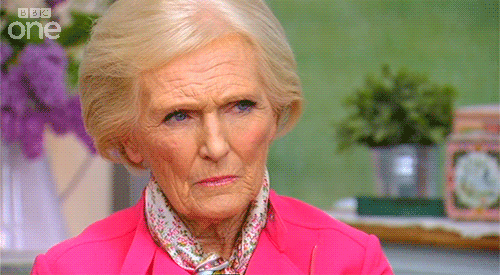 Soooo, should I tell my parents to go ahead with their barn conversion, so I at least have somewhere to live for the next 50 years?
4. When an interviewer compliments your outfit
Oh, you *giggles* (i.e. it only took me 4 days to plan this outfit, so damn straight I look good)
5. When you give up for the day and treat yourself to pizza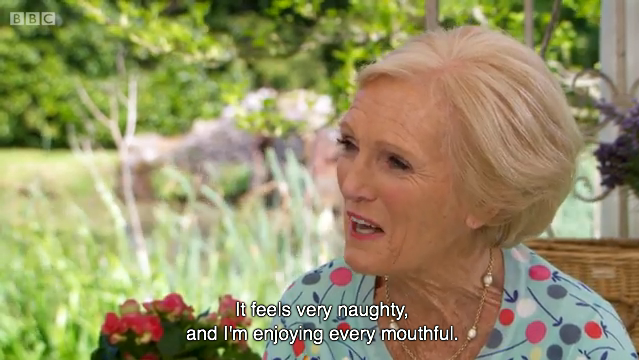 No one sympathises with your pain more than Domino's.
6. When you realise that there are dogs, birds and horses with jobs, and you're just like..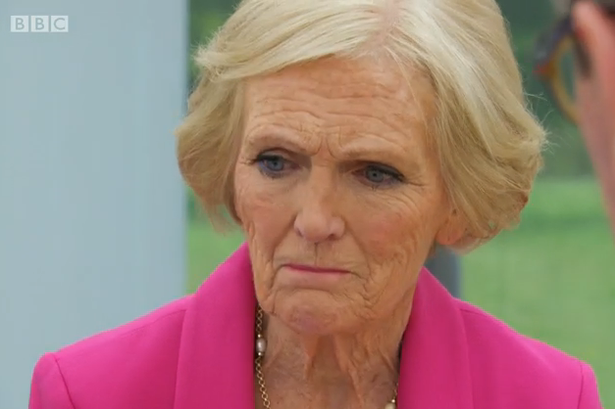 7. When you find out your BFF knows someone at the company you're applying to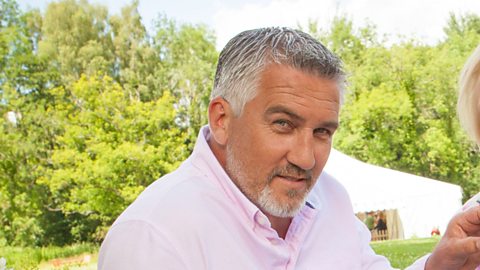 Oh heeeeeeyyyyyyyyyyyy
8. When you realise you spelt your own name wrong in a job application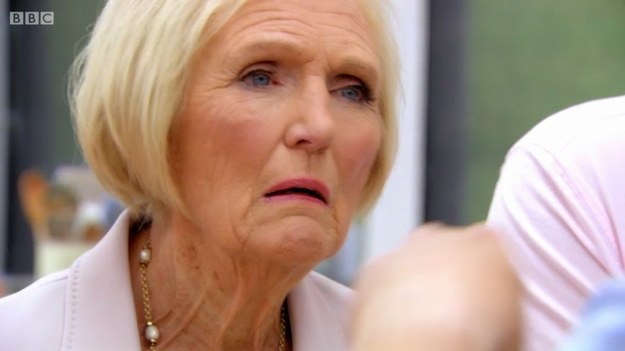 Good one.
9. When you get asked a stupid question in an interview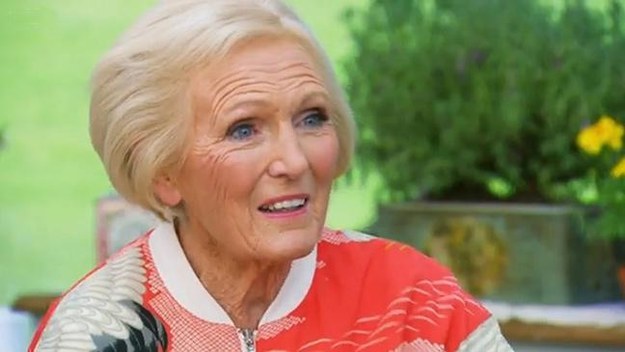 "How many calories are in a grocery store?" -_-
10. When you accidentally send a bolognaise recipe instead of your CV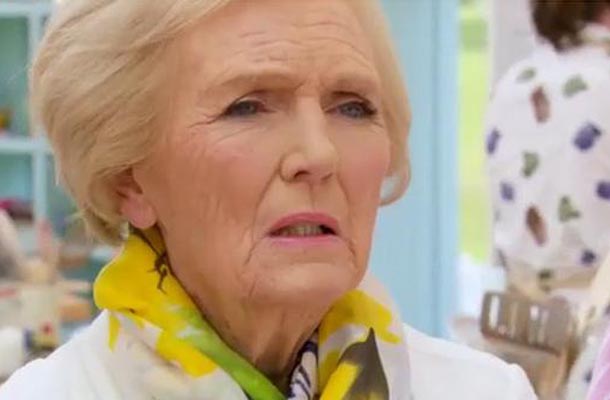 At least it was a Jamie Oliver recipe...
Image source: BBC