GRB Giveaways
GRB are the UK's leading platform for graduate jobs, internships and placements and we represent thousands of employers looking to hire students like you. Our prize draws are our way of introducing a bit of fun into the process when you register with us to get the career you deserve!
Entering is completly free
To enter you must be registered with GRB
x10 £100 gift cards up for grabs
We only use your contact number for entering this competition and supporting you in your graduate job, internship or placememt search. Do we don't operate a text messaging service, there is no charge whatsoever and you can opt out at any time.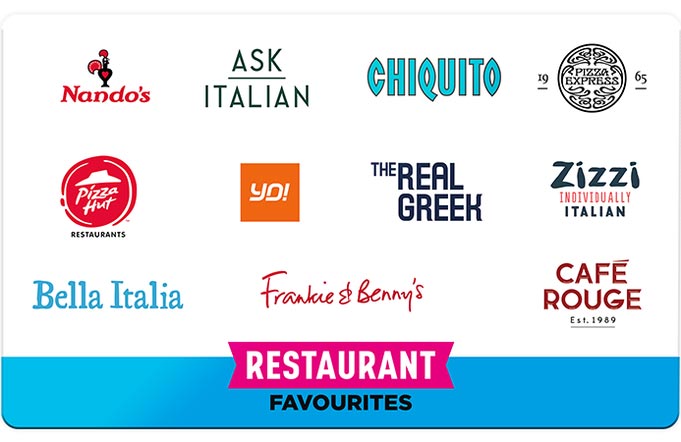 Past Winners
Checkout some of our past competitions and their winners!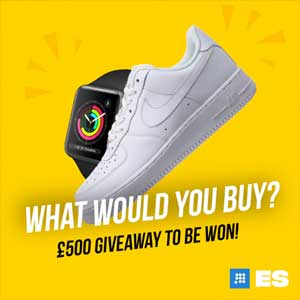 Georgia from University of Sheffield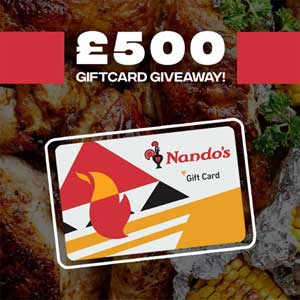 Aimee from Ulster University

Heidi from University of Kent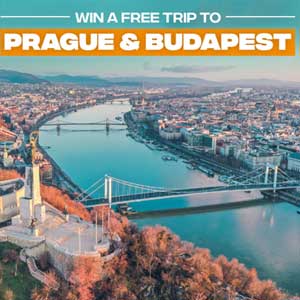 Omar from University of Birmingham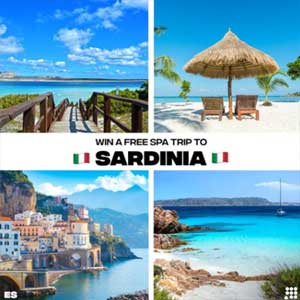 Katy from University of the West of England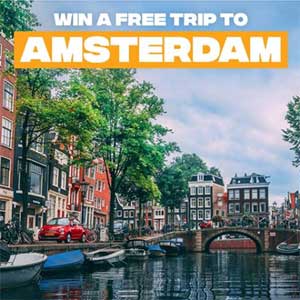 Thomas from University of St Andrews
What do our users think of GRB?