SThree Company Profile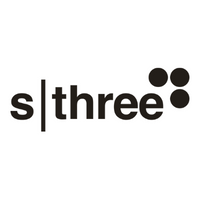 Spark new possibilities. Supercharge your potential.
About SThree
We are the global STEM-specialist talent partner. We connect sought-after specialists with dynamic organisations. Recruiting highly skilled professionals, when and where they're needed.
We are a business full of energy, powered by our people. Elevating expertise and energising progress for everyone.

Join the Future of Work
We're a rapidly growing business in a rapidly changing world. Our people have the chance to make a real impact, whatever their role, working at the heart of the most exciting developments in life science, technology, engineering and mathematics. We're experts and industry leaders in a market that's always evolving and expanding, working together to get things done and seize opportunities. It's an environment that is challenging, but rewarding.
Accelerate your career by connecting sought-after STEM specialists with dynamic organisations and become part of their success story. But it's not all about recruitment. If you work in core functions such as IT, marketing, finance or legal and want to supercharge your potential, we have a role for you.
In a business that has no limits, we'll support you to develop your skills, expand your capabilities and grow your career. Welcome to the future of work.

Connectors Helping Build the Future
Personally, you may not be able to develop lifesaving vaccines, program the artificial intelligence on a driverless car or fight climate change. But you'll be helping people who can find the perfect environment for their specialist STEM skills through our global house of recruitment brands. If you like to be at the heart of the action, you'll never be bored.
Experts Making Things Happen
We work at the meeting point between two of the biggest trends driving the global economy; the unquenchable need for STEM talent and the unstoppable rise of flexible working. We're leading the way and developing sales professionals with powerful data-analysis and network-building skills, offering you great prospects for the future.
One Team, Growing Together
First and foremost, we're a people business. So, collaboration is key to everything we do. We offer bright, proactive people the flexibility and freedom to work their way, so there's a real buzz of fun, energy and opportunity. We truly care about each other, as well as the sought-after specialists and dynamic organisations we work with.
Kick-start your career. Add your energy to a business that's committed to making a positive difference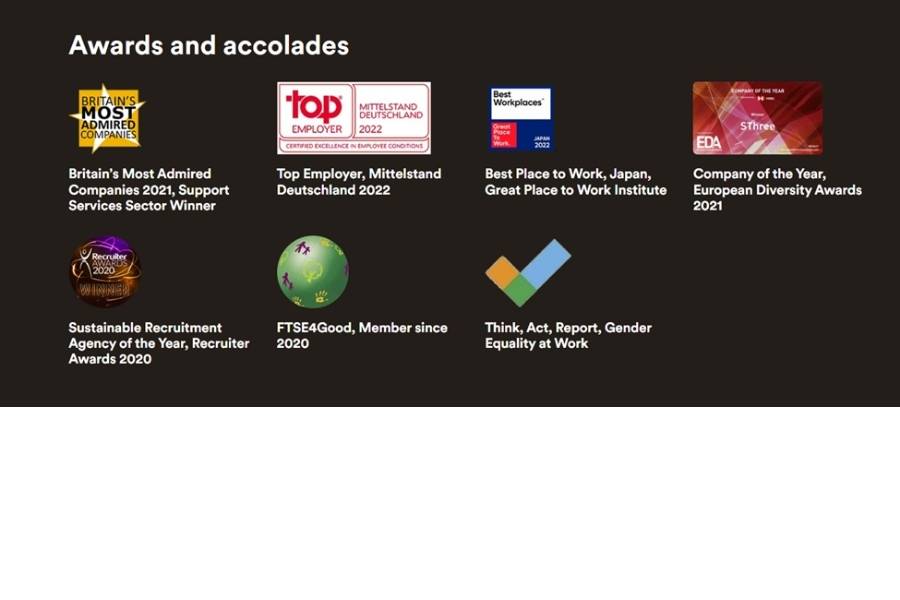 Social Media