Sandstone Company Profile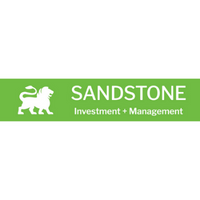 We are a property investment and management business, headquartered in Edinburgh and with operations in 10 University cities across the UK. We help clients to invest in UK residential property, by sourcing then developing and managing those properties on their behalf, creating safe and affordable green homes which we rent to the student market.
We have a 25-year track record of helping clients from over 40 countries to invest in some 3,000 properties worth around £1bn. We have recently launched a Real Estate Investment Trust (REIT) which is a pooled fund that invests on behalf of a group of clients. As an employer of 70+ staff, we have been accredited as Investors In People (IIP) since 2004, and we were awarded the IIP Gold Standard in 2021.
We aim to go carbon positive as a business in 2022.
Social Media