Renishaw Company Profile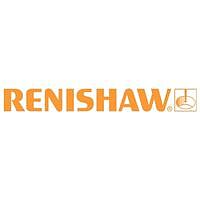 Our Industry Placements
Our Industrial Placements provide the opportunity for you to contribute to real work that supports the company's purpose and vision. You will work alongside our world-class technical experts whilst supported by an experienced mentor/manager.
A variety of specialist roles are available in the following disciplines:

• Sustainability
• Software engineering and IT
• Sales, marketing and communications
• Physics, Scientific and Medical
• Production Engineering
• Product Design and Development
• HR
View Renishaw Placement Opportunities Below!