DO YOU DARE?
Imagine PepsiCo has given you $100,000 to tap into the next big food and beverage trend.

What would you focus on, how would you harness that trend, and how would you take your idea to market?

Your inspiration could come from a new product or flavor - but it could also be something broader, like eco-friendly sourcing, the slow food movement or sustainable packaging.

We want to see your answer in a presentation with no more than eight slides of content. You'll find more detailed instructions to help you prepare when you register to take part.
Bring your best ideas, because your entry could be your big career breakthrough.
Up for grabs is the chance to win one of 50+ positions on our graduate program at PepsiCo in a range of different functions and countries across Europe.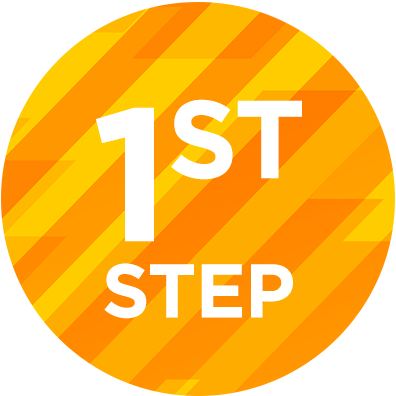 REGISTER & SHARE YOUR BUSINESS CASE
1st September – 16th October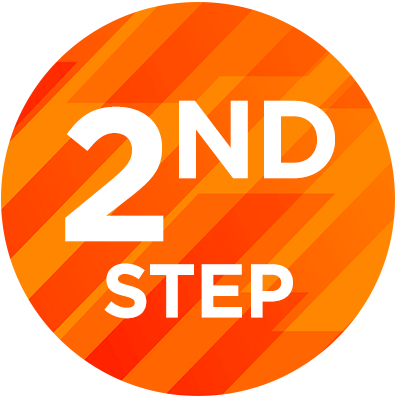 ASSESSMENT & LOCAL FINALS
9th November – 10th December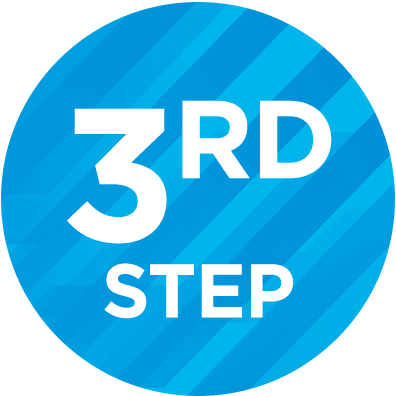 EUROPEAN FINALS
Summer 2021
Our Graduate Programs
DURATION
All schemes are 2 years long with 1 rotation per year, apart from the UK Insights scheme which
has a duration of 3 years.
START DATE
The program start date is January 2021, except for all UK roles which will start in September 2021.
Possible rotations:
Digital Marketing, E-commerce, Brand Marketing

Locations:
France, Poland, Romania, Serbia, Turkey, United Kingdom
Possible rotations:
Strategic Insights, Consumer Insights, Analytic Insights, Shopper Insights

Locations:
United Kingdom, Romania, Serbia
Possible rotations:
Logistic/Customer Services, Operations/
Manufacturing

Locations:
France, Greece, Poland, Romania, Serbia, Spain, Turkey
Possible rotations:
Data Analytics, Commercial, Supply Chain, Enabling Functions, Strategy & Portfolio Management

Locations:
Spain, Poland
Possible rotations:
Indirect, Packaging, Logistics

Locations:
Poland, Spain, Turkey
Possible rotations:
Trade Marketing, Category Management, Sales

Locations:
Lithuania, Romania, Serbia, Turkey
Possible rotations:
Sales Finance, Revenue Management, Controls/Reporting

Locations:
Turkey, Poland, Serbia
Possible rotations:
Talent Management, HR Analytics, Talent Acquisition and Learning & Development

Locations:
Poland, Serbia