Mizuho Banking Profile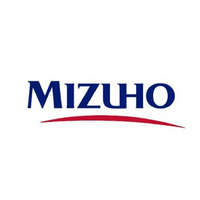 About Mizuho 
Mizuho is not your typical financial institution. We offer the best of both worlds—the feeling of a boutique work environment within a global organisation. Our steady growth in EMEA gives our people at all levels rewarding degrees of responsibility and a richer work experience than a small firm or an established giant could offer alone. Whether interested in client-facing roles, legal, risk, compliance, credit, audit, marketing, IT, HR or operations, you can collaborate and continue to grow as part of a talented, tight-knit team within one of the world's largest banks.

Start your career with us 
This is a great time to join us. We are always looking to find new and innovative ways of doing business while being committed to sustainability and ESG initiatives – which are at the heart of everything we do, be that expanding our product range or creating a carbon neutral work environment.
We recognise that our business activities have a direct and indirect impact on the environment and societies in which we operate. In response, we proactively implement ESG initiatives that draw on our capabilities and knowledge as a financial services group; engage with a range of stakeholders; and track our progress. This helps us operate responsibly and sustainably.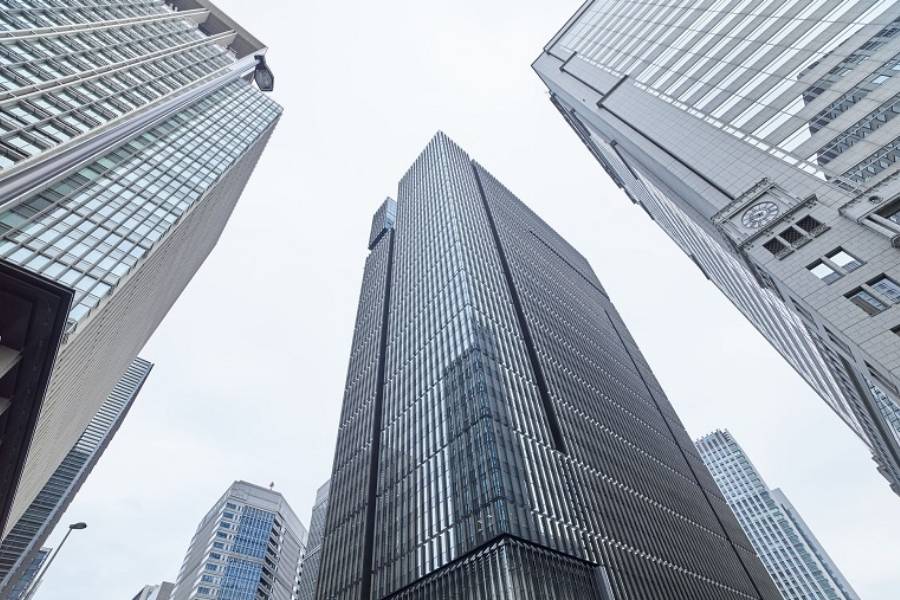 The Mizuho Summer Internship Programme 2023
Whether you join our Corporate or Investment Banking programme within a front office or corporate functions team, we offer the best of both worlds— the opportunity to experience a boutique work environment within one of the most respected global banks in the world.
You will receive technical training and guidance from our experienced colleagues who are passionate about mentoring and training. Our 10 weeks programme comprises an introduction to financial markets and operations, technical skills training, as well as bespoke soft skills sessions. You will spend time with different teams and get exposure to the pace and intricacies of the business from day one.
You will be paired with a 'buddy' who will provide you with informal support and answers to your questions throughout your placement.
At the end of the placement, our top performing interns will secure a place on the Mizuho Graduate Programme 2024!