Graphcore Profile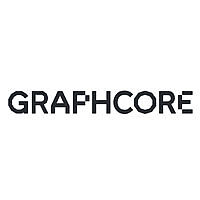 Work That Matters
We believe intelligence is the future of computing. Our team is at the forefront of the machine intelligence revolution, enabling innovators from all industries and sectors to expand human potential with technology. What we do, really makes a difference.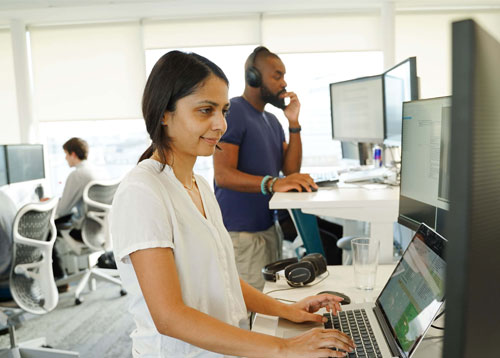 World Class Team
We hire exceptional people, whether they are at the top of their field or just starting in their career, to work together to help make our IPU technology the worldwide standard for AI compute.
What We Value
We welcome people with different backgrounds and experiences and strive to make Graphcore a great home for everyone. We are committed to building an inclusive work environment where everyone is supported, valued and productive, so we can do our best work.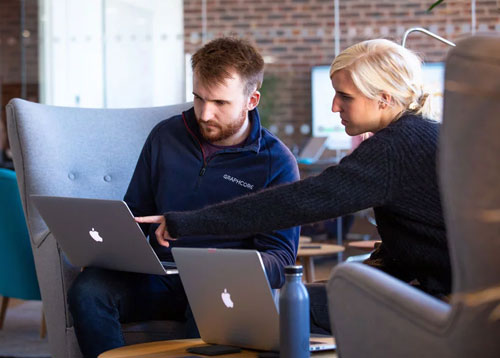 Our Culture
Exceptional people deserve the best we can provide, as well as the freedom to make choices that work for them and their loved ones. Graphcore offers generous benefits and a very flexible working approach. All employees receive share options, giving everyone a stake in the future success of the business.

We trust you to work from home or do the school run occasionally and to take as much holiday as you need while being accountable for getting your work done to the best of your ability.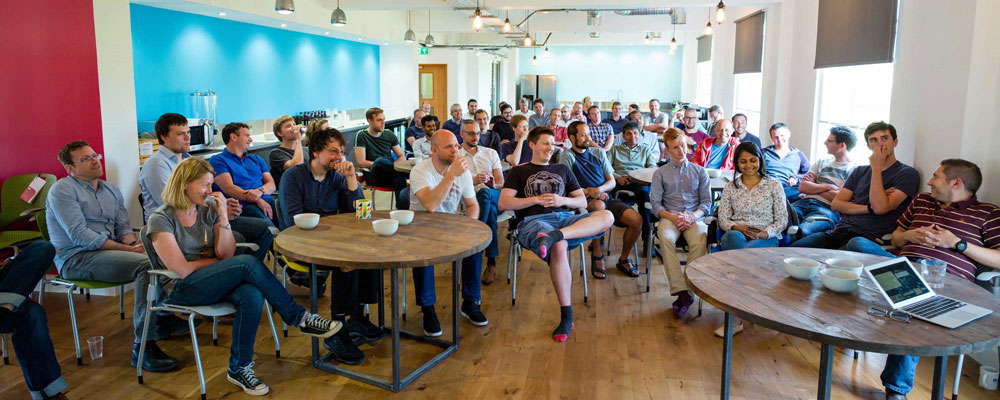 What do our colleagues think?
"Graphcore is a great company to work for as there is a very positive working environment, everyone is friendly and there is even an office dog. As a Test Engineer I enjoy communicating with other engineers to create a working test solution. It's nice to be able to use a mixture of software and real hardware on a day to day basis. Graphcore's company culture is friendly, open and fun."

Joanne Taylor - Test Engineer, Silicon Product Engineering Team
View Graphcore Opportunities: