Govia Thames Railway (GTR) Train Planning Placement Profile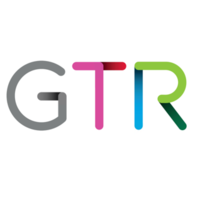 GTR (Govia Thameslink Railway)
GTR is a partnership between two world-class transport operators – the Go-Ahead Group and Keolis. We are the UK's largest train operating company, carrying out the UK's largest-ever rail transformation project. With over 7000 staff, GTR delivers 19% of all passenger rail journeys in the UK; managing 239 stations and serving 341 million passenger journeys per year. Govia has extensive experience running complex and challenging rail operations, managing significant change programmes, and it has introduced more new train fleets in the UK than any other operator.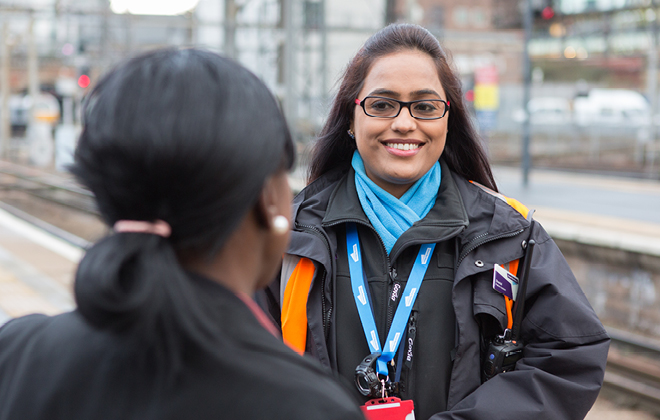 Govia currently runs two major rail franchises: GTR (Govia Thameslink Railway) and Southeastern. Govia is one of the UK's busiest rail operators, currently providing c.25% of all passenger journeys.
We're investing heavily in the infrastructure and technology on our lines, so we can deliver more. More trains, more seats, more services, more routes, more station improvements, more platforms with WiFi and more information. Above all, we want to give our customers and our people more say – to help us create a better rail service for everyone.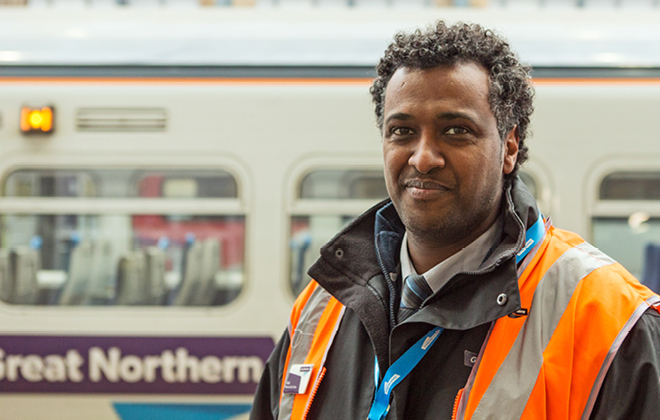 'Delivering a better railway together'

Everything we do as a railway is about connecting people, and providing the pathways that improve their lives. But we want to be at the heart of the communities we serve in more ways than one. As a business we have real power to make a huge impact in transforming lives and communities. We know many of our people and customers are incredibly passionate about their local area and how they can make them a better place to live and work. We will focus on making a real difference in three important areas of society: young people, homelessness and mental health & healthcare. We will do this by continuing to build close relationships with community groups and charity organisations, providing support and opportunities to address these issues.