Evri Company Profile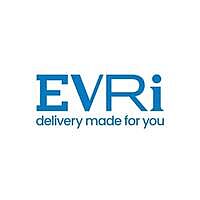 About Evri
The Evri journey began in 1974 as Grattan Mail Order in Bradford. We've grown over the years, with an increasing number of hubs and depots across the country.
We are leading the way in creating responsible delivery experiences for everyone, everywhere. And we're doing that by offering the most convenient way to send, receive and return parcels without costing the earth.
Whether it's a customer sending a present to a friend, a marketplace trader shipping in bulk or a major retailer such as John Lewis, ASOS or Next, we've got it covered. With our team of 30,000+ couriers, thousands of local ParcelShops and a growing network of hubs and depots across the country, we safely get parcels from A to everywhere.
And it's not just customers and retailers who trust us. We've won loads of industry awards over the past few years, including gongs for IT, innovation, and our green fleet.
But we wouldn't be the biggest dedicated parcel delivery company in the UK without our amazing people. We're a friendly, ambitious, and diverse bunch, and we're proud of our Evri family.
Our Values
Do the Right Thing
For our people
For our communities
For our planet
Celebrate Cost Leadership
Spend like it's your own
Know your numbers
Invest in the future
Be Dynamic
Dare to be different
Seize opportunities
Own it
Deliver For Customers
Understand our customers
Go the extra mile
Care for every parcel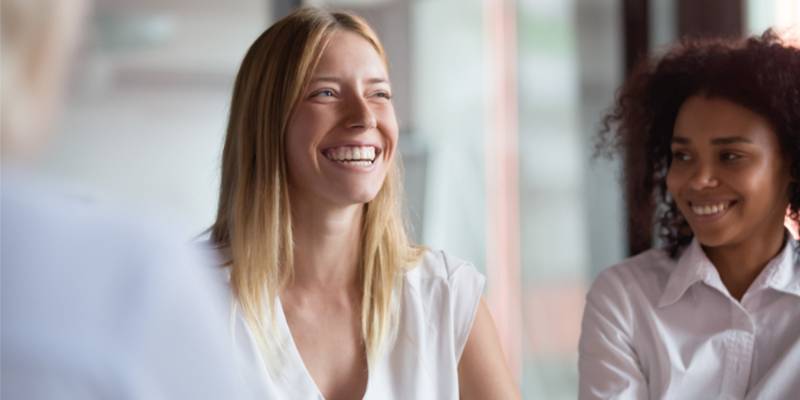 Our Vision
We'll lead the way in creating responsible delivery experiences for everyone, everywhere.
Our Mission
By offering the most convenient way to send, receive and return parcels, without costing the earth.
Environmental, Social and Governance
At Evri, we cover almost every corner of the UK and deliver millions of parcels each year. Our head office, hubs, depots and delivery units are firmly rooted in the communities where we are, and with our courier network our reach is much deeper. We employ thousands of people, all with their own lives, families, and individual circumstances.
We've been increasing the pace of our sustainability and ethics agenda for a few years, and it's been a long journey but we're firmly on the right road as we look to deliver a better future for the planet, our people and the communities in which we operate.
Environment
We've enhanced our alternative fuels fleet with CNG and electric-powered vehicles and have built several eco features into our network of hubs and depots. We're also helping customers and clients become more sustainable with our innovative products. All of which will help us reach our net zero carbon emissions target by 2035.
Social
We've enhanced our union-recognised SE+ contract for our growing team of couriers and have launched several employee wellbeing initiatives. We've set up a Diversity and Inclusion network and have lots of charitable giving initiatives.
Governance
As well as publishing an updated code of conduct for employees, suppliers, and couriers, we're making sure all policies – including gender pay gap reporting, tax and modern slavery – are clear and easily accessible.
Charitable Giving
At Evri we're very proud of making a positive impact in the communities we work in through you, our people, by rallying behind the causes that we love.
We've worked with several charities over the years but more recently we've been focussing our efforts on our partnerships with Emmaus and Go Beyond.
We're extremely proud of our charity partnership with the national homelessness charity, Emmaus. With our help they reach their goal to give its companions a home, meaningful work, and a sense of belonging.
As well as aiming to raise a minimum of £100k for the charity through fundraising activities, we are also exploring other ways to support them, including providing valuable work experience and work placements, running technology and interview training workshops and donating items for companions.
We are, of course, continuing our relationship with Go Beyond an amazing cause, which provides respite care and breaks for children.
Employee Pledge
Through our employee pledge match funding and making donations, we've supported over 50 different causes that are special to our people.
Anyone can make a request for us to support the things that are special to them. This could be a donation to a charity that they're personally connected to, or perhaps some funding towards football kits for their community team.
Whatever it is that's important to you, we're happy to help by giving up to £300.