EF English First Graduate Scheme Profile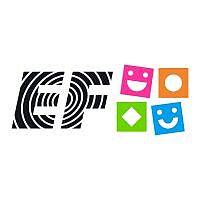 EF English First
Have an amazing adventure while earning a full-time salary
EF English First is the world's leading privately owned education company. With 200+ schools in 60+ cities in China, you are spoiled for choice to teach, travel and transform lives! So if you prefer the fast-paced city life like Shanghai, or want to be immersed in the more traditional culture of a smaller city, we probably have the position for you.
You don't need to have any previous teaching experience or speak the local language. Full training and support will be provided helping you build transferable skills and creating a lifetime of memories.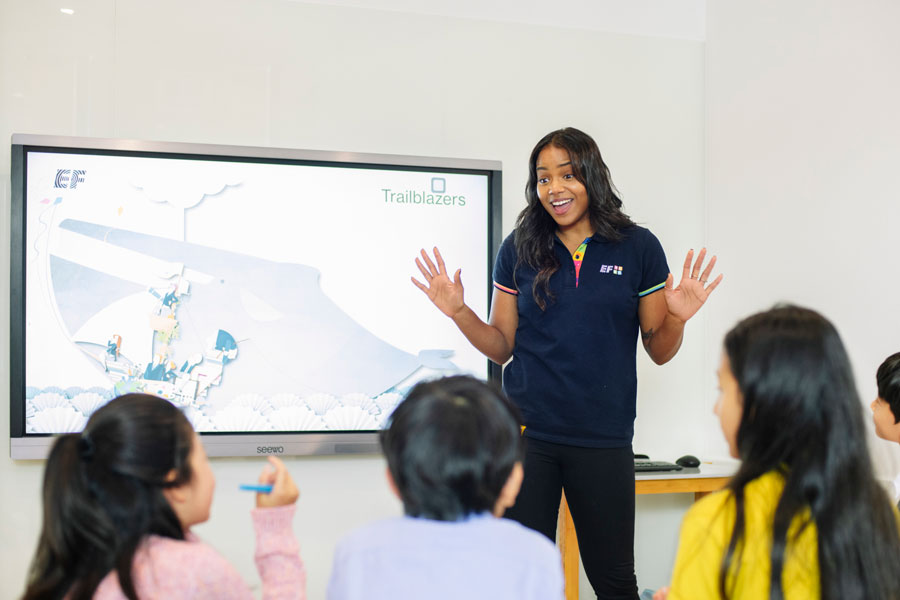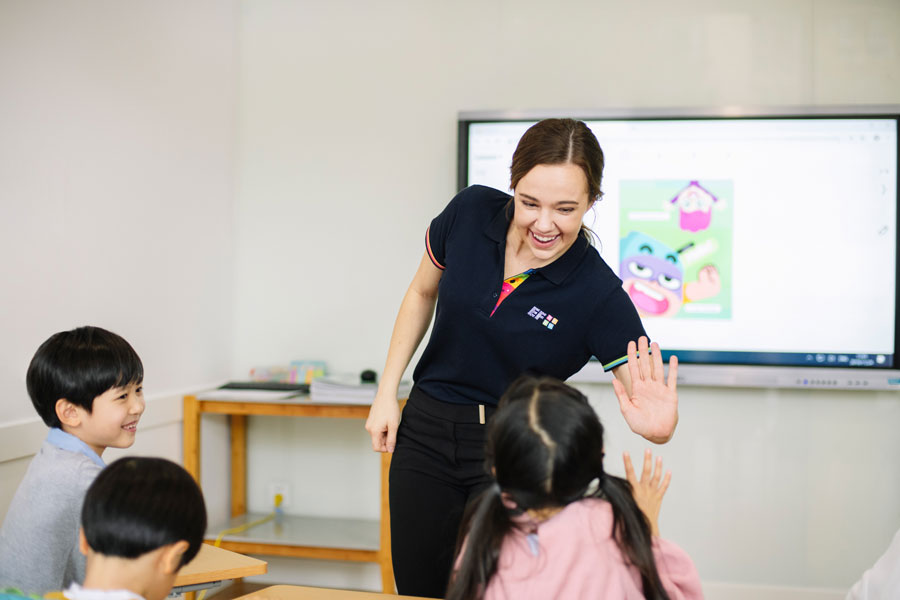 4 Reasons You'll Love Teaching English with EF English First
International community of staff and teachers from around the world
Arrival support and orientation
We provide training and professional development
Teachers are the core of what we do in EF
Experience the Freedom of Teaching with EF
Explore, Travel, and Grow! Teach in China! No Experience Needed! Full Support & Free Flights!
Join EF English First to teach in China! Where you can earn money, save, travel across Asia and within China in your free time while developing yourself personally and professionally through the support of EF's global network and training.
In EF, we offer a plethora of career paths to choose from, providing ample opportunities for growth and advancement. Adventure awaits abroad. Join us!
What will you get?
Competitive salary + performance bonus after 6 months
21 days paid holiday + Flight allowance
International health insurance co-paid with the employee
EF organized social and culture activities + FREE Mandarin Chinese lessons
Free Flight to China + Airport pick-up assistance upon arrival
Sponsored legal Z work visa + Free hotel for first 2 weeks
TEFL certificate (EF will sponsor)
Skill development & Career Advancement*
(*EF offers Distance Learning Courses for new teachers; Trinity Certificate for Practising Teachers (CertPT) in Early Childhood Education for experienced teachers and Management distance learning courses or the DELTM for managers)
Key responsibilities:
Teach English to kids aged 3-18
Lesson planning and delivery
Leverage EF's award-winning multi-media tech & curriculum in the classroom
Evaluate students and guide improvement
Participate in engaging social activities with kids
Requirements:
A passport & bachelor's degree
ESL certification* (*EF can sponsor. You don't need any teaching experience, although it's always welcome! You just need to be willing to learn and grow, and EF will help with the rest!)
Clear background check
Why EF?
Teachers are the core of what we do in EF
Global presence in 50+ countries
26 years in China with 200+ schools in 60+ cities
Largest privately owned education company in the world, and a sponsor of 7 Olympic games
Make it matter. Be part of our international team and make an impact!
APPLY NOW!