Ark Teacher Training Profile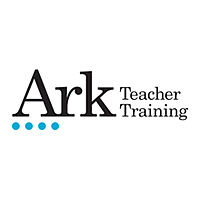 About Ark
Ark is a charity that aims to transform children's lives through education. In the UK, the strongest predictor of how a child will do at school continues to be what their parents do for a living – but why should this be the accepted status quo? We work mainly in communities of lower income with a history of academic underachievement and by working in one of our 39 schools, you will be directly making a positive impact on young people's lives through high-quality teaching, making educational equity a reality. 
About Ark Teacher Training
Ark Teacher Training (ATT) is a school-based programme offering the perfect mixture of theory and classroom practice to develop you into the best teacher you can be. Trainees are based in school so you are part of the community building fantastic relationships with the students from day one.
We have around 200 trainees on the programme every year and Summer 2023 saw our tenth cohort graduate so have lots of experience helping you to excel! We are very proud we received our second 'outstanding' rating from Ofsted in all categories last year! We are looking for aspiring teachers from a range of backgrounds to train in our schools in London, Birmingham, Portsmouth or Hastings:
Science
Business studies
Computing
Maths
English
Geography
Languages - French and Spanish
History
RE
Music
Primary
Supported by a strong network of knowledgeable educators throughout, at the end of your training year you will gain a PGCE qualification and Qualified Teacher Status. You can also progress onto our Early Career Teacher (ECT) programme to continue to build on the skills, theory and practice that you have already learnt.
Working in the areas of greatest need across four regions makes for a significant challenge, but we are passionate about what we do. Our sense of purpose to provide quality education to all is integral to our training programme so if you are passionate too, we'd love to see your application!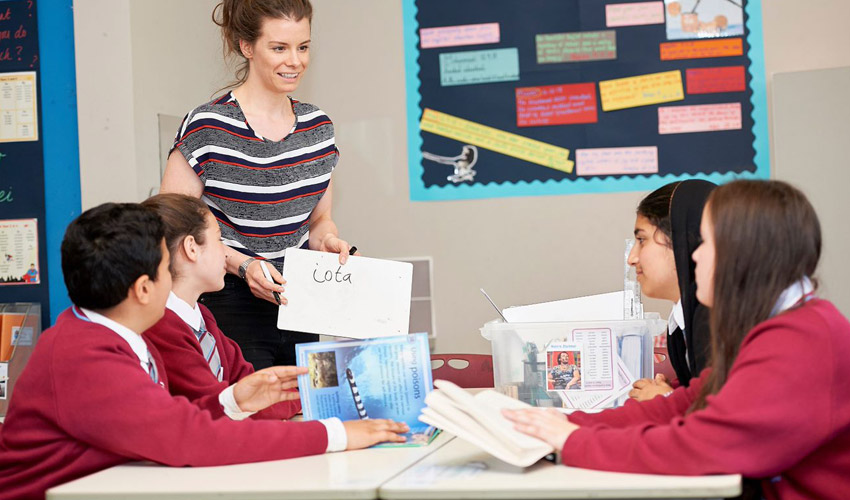 Our programme was rated 'outstanding' in all areas by Ofsted in January 2017.
Ark Teacher Training is the perfect start to a successful and rewarding career in teaching.