Ark Teacher Training Profile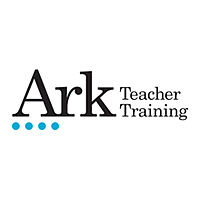 About Ark
'A truly supportive organisation that sets you up to be a successful teacher for the future'

Help the next generation to grow with Ark Teacher Training's outstanding programme. We believe that every child, regardless of their background, deserves to have access to a great education, so our schools make a difference where it matters most.
Following an Ofsted inspection that took in 2022, we have rated been 'Outstanding' in all areas as a teacher training provider! Under Ofsted's new inspection framework, many other providers have been marked down, but Ark Teacher Training is one of only a handful of providers in the country to have retained this rating.You can train to teach in one of our school based in London, Birmingham, Hastings or Portsmouth, with a wide range of subjects available. Our unrivalled support network during and after your training year will give you the tools you need to reach your potential. 98% of our trainees rated the Ark Teacher Training programme as excellent or good. We offer the perfect mixture of theory and classroom practice, allowing you to become the best teacher you can be for our amazing young people.
We are committed to providing high quality professional learning for trainee teachers and early career teachers, supporting them to have the biggest impact in the classroom and providing an excellent foundation for a successful career in education. You'll get the unique benefit of a vast and vibrant community across our network of 38 schools but you will be based in your school from day one, having an impact straight away.
Our Training Programme
You'll get to know your school before you start and will join our summer school, so you can learn educational theory and practice so you feel confident when you enter the classroom in September. All our trainees are supported throughout the programme by a network of experienced educators, as well as each other.
To support and develop you day-to-day, you will have a school coach who will work with you every week to improve your practice. You will also be able to work with your mentor who will run regular feedback sessions to help you identify a targeted, bite-sized change in your practice that will help you improve most the following week. For example, you may be asked to change the way you move children around the classroom from one task to another.
In addition to this, our weekly training sessions will focus on a key part of your teaching, such as behaviour management or the curriculum so you learn the theory that underpins great teaching. At the end of your training year, you'll receive Qualified Teacher Status and a PGCE qualification.
We are invested in your development and want you to become a great teacher so after successfully completing your training year, you will progress onto our highly supportive, tailored Newly Qualified Teacher programme. We will help you secure a role at your school or at another one in the Ark network and in line with the DfE's early career framework, will support and guide you through your first few years of teaching.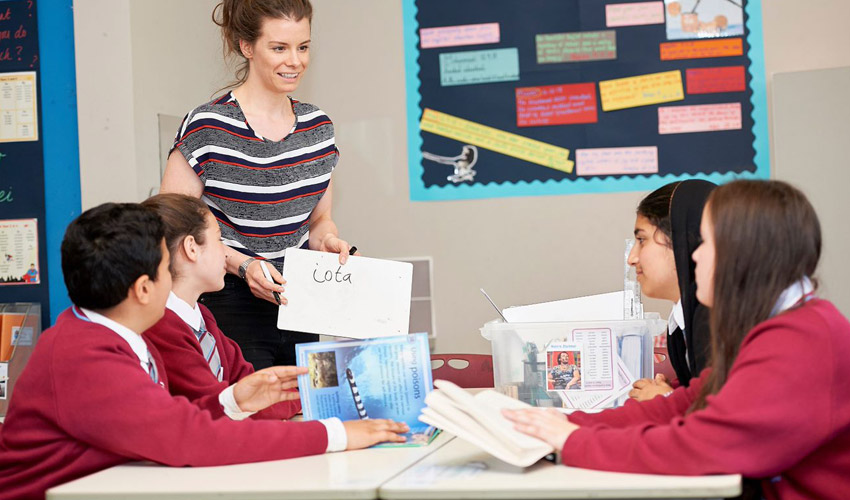 Our programme was rated 'outstanding' in all areas by Ofsted in January 2017.
Ark Teacher Training is the perfect start to a successful and rewarding career in teaching.
View Ark Teacher Training Opportunities: