Ark Teacher Training Profile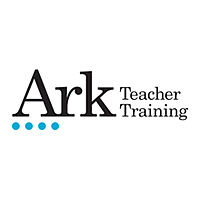 Ark Teacher Training
Ark Teacher Training exists to ensure all children, regardless of their background, have access to a high-quality education. We do this by recruiting bright, motivated graduates and training them over two years to become great teachers.
We work mainly in areas of low income with a history of academic underachievement, meaning our trainees can make a real difference where it matters most. According to the Department for Education, Ark, makes the biggest difference in transforming the lives of disadvantaged students out of all the major academy networks.
We have schools across four regions in the UK:
Birmingham
Hastings
London
Portsmouth
Want to find out more about Ark Teacher Training? Or have a specific question you can't find the answer to? Join our webinar on Wednesday 20th May at 11am.
Our Training Programme
All our trainees are supported throughout the programme by a network of experienced educators, as well as each other.
Our rigorous school-based training programme is the perfect start to a successful career in teaching providing a balance of theory and practice. To support and develop you day-to-day, you'll have an in-school coach, as well as an Ark Tutor. Your coach will have designated time on their timetable to spend with you every week to guide you in planning lessons and watch you teach, so they can offer you tailored feedback on your practice. In addition to this, our weekly training sessions will focus on a key part of your teaching, such as behaviour management or curriculum, and you'll have the chance to get up and practise your new skills with your fellow trainees before taking them into the classroom. You'll also have 17 subject specific sessions throughout your training year, to help you hone your subject knowledge and expertise. At the end of your training year, you'll receive Qualified Teacher Status and a PGCE qualification.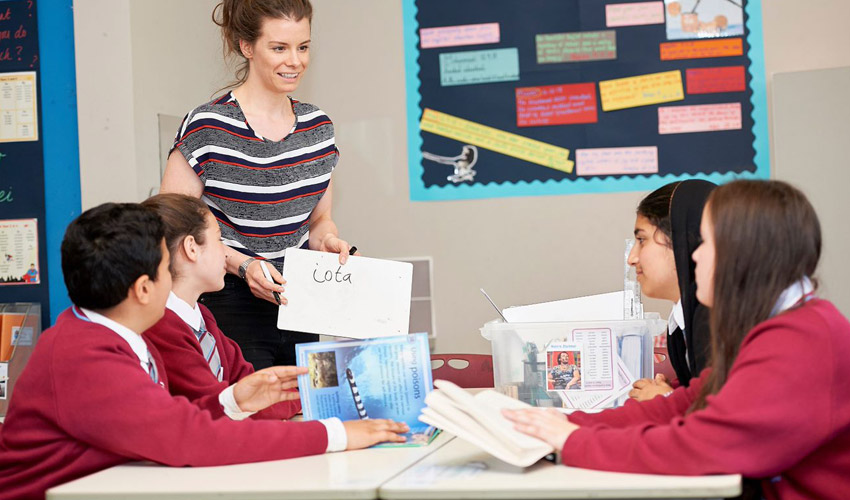 In your second year, you'll follow our supportive NQT programme to continue developing your skills and making a difference to some of the young people who need it most. By the end of the programme, you'll have successfully passed your NQT year and may well be considering some of our opportunities for career progression, such as our Lead Practitioners programme.
Our programme was rated 'outstanding' in all areas by Ofsted in January 2017.
Ark Teacher Training is the perfect start to a successful and rewarding career in teaching.
View Ark Teacher Training Opportunities: