Here at GRB, we think it's such an important subject to discuss. So, for just a small insight into one of these fields, we've reached out to some of the graduates we've successfully placed into operations graduate jobs to get their views on what it's like to work in the industry.
Operations management is the planning, organising and supervising of processes in a business, and making of necessary improvements to improve profitability. The adjustments in the day-to-day operations of the business should be in line with the company's strategic goals and therefore there is also in-depth analysis and measurement of current processes involved.
Karishma is a Economics and Geography graduate from the University of Leeds, working as a Graduate Project Manager in Operational Analytics with a successful grocery eCommerce. Hannah is a Business and Management graduate from Nottingham Trent University, doing a Graduate Commercial Leadership Scheme for a long established equipment rental group. Rachel is a Management graduate from the University of Leeds and Liberty is a Geography graduate from the University of Nottingham. They both work as Operations Managers for a globally renowned eCommerce company.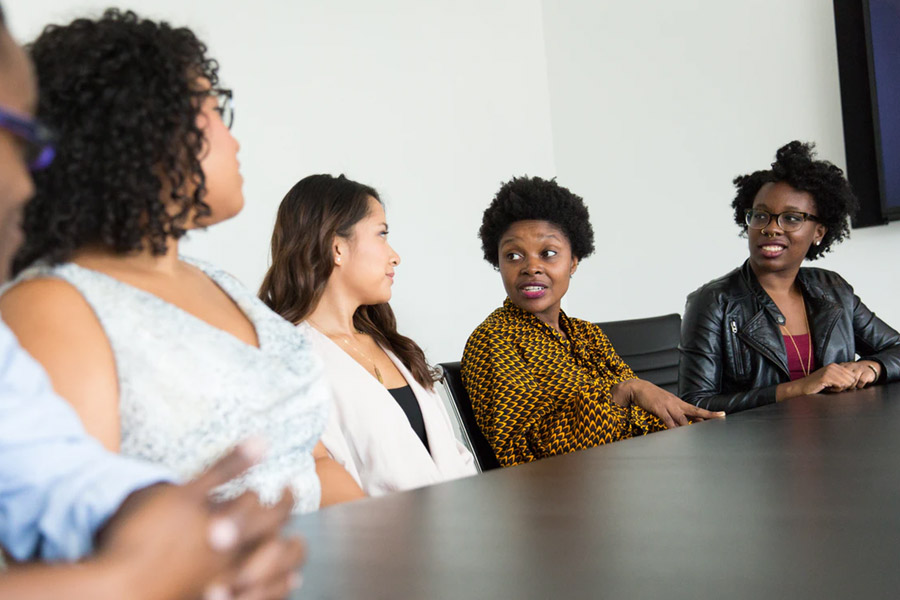 What made you look at ops as a career?
"Studying Economics and geography taught me how to analyse what makes a business successful by improving efficiency through streamlined operations, whilst geography developed my understanding of how many unforeseeable factors can throw things off, and how to adapt to changing circumstances." - Karishma
"Initially, I wasn't attracted to operations. However, as I completed my research for my initial interview, I became intrigued as to how my skills in retail directly corresponded to those in operations." - Rachel
How have you found it?
"Amazing! I've faced and overcome both personal and professional challenges – pushed outside of my comfort zone and I've only improved and become a better n version of myself as an individual, team player & leader." - Rachel
"Better than I ever expected - I have settled into my role extremely well and find the fast pace of work in operations exciting. Every day is a new day; never boring." - Liberty
What's the best thing about working in operations?
"Every day brings a new challenge that you need to look at with a new perspective. Some days you're being reactive and some days you're being proactive, it is such a mixed bag! And it relates to everything - Finance, customer service, compliance, marketing." - Hannah
"I enjoy the fast-paced nature of the role and being able to find alternative solutions to meet business requirements. A big part of working in operations is being able to communicate with many different teams as each team relies on each other for weekly information. This not only allows you to build a greater network but also to understand how the business comes together as a whole and how operations play a core part in this. Working in operations builds a range of skills that would be useful in any career." - Karishma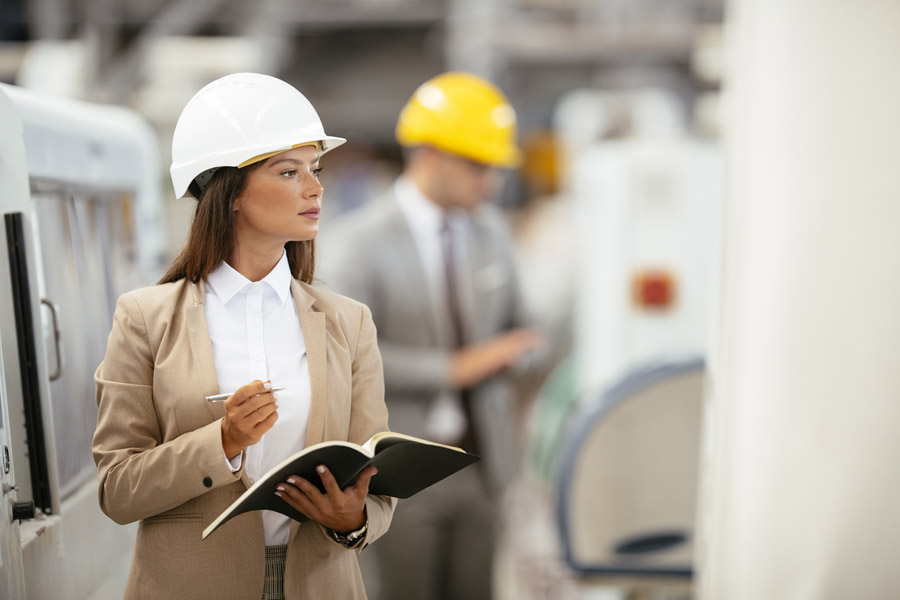 Why do you think women are underrepresented in these areas?
"I think ops has been male-dominated for so long, it's quite difficult for women to put themselves into roles where they are the only woman in the workplace. I think it's even harder to be the manager when the entire workforce is male-dominated and the challenge isn't easily accepted. However, there is a lot of support for women going into these underrepresented areas so it's as good a time as any to give it a try." - Hannah
"I believe women are underrepresented in these areas as it isn't the 'obvious' choice. However, more women need to reflect on their specific skill set more - thinking out of the box away from the 'obvious choice'." - Liberty
What would you say to a woman who is contemplating a career in operations?
"Go for it! It is important to find the right company whose missions, cultures & goals align with those of your own. Once you've done this a career in operations for any woman can be successful and rewarding." - Rachel
"Go for it - you won't regret it! If you enjoy working and networking with a large group of people from different backgrounds and a fast pace of work don't hesitate and apply!" - Liberty
Are you looking for a career in ops? Check out this role...

Graduate Operations Manager
Enjoy this blog? Why not read Graduate Operations Interview Questions or Operations Graduate Career Profile