As I write this from my spare bedroom, I can't help but reflect on how much things have changed over the past few weeks. So much is different – the way we work, the way we socialise, the way we go about our errands and the way we enjoy our downtime.
And it all happened so quickly. Fortunately, many of us are able to abide by the current guidelines relatively easily and stay at home. For some, there may even be a glimmer of positivity in all of this – it's an opportunity to reflect on our lives, make plans, watch the movies we've never seen and read the books collecting dust on our shelves.
But not everyone has these facilities and opportunities. Not every home is suitable for an extended lockdown. Despite these challenges, many families will be doing the best they can but there are some children in the UK who will be going hungry, and others who will be in unsafe situations. There are more who won't be able to continue their learning because they don't have the time, space, connectivity or appropriate devices. The fact of the matter is vulnerable young people from the most disadvantaged communities are likely to suffer most from the current situation and will also find it hardest to recover.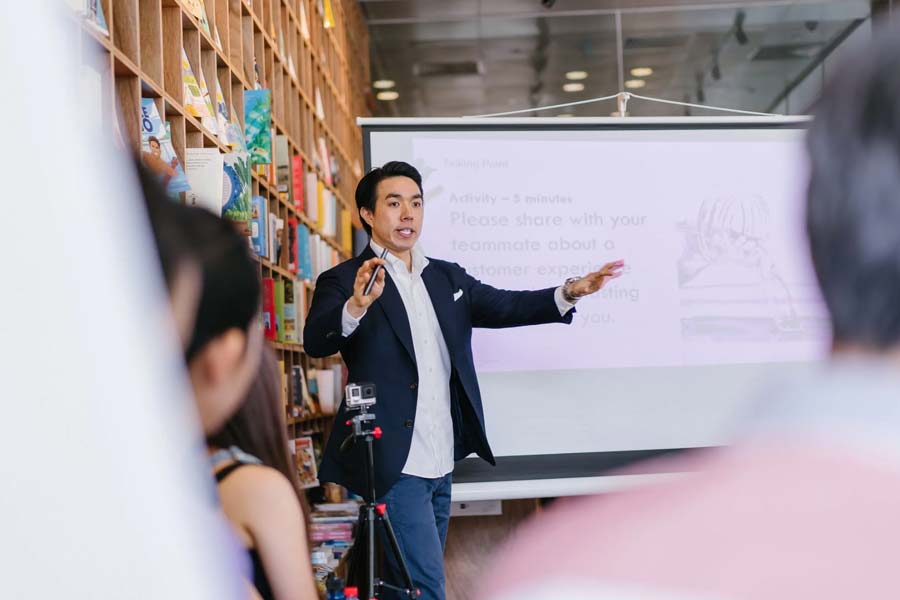 Our schools, teachers and public services have understood this and have quickly got into action. They're working hard to interpret the ever-evolving guidance and provide support where it's needed most. It's been truly amazing to see the initiative and creativity of those in the education sector as they've focused on the health, stability and future aspirations of our children. They're feeding young people, providing hygiene products and checking in on their wellbeing. They're distributing laptops and preparing online materials. They're planning for the months ahead, organising pupil catch-ups for when things get back to normal and working on building a sense of continuity in the meantime.
Every day I'm inspired by how far schools are willing to go. But it also makes me think what else can we do to help them, because unless we step up now when they need us most, the gap in achievement and opportunity between the rich and poor will inevitably widen.
Looking to the weeks, months and years ahead, it's safe to say that teachers will be at the heart of the UK's recovery. Teach First's efforts to make sure schools in challenging circumstances have the teachers and leaders they need to do this will continue, and we remain committed to finding talented people who choose to teach where they can make the greatest difference. And we'll make sure they're supported and ready to go into classrooms, whatever those classrooms might look and feel like.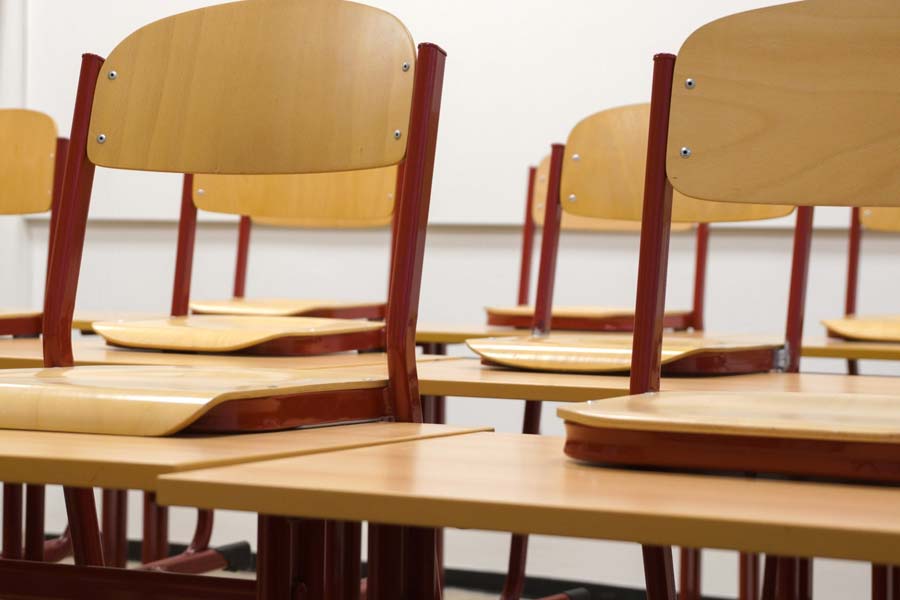 At Teach First, we've obviously had to change the way we do things. Our delivery will be different for the foreseeable future, as it's now all online. But our mission to build a fair education for all hasn't stopped. It can't stop. We need to make sure that schools in disadvantaged areas get first access to teachers and professional development, which are their most precious resources. This is still our priority.
And as such, we still need more members of our Training Programme than ever before. Our 2020 trainee cohort may be the most critical in Teach First history.
I hope more people will be inspired to join the ranks of a profession doing such important work to protect and empower some of the most vulnerable young people in the country. And if you've already got an offer to start our programme in 2020, you can rest assured that the training, development and support you'd expect from Teach First will remain at the same standard as it has always been. Everything will be digital – from our Development Centre to Summer Institute – but we're still behind you all the way as you begin your journey changing the lives of the children who need you most.
Now more than ever, children from disadvantaged backgrounds need great teachers.

To join Teach First's 2020 Training Programme, apply online by 30 April.