1) Sign up to agencies
Agencies can help do some of the legwork for you. If you sign up with an agency, they will let you know of any opportunities that they think will be suitable for you. Be mindful you will often have to go into the agency at first to register with them if you want them to pass on your application to employers. Agencies act as a good middleman as they will chase up applications and feedback from employers. GRB is a good example of a dominant credible agency.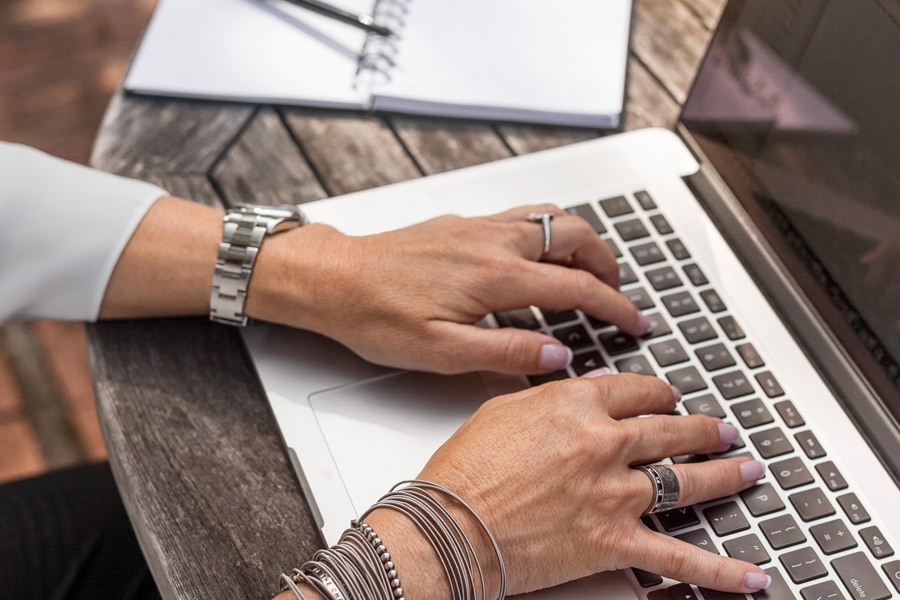 2) Sign up to job sites
Going on job sites to browse through vacancies is probably your first port of call when searching for a job, but signing up to job sites can prove very beneficial. Often you can get job alerts when your chosen job or similar jobs become available to apply for. These are usually in the form of emails which can be sent daily or when an opening with certain keywords that you have set becomes available. Some job sites allow employers to search for potential employees so make sure you keep your details up to date and provide contact information.
3) Build a LinkedIn profile
Nowadays more workplaces are checking social media sites and LinkedIn is a very popular choice for employers to find out more about applicants or even scout potential employees. Building a strong profile can make you appear more attractive to employers and can give more in-depth information than your CV alone.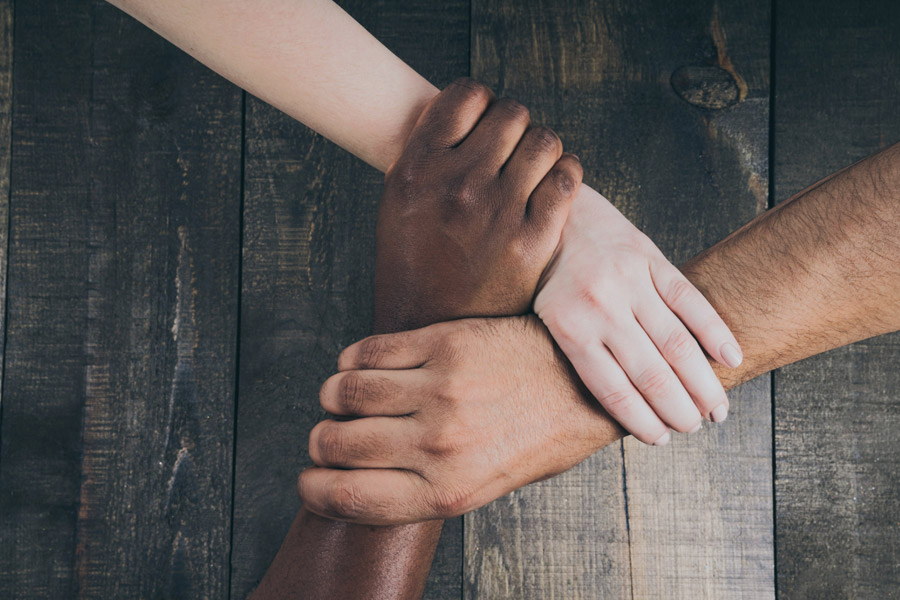 4) Be open-minded
It's unlikely that you will get your dream job straight after graduating. It is likely you will have to do a different job or a few to gain experience, especially if the industry is competitive. Doing a job not directly related to your degree can even open up new opportunities and you may find that you want to go down a different route. It is also important to not only focus on jobs specifically targeted to graduates. If you have the relevant experience and skills to work at a company who are taking general applications, you could see yourself moving up the ranks faster than if you are in a graduate-only job.
5) Research
Research the company you are applying to, to make sure that this is the place that you will feel comfortable working at and committing to. This is also important so that you can customise your CV and cover letter to show that you are interested in the company. Researching the sector beforehand will also help you to decide whether you want to do this type of work.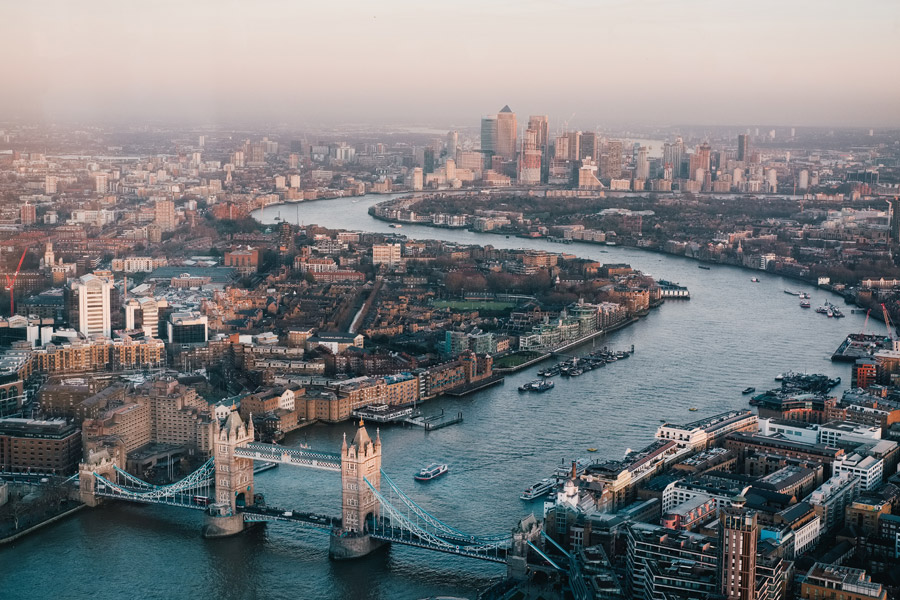 6) Be proactive
You have to actively search for a job – this means not only checking job sites daily but also researching potential employers in the sector that you are interested in. Follow their social media pages and be on the lookout for any new vacancies on their websites, GRB post jobs on their social medias daily. Networking also helps, so try to do this while you are still at university as you are more likely to find more contacts at job fairs and information evenings. If you've had an interview, it is not a bad idea to follow it up with the agency or even the potential employer as this can show passion and commitment.
Be patient
You will face rejections and some the companies may never get back to you. If you've been rejected at application or interview stage it would be useful to ask for feedback to see if there if anything you can improve. If you find you can't get past the CV. stage, consider revising your CV or getting someone else to look over it. Do not let rejection discourage or distress you. If you follow these tips and are patient, you will eventually find the right graduate job.