Graduate Recruitment Solutions (GRS) is our outsourcing division passionate about supporting employers with the design and delivery of everything to do with graduate recruitment. We know how important it is for you to get it right especially in an extremely competitive market. We leverage 20 years of experience with a database of 1 million+ job seeking students and graduates to safely ensure the success of your graduate recruitment programme.

Whether you are looking for tomorrow's leaders, want a specific skill set or just want to improve your candidate experience, we can help by offering a variety of different, flexible recruitment solutions. We work in a flexible and bespoke manner. Choose between our stand alone solutions or have complete peace of mind with Recruitment Process Outsourcing (RPO).
Graduate Recruitment Solutions Services:
On Campus
Your Candidate Attraction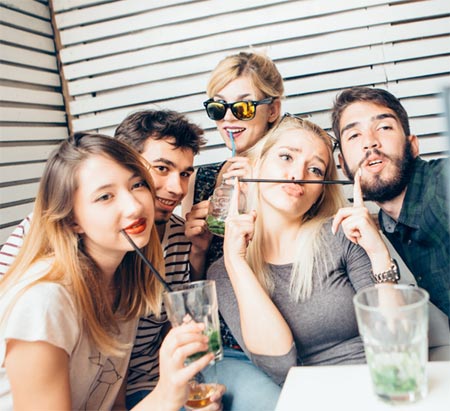 GRB has attended over 800 fairs and our yearly campaign is one of the biggest in the industry. No one knows this channel like us.

We work closely with university Careers Services, Departments, Employer Engagement Teams, Course Reps, Society Presidents and a network of over 500 Student Brand Managers.
Online
Your Candidate Attraction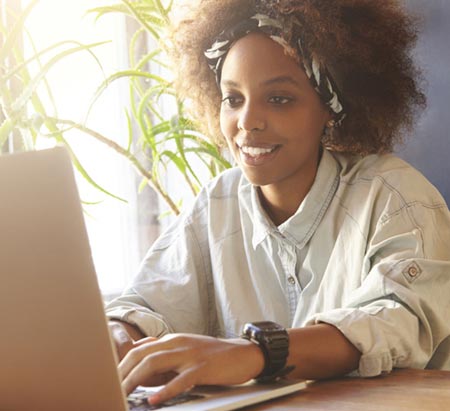 We can design and host your recruitment website or microsite within the GRB platform that attracts over 100k users a month.

Our social media and content strategy can secure your brand slots in major publications and get you real and relevant engagement on social media, not just followers.
Candidate Screening
Transfer your processes to us

CV Screening
Online Testing
Telephone Interviews
Video Interviews
Face-to-face Interviews
Assessment Days
RPO Model
Your trusted partner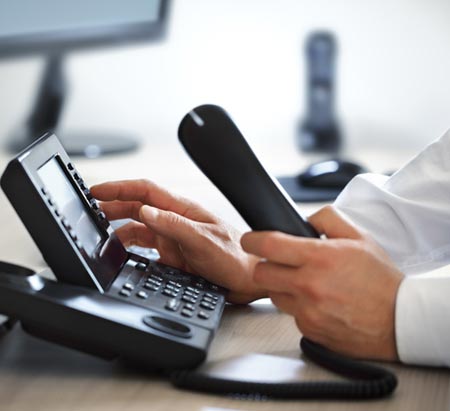 You can have complete peace of mind with your own outsourced graduate specialist recruitment team based at GRB's offices working for you and your brand, with access to all of GRB's resources. They will build a pipeline of suitable candidates, screening them at each stage in the process and can work in a flexible and bespoke manner managing all aspects of the campaign for you.
Contingency Recruitment
Your dedicated team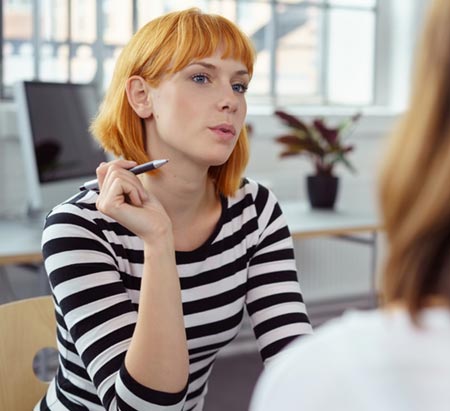 Paid purely on success, contingency recruitment puts the project in the hands of our industry experts. GRB's specialist search team will use a range of direct promotional techniques to build a candidate shortlist for you. We will telephone interview candidates, educating them about your brand to then slot them into your process. With specialist teams in almost all industries and a 20 year history in this service we are recognised as the leading provider in contingency graduate recruitment.
Jenny Austin
Recruitment Solutions Manager
Normal hours of business:
Monday to Thursday - 8:30am-7:00pm
Friday - 8.30am-4:30pm