Our Graduate Talent Pool
Reach an untapped pool of graduates seeking further study options. As leading graduate recruitment talent specialists, our website and team attracts over 85,000 students and graduates per graduation year to our database. It's this unique position that has allowed us to develop our consulting services into an Education Agency to support universities and educational establishments looking to attract the next student cohort to their postgraduate and masters courses in the UK and overseas.
Our Research
We are able to identify a significant proportion of our candidates who are/were interested in further study in the UK and abroad.

When asked "Are you considering doing a postgraduate course?" 56% of our users replied with YES, and over 50% expressed interest in studying in Europe, Australia, New Zealand, North America and Canada.
Why work with GRB?
GRB are the most positively reviewed graduate recruitment consultancy in the UK so we know how important it is for you to get it right especially in an extremely competitive market. We leverage over 20 years of experience with a database of over 1 million graduates and students to safely ensure the success of your further education recruitment.

Below you can see the user breakdown by degree group and citizenship ready for you to access today.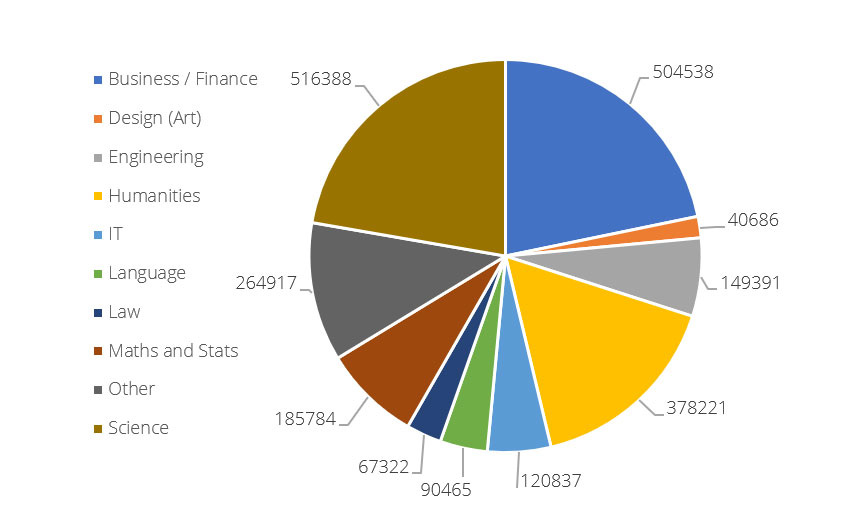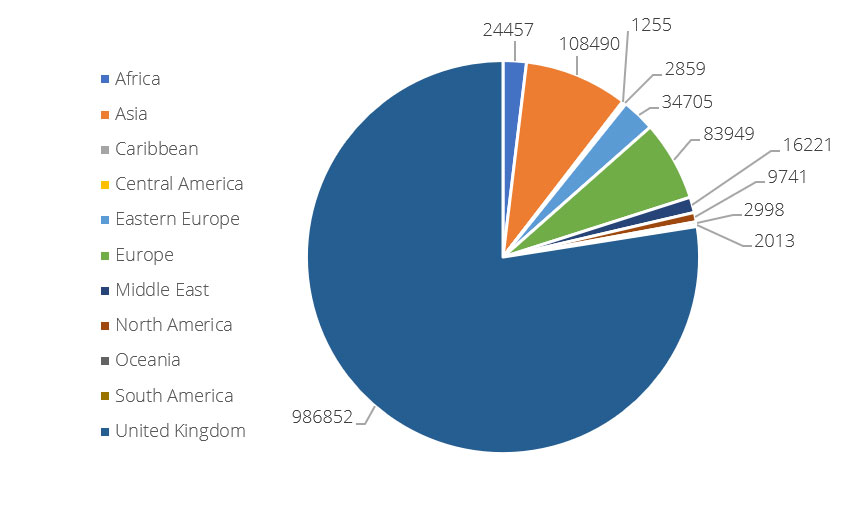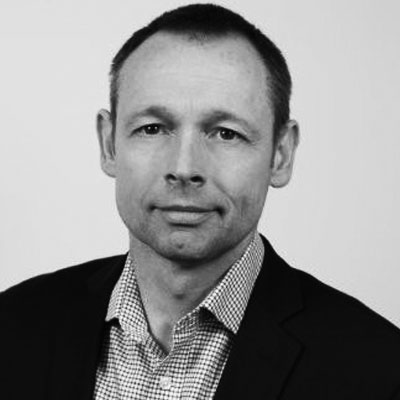 Chris Cater
Director
I am acting Director within GRB's Education Agency team. I have over 25 years' experience recruiting graduates into their first career position. I have managed the full recruitment process on behalf of clients; from promoting opportunities, carefully screening candidates to match them to suitable roles, interview and CV writing support, through to offer management. Applying this knowledge of the UK student and graduate market, I am able to successfully promote further study opportunities to students, counselling them effectively and guiding them throughout the process.