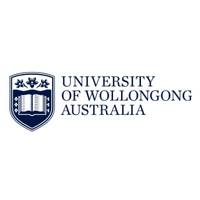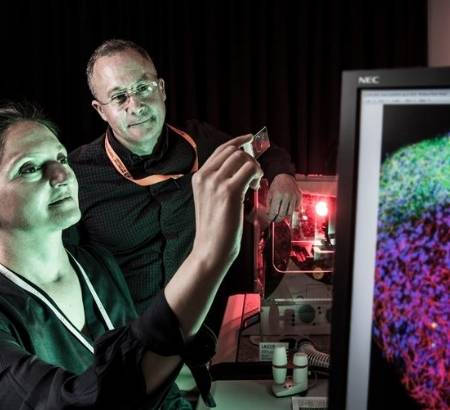 Globally recognised
The University of Wollongong is young, innovative and dynamic. It is highly ranked as one of the world's best younger universities (QS Top 50 Under 50 Rankings 2021) and is ranked within the top 200 universities worldwide. They are globally recognised for producing impactful research, coming in 6th in the world for social and economic impact in the THE Impact rankings, benchmarked against the UN Sustainable Development Goals. UoW is also recognised for its excellent teaching standards, being the only Australian university listed as a finalist in the prestigious Global Teaching Excellence Award (GTEA) for two consecutive years.
Enjoy a laidback lifestyle
Wollongong is the third-largest city in New South Wales, only an hour away from Sydney. It is a vibrant, student city, whilst also offering the laidback lifestyle and stunning beaches synonymous to the Australian way of life.

Wollongong's main campus is set in beautiful bushland and is one of Australia's most picturesque university campuses. There are also international campuses in Dubai, Hong Kong and Malaysia.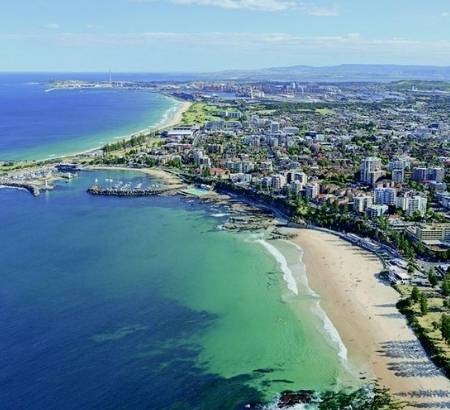 Register your interest with GRB
Fast-track your application with support from GRB's further study team by registering your interest now! You could be one step away from your next adventure.