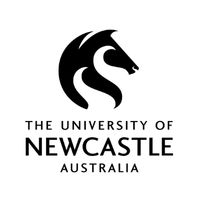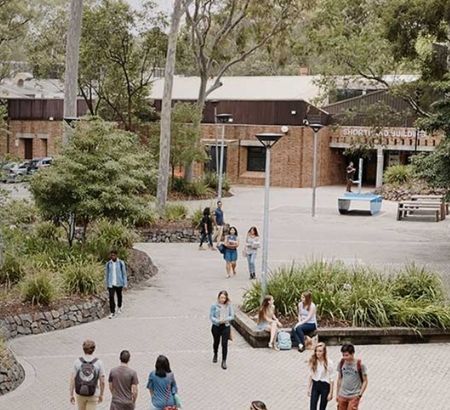 Leading the way in climate action
The University of Newcastle is leading the way in tackling climate change, recently ranking number one in the world for partnering for a more sustainable future in the 2021 Times Higher Education Impact Rankings, which assess universities against the 17 United Nations Sustainable Development Goals. They are aiming to achieve carbon neutrality by 2025. They are also ranked number one in Australia for industry collaboration, with courses designed to give you unrivalled opportunities to gain professional experience and expand your network of valuable connections.
Enjoy a laidback lifestyle close to Sydney
Newcastle is a lively city surrounded by some the best beaches in New South Wales, offering a great climate, a laidback lifestyle and a thriving arts and café scene.

Within easy reach of Sydney, but with a lower cost of living, Newcastle is a top choice for a friendly, safe place to live.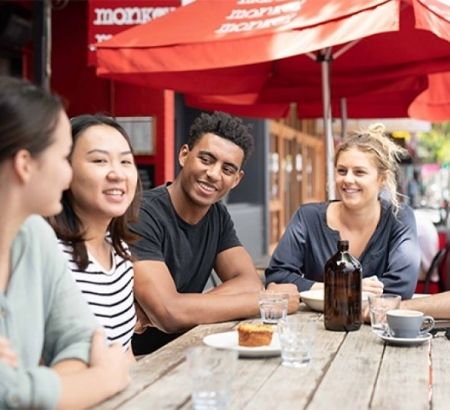 Register your interest with GRB
Fast-track your application with support from GRB's further study team by registering your interest now! You could be one step away from your next adventure.