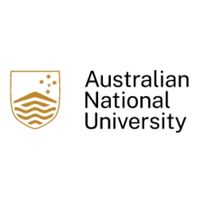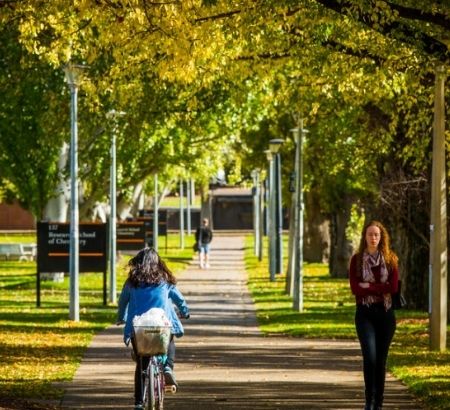 Study at Australia's Number 1 university
The Australian National University is recognised as one of the world's best institutions. Currently, ANU is ranked 1st in Australia and 27th in the world (QS World University Rankings 2021). This fantastic standing means that ANU attracts the best teachers and researchers.

At ANU, you will be working alongside world-leading experts. ANU embraces innovative teaching practices, allowing you to realise your ambitions and preparing you for your future. ANU graduates are highly sought after across Australia and the world.
Enjoy life in Australia's capital city
Lonely Planet has ranked Canberra as the 3rd best city in the world to visit (2018). As a vibrant, welcoming global city, it's not hard to see why. It is also considered one of Australia's safest cities.

ANU's campus is at the heart of the city centre, within easy reach of all of Canberra's amenities, as well as some of Australia's most important political and cultural institutions.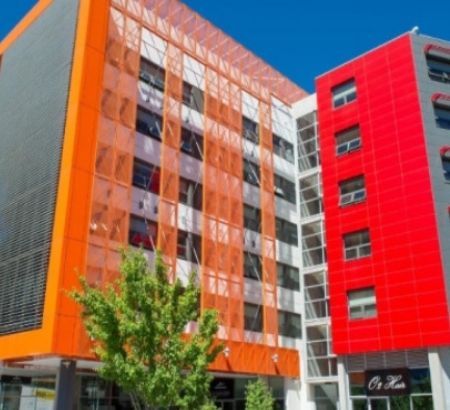 Register your interest with GRB
Fast-track your application with support from GRB's further study team by registering your interest now! You could be one step away from your next adventure.