Branding & Candidate Attraction
We will create an interactive event and landing page to promote your brand to our existing talent pool as well as our website, LinkedIn, Instagram, Twitter, Facebook and our student affiliate network. Since we have a historical talent pipeline already registered with us from fresher and careers fairs rolling 20+ years, we can guarantee a minimum footfall per session/webinar when other suppliers can't.
Sessions, Scheduling & Invites
Host your Virtual Graduate Careers Fair session promoting your brand and/or specific vacancy streams throughout the day or days. Sessions can include any content such as key internal speakers and Q&A sessions for candidates. Experience a seamless scheduling and invites workflow that just leaves your speakers and team to present their sessions and answer any candidate questions via the platform.
Your Virtual Event
This humanised and interactive platform provides a truly unique environment to engage with a captive audience. Unlike any other format presently on offer, your Virtual Graduate Careers Fair will play an integral role in strengthening candidate relationships with your brand.






Let us create your timetable for the day including any sessions you want to host. We will then create your branded landing page and drive student traffic to pre-register interest in the event. On the lead-up and morning of your event, students will be given access to the event through email invites and confirmations. In your admin panel you will be able to launch your session(s), broadcasting to all the attendees or individual groups, live Q&A's where you can freely interact via video and chat on a one-to-one basis.
Why work with GRB?
GRB are the most positive reviewed graduate recruitment consultancy in the UK so we know how important it is for you to get it right and in an extremely competitive market. We leverage 20 years of experience with a database of over 1 million graduates and students to safely ensure the success of your graduate recruitment programme.
Graduate Attraction and Recruitment Solutions Team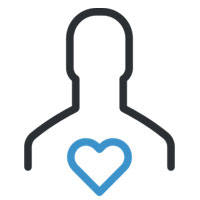 The most positive reviewed graduate recruiter in the UK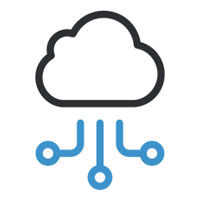 Unique database and ATS with over 1 million users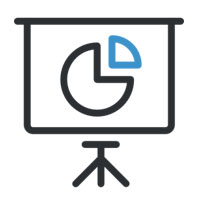 Founder and host of industry-leading networking events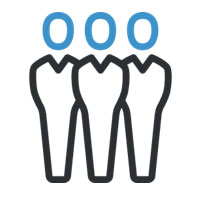 Major exhibitor at over 60 careers and fresher fairs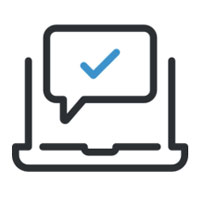 High-ranking in Google for competitive industry keywords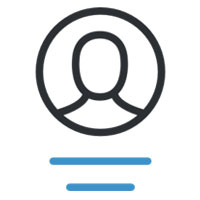 Strong social media following with high user engagement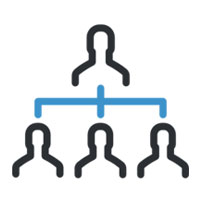 200+ GRB Affiliates, promoting within closed networks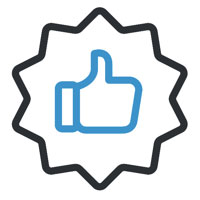 Strong representation of your brand from a trusted source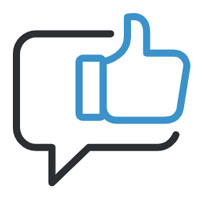 Monitored quality assurance from an experienced team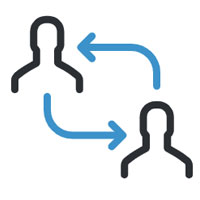 A focus on quality candidate experience and engagement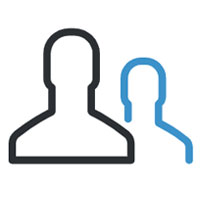 Diversity tracking and reporting to support any requirements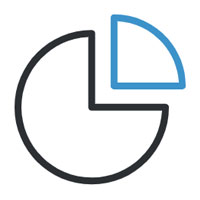 Detailed analytics and insight reporting on your campaign
Jenny Austin
Graduate Recruitment Solutions, RPO & Attraction Director
I'm a specialist Early Talent Recruitment Director with 12 years' experience within in-house and consultancy roles. Having led graduate recruitment in-house for a major UK brand, I understand the needs and challenges associated with a graduate recruitment campaign internally and its longer-term development. Alongside this I have considerable experience within recruitment consultancy over a number of roles and sectors now supporting major nationwide early talent campaigns from attraction through to selection. This breadth of experience has given me great insight into the early talent marketplace, understanding clients key requirements and delivering to their expectations.